Kim Kardashian's star power clearly just keeps on growing, after she and husband Kanye West were both featured in Time's 100 Most Influential People list.
The annual list - which honours the world's best and brightest individuals - has been broken down into five categories: 'Pioneers', 'Artists', 'Leaders', 'Icons' and 'Titans', which is the label that has been applied to both Kim and Kanye.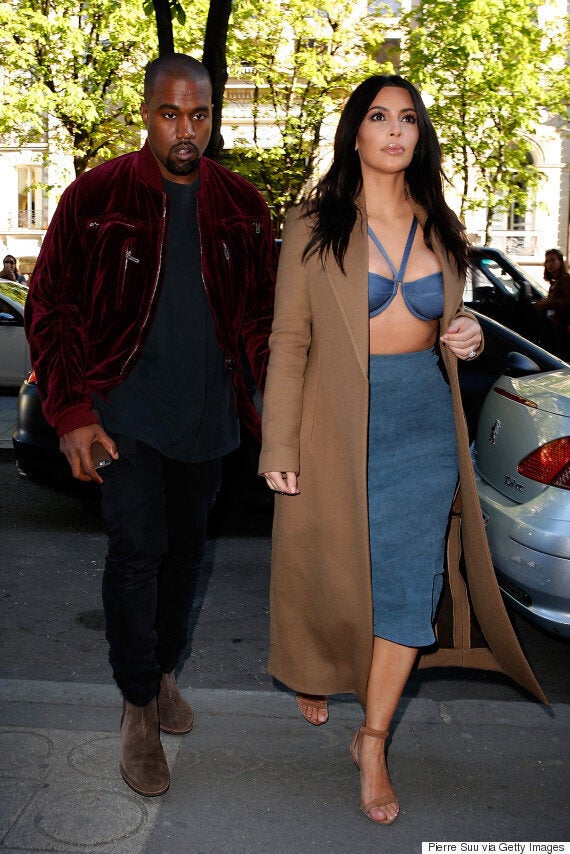 Kim Kardashian and Kanye West
"Now that he's a pop-culture juggernaut, he has the platform to achieve just that."
"There seem to be very few barriers to further explosive success."
Meanwhile, the 'Artists' category on Time's list include Julianne Moore and Bradley Cooper, while Emma Watson and 'Orange Is The New Black' actress Laverne Cox have both been named among the 'Pioneers'.
The 'Icons' list name checks Bjork and Taylor Swift, who are in good company alongside Pope Francis and Malala Yousofzai.
Kanye also appears on the cover of the magazine, while Bradley Cooper, Ruth Bader Ginsburg, Misty Copeland, and Jorge Ramos each get their own covers too.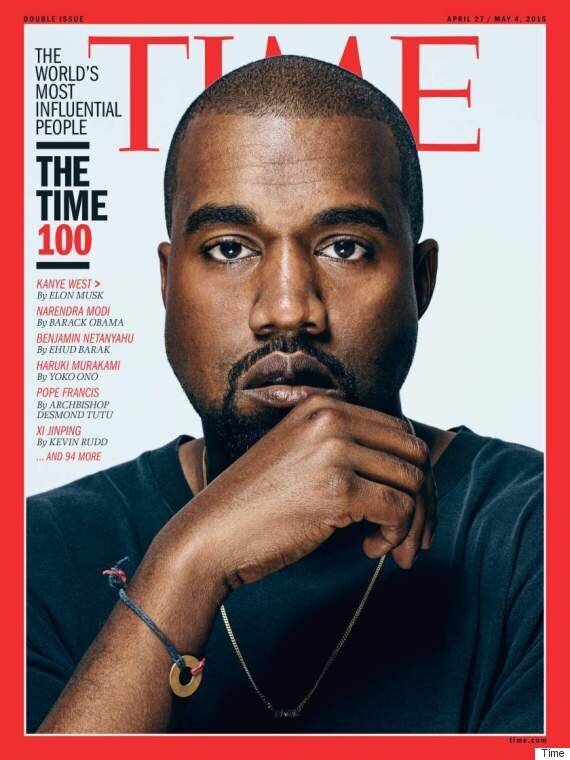 Check out the full list in the new issue of Time magazine, on sale 27 April.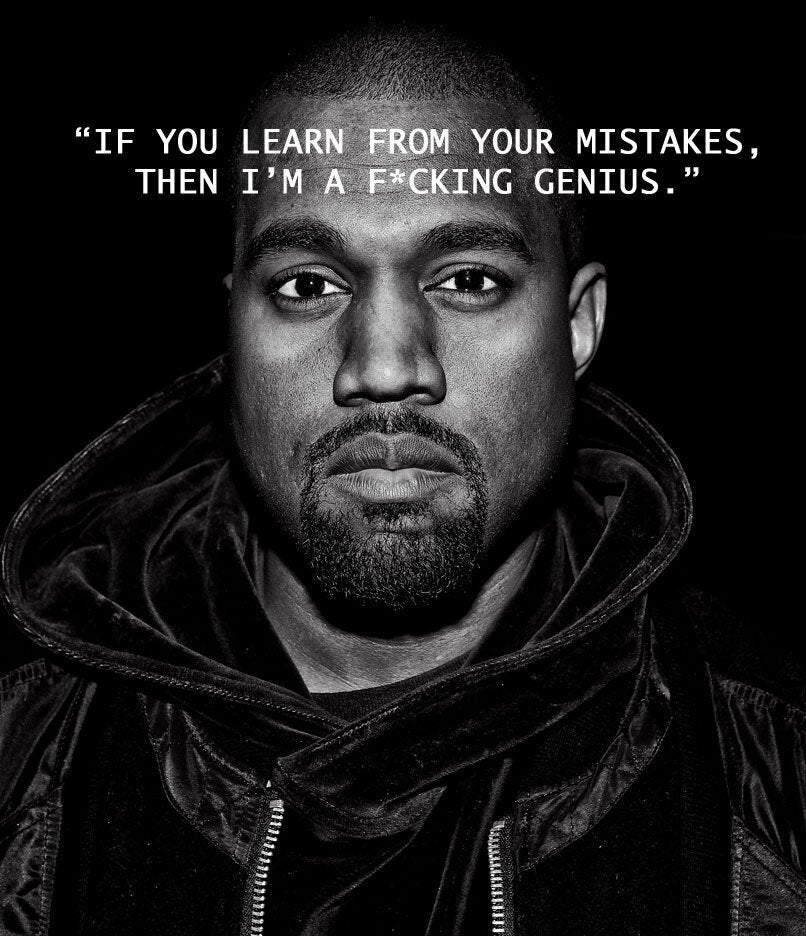 The Wisdom Of Kanye West