Former student Rhea Shannon has been given a dream gift after her father's death left her struggling to repay her loans.
Having co-signed on the loans with her father, Shannon was dependent on his help to pay off the debts, but her US Marine dad died during active service in Afghanistan during her final year of university.
Devastated and penniless, Shannon was left to fend off calls from debt collectors regularly, giving her a frequent reminder of her father's passing. It was only when she told her story to CNNMoney she received the lifeline she needed.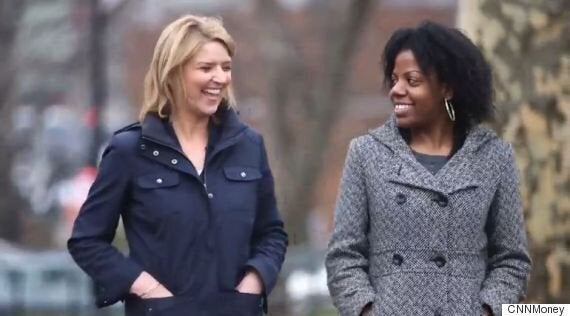 TAPS had discussed the situation with JP Morgan Chase, who gave Shannon the loan, and managed to reach an agreement whereby the entire debt would be wiped.
"I was at my desk on the phone and tears were coming down...I was like, 'Is this really happening?'" Shannon said.
The charity took advantage of JP Morgan Chase's Military Survivor Program, which has forgiven $4.3 million of various debts held by fallen servicemen since its creation in 2013.