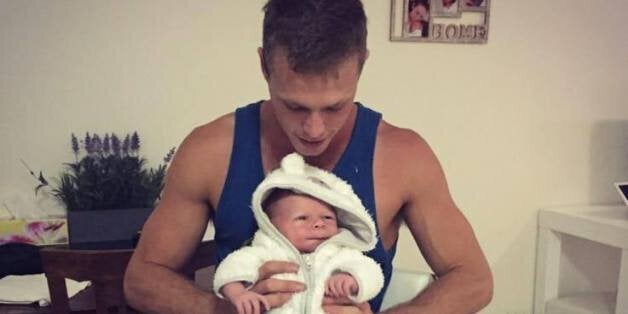 A student athlete at the University of the Sunshine Coast has been bombarded with kind wishes from strangers after putting his life on hold to help his estranged cousin.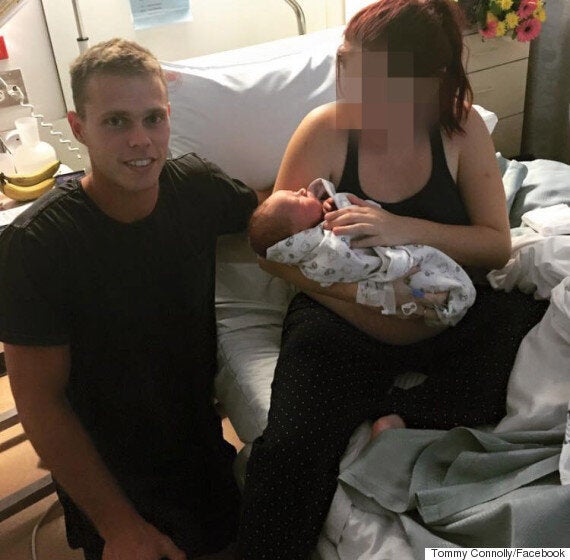 "I became the legal foster parent for her to make sure she'd keep the baby, stay off the streets and have a better life," he wrote on Facebook.
"I've spent the last few months working, moving houses, having meetings with different departments, signing forms, being assessed and monitored, chasing funds, setting up her bank accounts, buying baby stuff, furniture, going to hospital/doctor appointments, and getting her settled in."
Connolly, an aspiring sprinter, was training for the Commonwealth Games but dropped everything to ensure his cousin could get back on her feet. He even filed paperwork to become her legal parental guardian.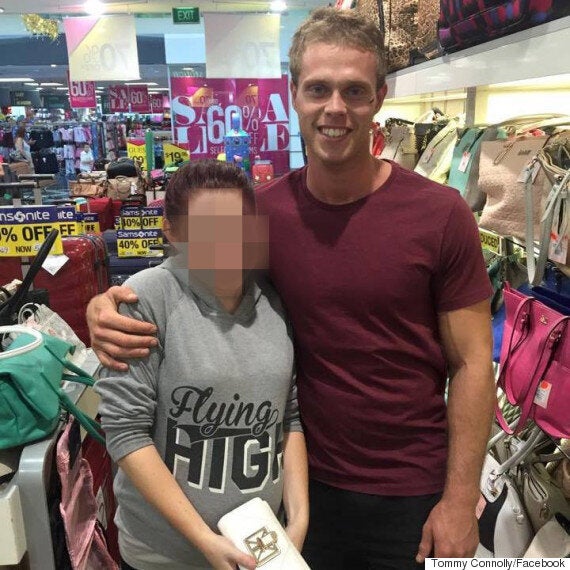 Throughout her labour, Connolly sat by her side completing his work for university before cutting the umbilical cord himself. The little baby boy is now four weeks old.
His brother Liam set up a crowdfunding page after hearing the heartwarming story, saying: "Both her parents were addicted to heroin, she had no clothes, no food, no shelter, and was pregnant with a child.
"Tommy doesn't tell like to tell people this but every week he puts away a little bit of money for our cousin and her baby so that eventually she will have enough to live on her own and take care of them both.
"[He] has stepped in and broken the cycle single-handedly but the road ahead will be difficult emotionally and financially."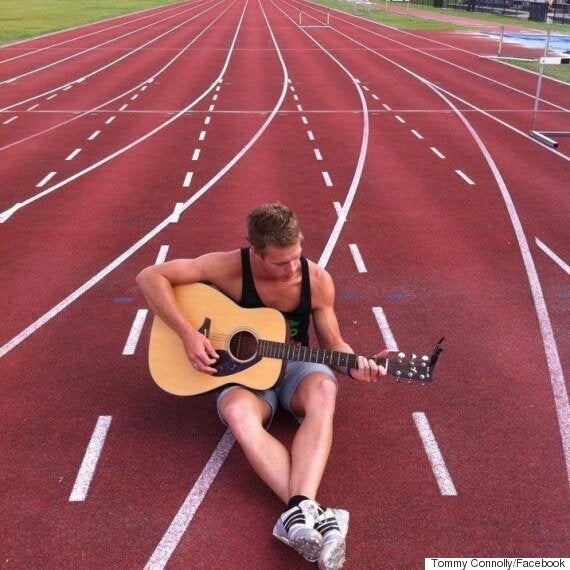 The page has since raised AUS$23,000, but he still maintains a level head and says he "feels guilty" for all the attention he's getting.
"Everyone likes to tell me this is such a big responsibility, but I wasn't thinking about uni or work or anything, all I was doing was thinking that she needed me."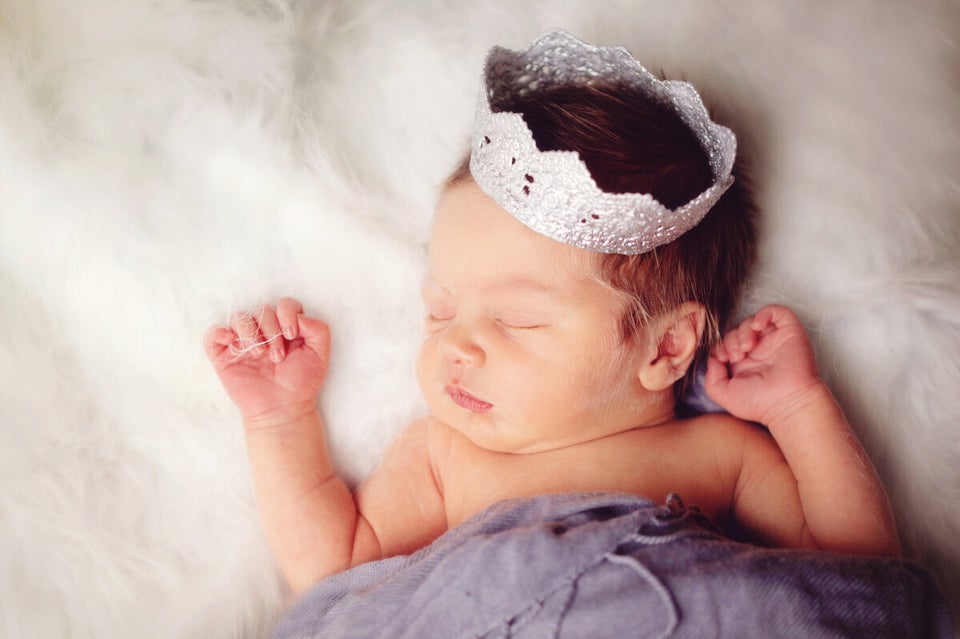 Baby Name Trends For 2015