Just a couple of months after confirming her pregnancy, Emma has given birth to a baby boy, it has been confirmed.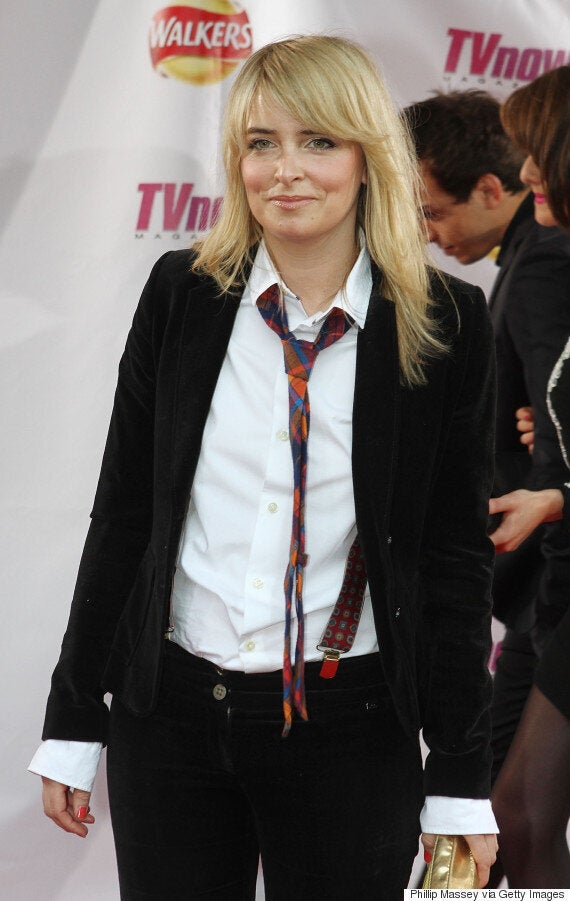 "He arrived just before my 40th birthday, which was the best present."
Emma shared her pregnancy news back in January, when her character Charity was jailed in 'Emmerdale'.
By using plenty of clever camera angles, the soap's bosses managed to help the actress keep her pregnancy a total secret, until after Charity was put behind bars.
"I am leaving probably for about a year because I'm leaving to have a baby which is really exciting," she said during an appearance on 'This Morning'. "I will miss 'Emmerdale' so much but it is a new little journey in my life that I'm taking on now.
"I can't wait to come back - hopefully within a year."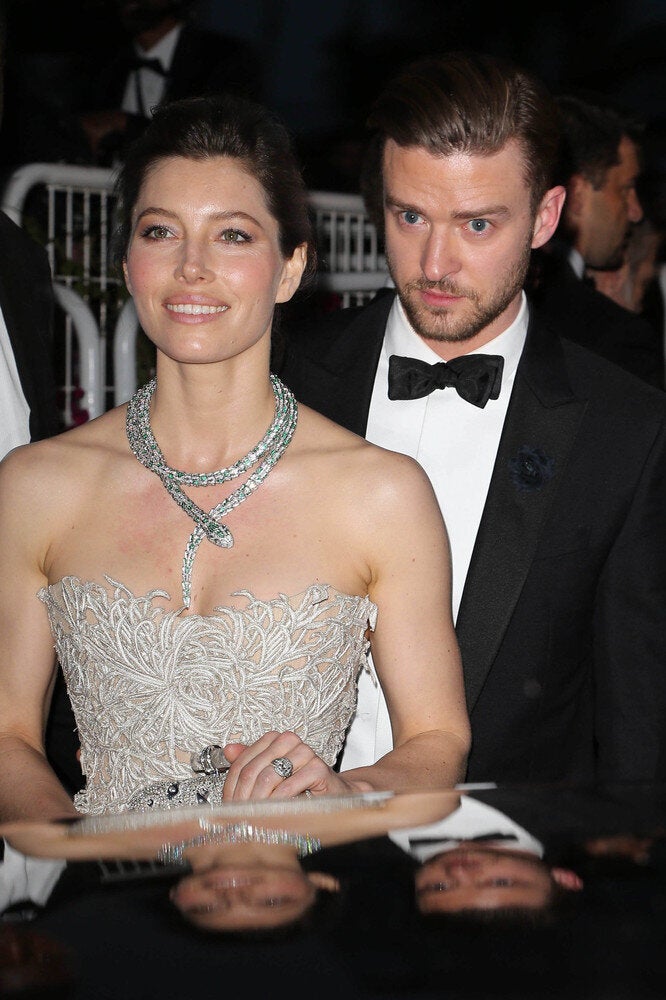 Celebrity Babies 2015