It's been yet another busy week in showbiz, starting Coachella and ending with a rather spirited attack on hunting from Ricky Gervais - but what are the stories and videos in between that have kept us entertained this week?
It's not big or clever, but a rude word on 'Countdown' never fails to have us in stitches. Rachel and her team (just about) managed to stifle their giggles, proving that you're never too clever to laugh at a good old-fashioned rude joke.
See what word came up on the show here.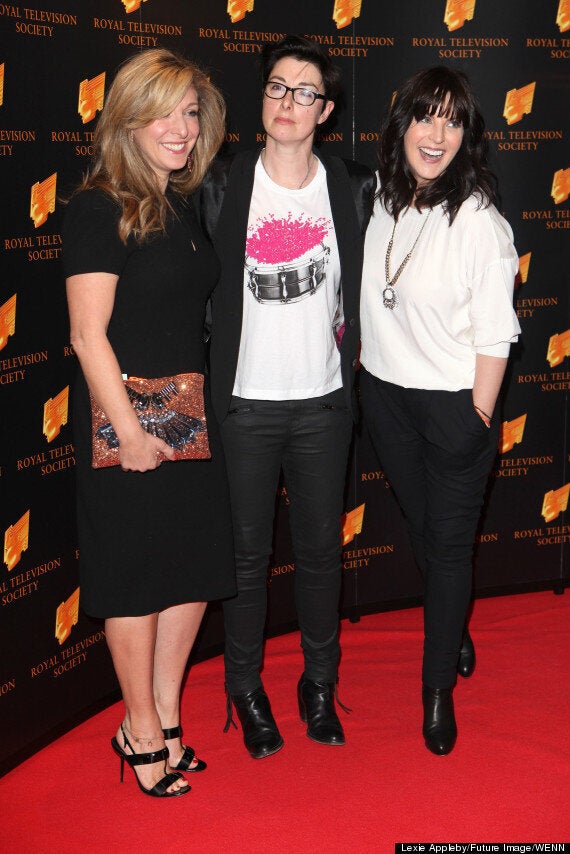 Anna and Sue, attending an event with Tracey-Ann Oberman in 2014
We were more than a little disappointed when 'Bake Off' star Sue received vile tweets, over rumours that she could be taking over on 'Top Gear'.
The star decided to leave the social-networking site, but what happened next restored our faith in kindness.
Find out what Anna did to put a smile back on Sue's face by clicking here.
There are no words. Seriously. Just watch the video below, then read why he did it here.
Piers Morgan pitched up in our living rooms this week, well, he was on the 'Good Morning Britain' sofa anyway. While we were free to change channel - though of course Piers, if you're reading this, we definitely stayed tune - Susanna Reid wasn't given a remote that could turn the presenter off.
Haven't seen the 'Star Wars' trailer yet? Where have you been?! Panic not, because we've got it - and have been watching it on repeat for hours solid.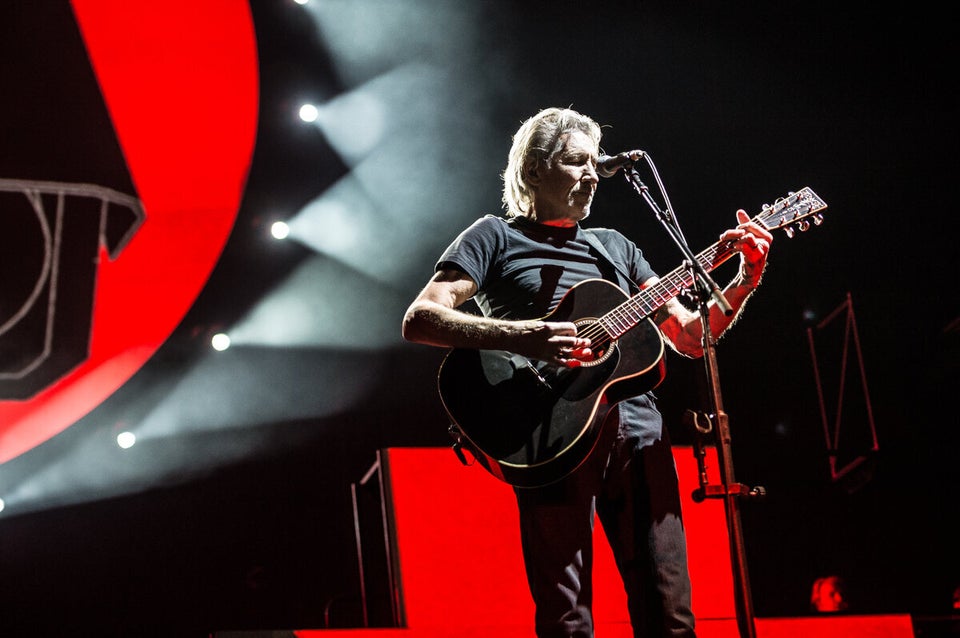 Glastonbury: The Third Headliner...