'Finding Neverland', a new musical written by Gary Barlow, hasn't exactly received rave reviews across the pond.
The show debuted on Broadway earlier this week, and despite Gary's confidence in the project, it hasn't got off to a good start.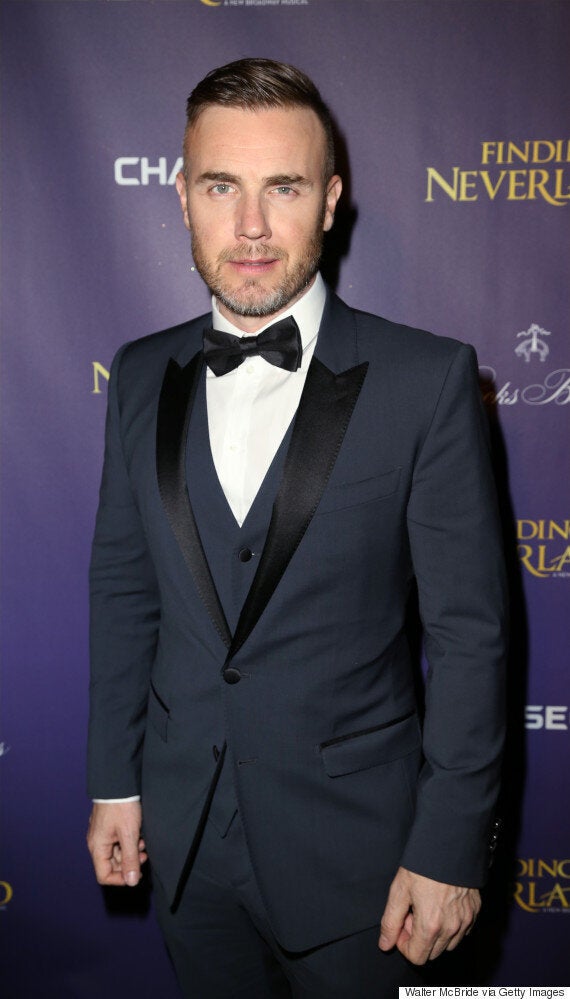 'Finding Neverland' is a stage adaptation of the 2004 film of the same name, and it stars 'Glee' actor Matthew Morrison in the lead role.
Sadly for Gary - and Harvey Weinstein who masterminded the project - things are off to a shaky start.
Here are what the critics have to say…
"'Finding Neverland' demonstrates about as much insight into creativity borne of loss as a Facebook memorial candle. [...] Their [Gary Barlow and co-writer Eliot Kennedy] 'Finding Neverland' score consists of bland power ballads and charming Carnaby Street pop, both of which are severely mismatched to the dour tone and Edwardian setting."
"Bombastic and exhausting, the show confuses childishness with an affinity for the child inside, at times recalling Wicked in its busily assaultive hyperactivity, but without that show's catchy songs or engaging central character dynamic."
"[Matthew Morrison's character] then he drops in a few lines from what seems to be his signature song, "If the World Turned Upside Down," which he sang in the prologue. The lyrics (co-written, as was the music, by Gary Barlow of "Take That" and Eliot Kennedy) are well-nigh unfathomable."
"The stage version of "Finding Neverland" is no replica of the film, though it might have been better if it were. Instead, it heightens the screenplay's sentimentality, tidy psychologizing and life-affirming messages by thickening their syrup and corn quotients in ways presumably deemed palatable to theatergoing children and their parents."
"'Finding Neverland' gets off to a slow start and takes a detour into the surreal by the fifth song when Barrie invites everyone — except the pompous and rich — into his mind for some dancing and singing. It's a bold and great scene but that story-telling technique is quickly abandoned."
Earlier this week, Gary - perhaps prematurely - revealed his plans for another musical stage show.
"The Take That musical has got to happen," he told The Sun. "I think it's a great story. I watched Jersey Boys and it's not too dissimilar to our story. I would love to get that on stage."
See pictures from the 'Finding Neverland' opening night below...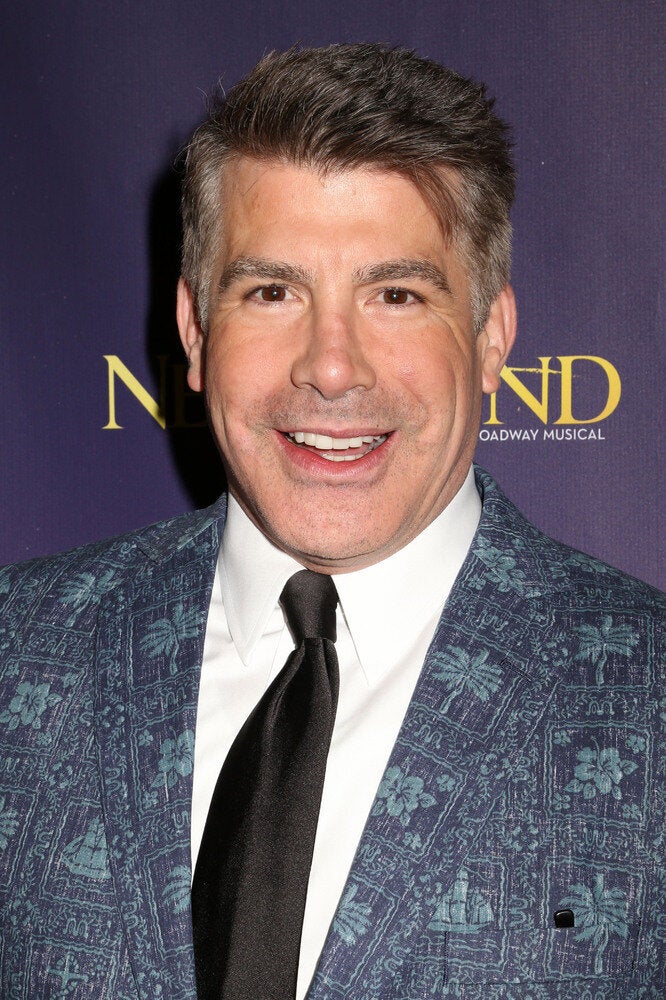 'Finding Neverland' Opening Night