Self-confessed beauty hoarders will no doubt have shelves which are chock-a-block full with shea, argan and coconut oil-filled products.
And now, it's time to make some extra space in the beauty cupboard ready for this year's big contender - Marula oil.
The Marula fruit, which the oil is extracted from, is found in South Africa. It has a thinner consistency compared to most beauty oils but is filled with antioxidants and fatty acids that are great for your hair, skin and nails.
It contains four times as much Vitamin C as oranges and is packed with vitamin E and flavonoids.
The main benefit of the beauty oil is that it helps to make your skin look hydrated, glowing and youthful without being too greasy.
And if that's not enough to excite you then let us tell you this: elephants are known to love it too. (Not for their faces though, the fruit apparently gets them drunk when they eat it.)
Well, if it's good enough for elephants...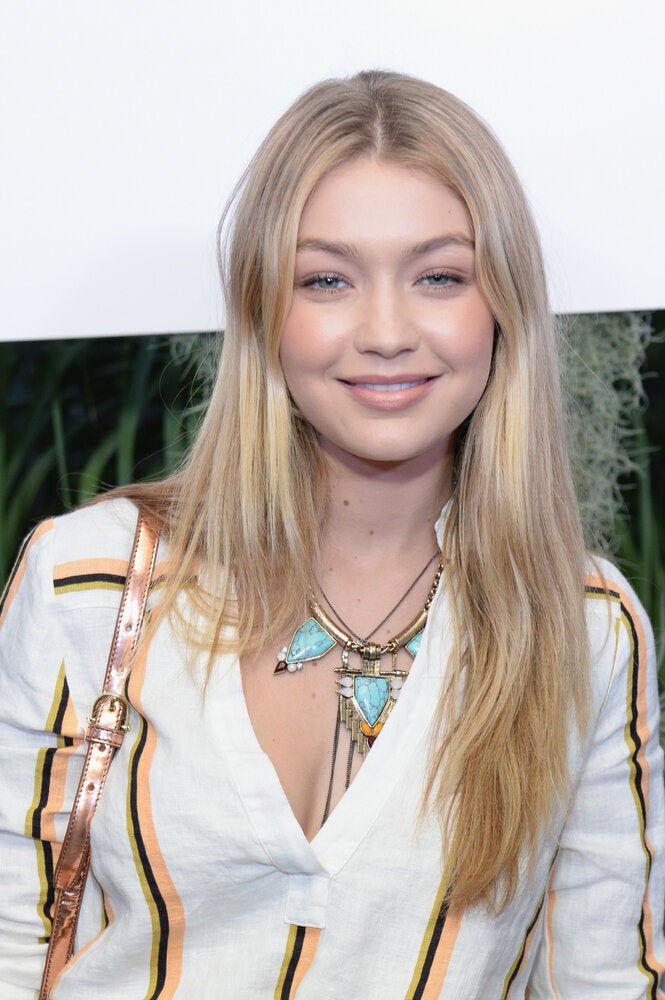 Spring Beauty