Even for those who haven't yet discovered him, this name will soon be dripping off your tongues, with the Belgian actor enjoying his current status of Hollywood's hot new thing. It's not a tag lightly earned - Matthias has been working his socks off since he came to prominence opposite Marion Cotillard in 'Rust and Bone', and this week he appears as Kate Winslet's tousled love interest in Alan Rickman's 'A Little Chaos'. And that's just before he rocks up as one part of a love quartet Gabriel Oak in the fresh adaptation of 'Far From The Madding Crowd'.
Need further proof of his celestial rise? Here are 10 more factoids of Matthias minutiae for you to wheel out at dinner parties...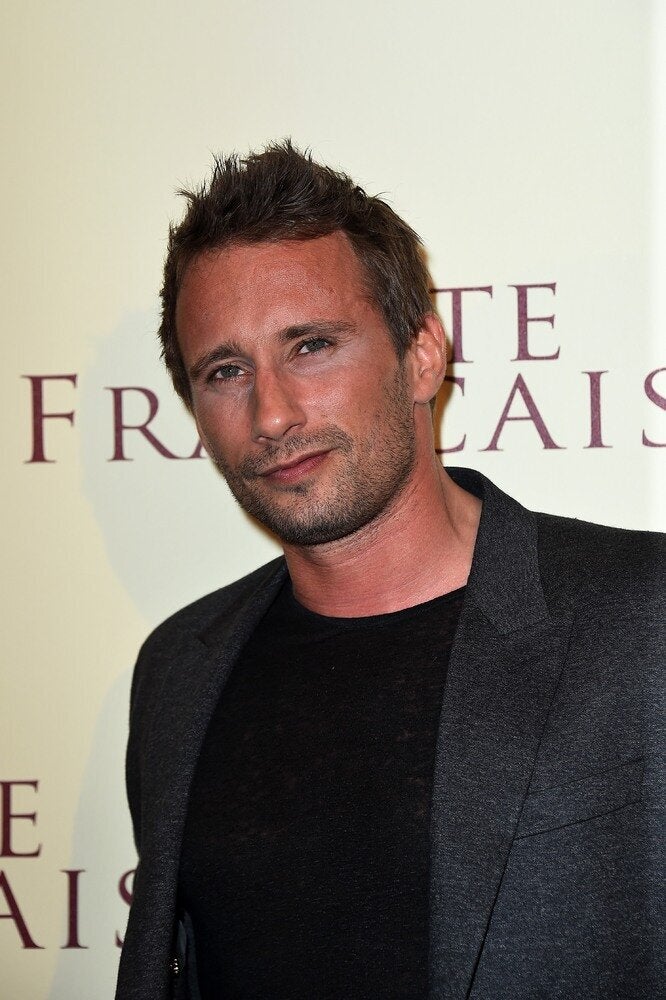 10 Facts About Matthias Schoenaerts
'A Little Chaos' is in UK cinemas from this Friday 17 April. Watch Matthias in our Exclusive Clip below...
Related