Jeremy Clarkson has revealed that the altercation that led to him being sacked from his presenting job on 'Top Gear' came just two days after being warned by a doctor he may have cancer.
The controversial TV personality was warned by a doctor that a lump on his tongue "was probably cancer", but refused to have any kind of immediate treatment because he was too busy on the show.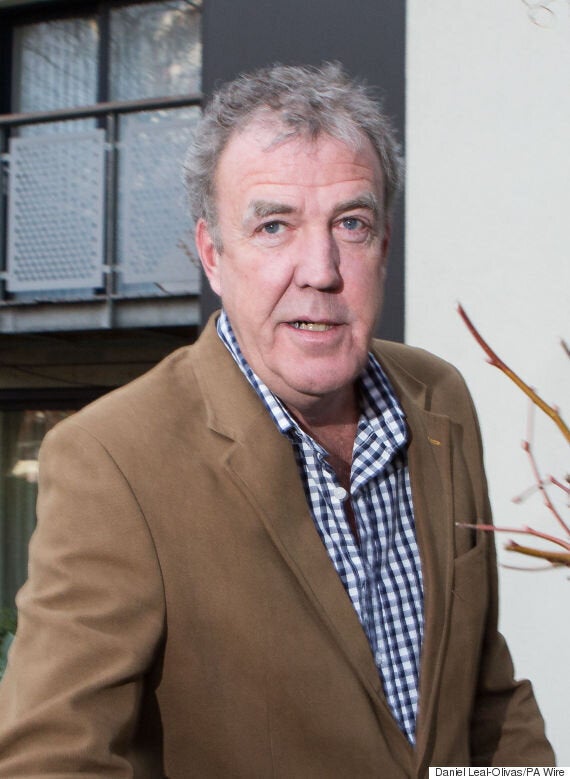 "It was beyond-belief stressful, everything was going wrong. But everybody has stressful days, and they manage to cope better than I did."
Jeremy has since been given the all-clear by doctors, and is now adamant that he will return to presenting in some form.
"I have lost my baby but I shall recreate another. I don't know who the other parent will be or what the baby will be like, but I cannot sit around any more organising my photo albums."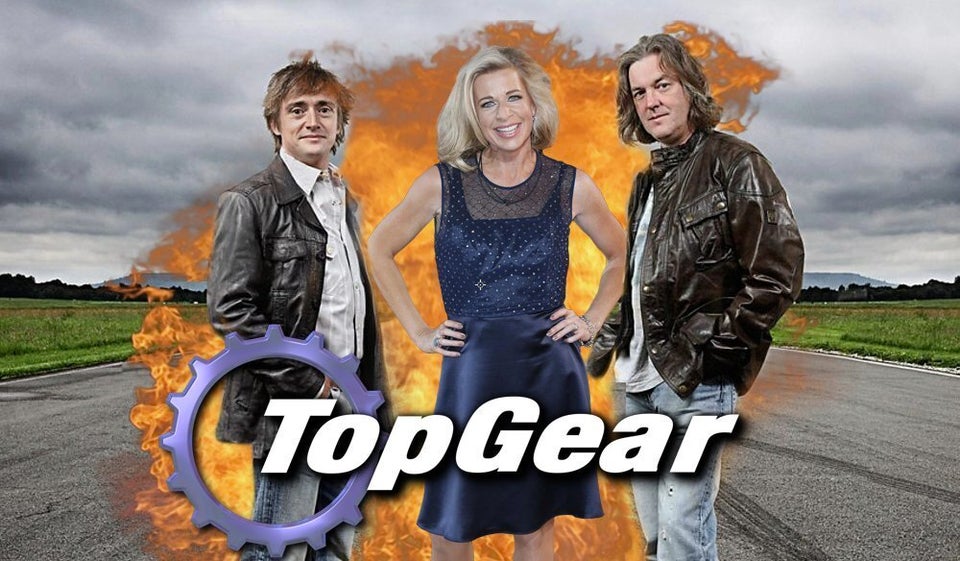 Who Could Replace Jeremy Clarkson On 'Top Gear'?