BMW's new 7 Series will be the first car that can be remotely parked from outside of the vehicle. That's right, you simply pull up to the space, get out of the car and let it do the rest.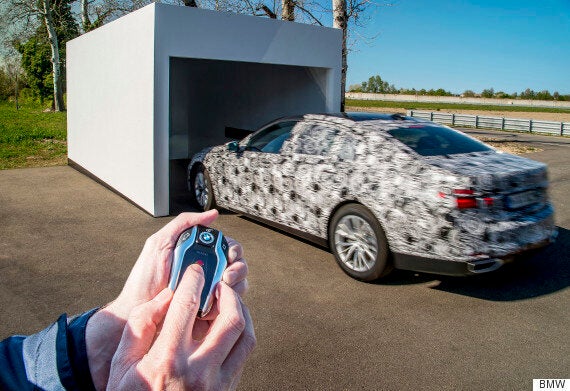 Until now the idea of a car being able to park itself had always been allowed as long as the passenger was inside the car. Well somehow BMW has managed to not only take that a step further, but also cut through what seemed like an almost insurmountable amount of legal red tape as well.
Taking technologies honed on the BMW i8 and i3, the new 7 Series will feature some of BMW's most advanced gadgets including the frankly James Bond-like BMW Display Key.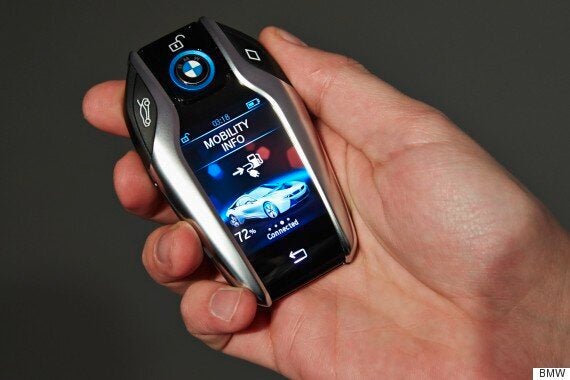 The Display Key isn't just for getting into the car, its touchscreen display turns it into a fully interactive remote control, letting you park the car and then telling it to pull out when it's time to leave.
It isn't just outside of the car that's getting the futuristic treatment either as it'll be the first car to feature gesture control within the car.
Able to recognise simple hand gestures using either your palm or single digits, the car can recognise the gestures as commands enabling you to answer the phone, dismiss calls and even change tracks.