Doncaster Rovers played Fleetwood Town on Sunday in what some described as one of the greatest matches ever.
Actually, that's a lie - by all accounts it was utterly mind-numbing.
For those of you who, like myself, have spent days on end watching paint dry, frantically trying to predict the outcome, I don't need to explain what a roller coaster ride it can be. For those at the Keepmoat today, I suggest you give it a try.
Fortunately, Doncaster Rovers have a sense of humour and released this epic highlights reel featuring the kick off, the full0time whistle and... that's it.
Here's something a bit more interesting - 'The 27 Worst Hairstyles In Football History'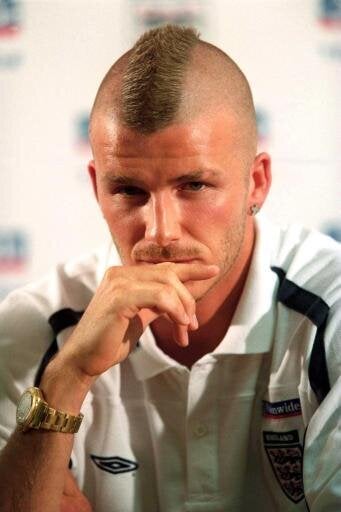 The 27 Worst Hairstyles In Football History