"A homosexual man is a man 100%. He does not need to dress homosexual," he said.
"When homosexuality is exhibited to the extreme — to say, 'Ah, you know I'm homosexual,' — that has nothing to do with me. A man has to be a man."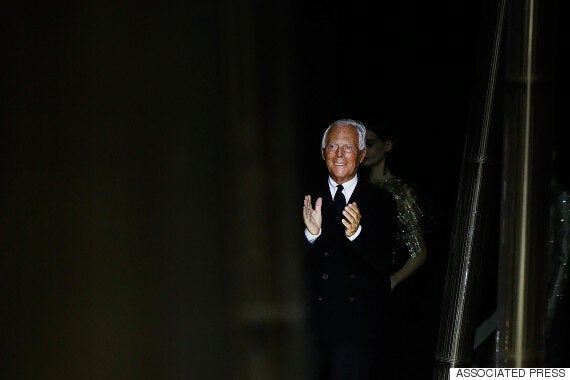 Armani did not elaborate on what it means to "dress homosexual".
In response to Armani's remarks, a spokesperson for the LGBT rights charity Stonewall told HuffPost UK Lifestyle:
"We can't remember the last time a dress introduced itself to us as a lesbian, so can only assume that 'dressing homosexual' refers to gender stereotyping.
"Until we live in a world where all people can dress freely and be themselves, we've still got lots to do."
Armani's comments also sparked a backlash on Twitter:
Human rights activist and HuffPost blogger Philip Christopher Baldwin feels that Armani's comments reinforce negative stereotypes about gay men.
"There seems to be a trend for high profile Italian designers making unhelpful remarks about LGBT identities," he says.
"Homosexuality is not something which is 'exhibited' but a core aspect of identity which permeates way beyond an individual's physical appearance or sense of style.
"I think for Giorgio Armani to question the validity of someone's sexual orientation like this is superficial and reinforces negative stereotypes. No one's dress sense should be labelled dismissively as 'homosexual'.
"People should be encouraged to express who they are and supported in that."
However, HuffPost UK blogger The Guyliner believes Armani's comments are irrelevant:
"Regardless of his sartorial genius, I couldn't care less what a borderline-closeted old man in his 80s thinks of other gay men, let alone how they dress" he says.
"I don't even know what dressing homosexually means – wearing something other than his dull-as-dishwater denim, I assume.
"It is his right to stay quiet about his sexuality – even if it is mainly to protect sales of his overpriced togs in less tolerant territories – and to voice his opinions, just as I have the right not to care a jot about what they are."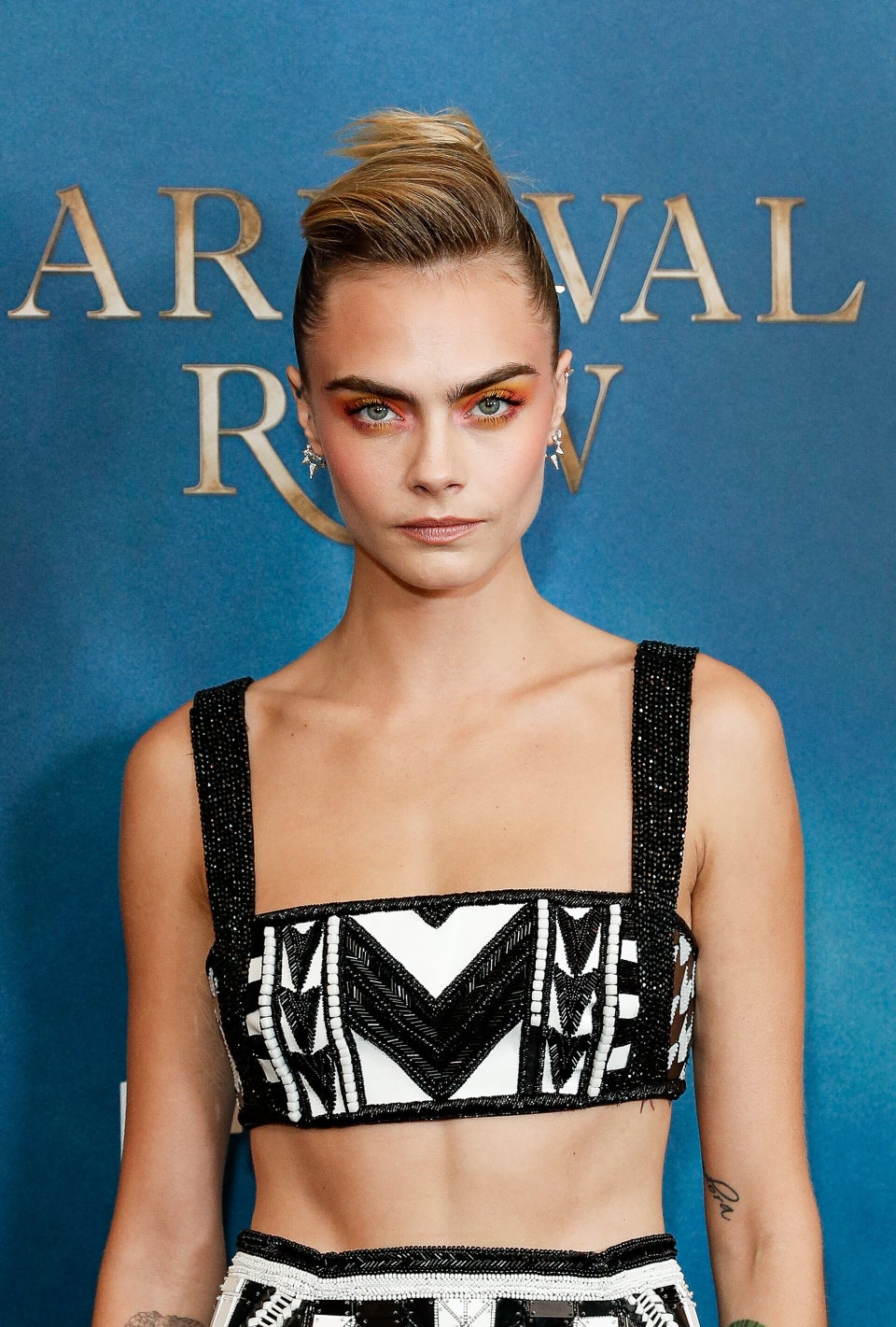 LGBTQ Celebs
Related