A new, extended trailer for 'Jurassic World' has been released, ahead of the film's arrival later this year.
Chris Pratt leads the brand new two-minute trailer, showing his character taming dinosaurs at the now-thriving theme park in the film which picks up from where 'Jurassic Park III' left off in 2001,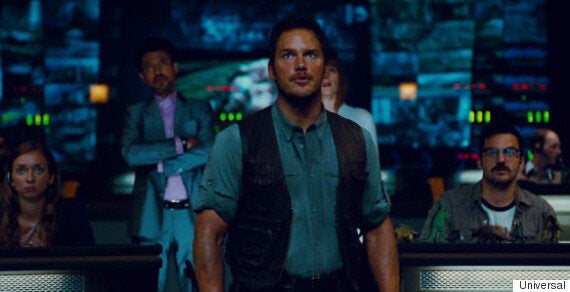 However, when a new genetically-engineered dinosaur emerges, things quickly get out of hand, leading to frantic and heart-stopping scenes that the 'Jurassic Park' franchise has become renowned for.
Steven Spielberg - who helmed the first two films in the series - is returning to the new instalment as an executive producer, while Colin Trevorrow acts as director on 'Jurassic World'.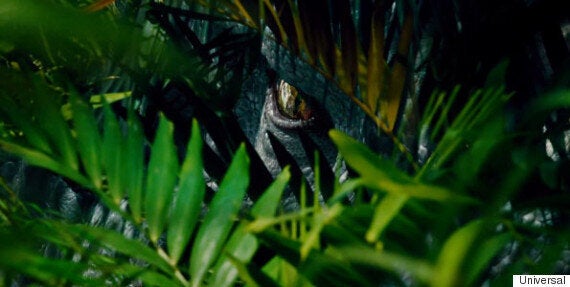 The newly-released trailer for 'Jurassic World' looks suitably dramatic
Joining Chris, who plays Velociraptor trainer Owen Grady in the new film, on the cast will be Bryce Dallas Howard, Vincent D'Onofrio and 'New Girl' star Jake Johnson.
Thankfully there's now not too long to wait until the UK release of 'Jurassic World', due to hit cinemas on 11 June.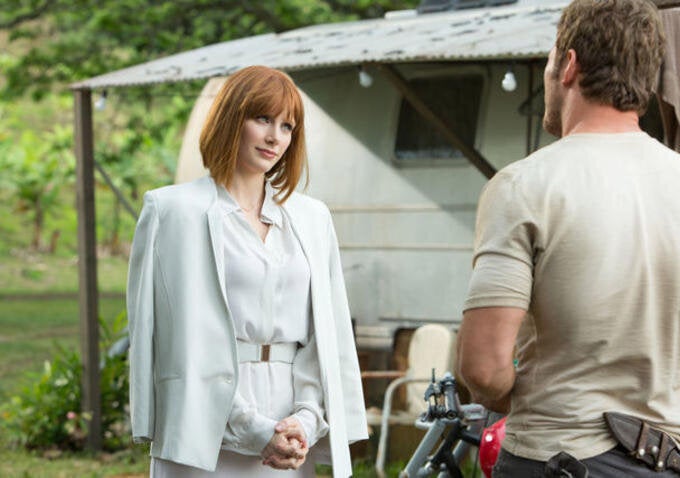 movies