Muse and Foo Fighters have been announced as the headliners of this year's Radio 1 Big Weekend, alongside a host of other acts who have also been added to this year's line-up.
This year's weekend-long festivities, taking place in Norwich, will seeDavid Guetta, Charli XCX and 5 Seconds Of Summer taking to the stage on Saturday 23 May, alongside headliners Muse and Florence + the Machine, who had already been confirmed as performing.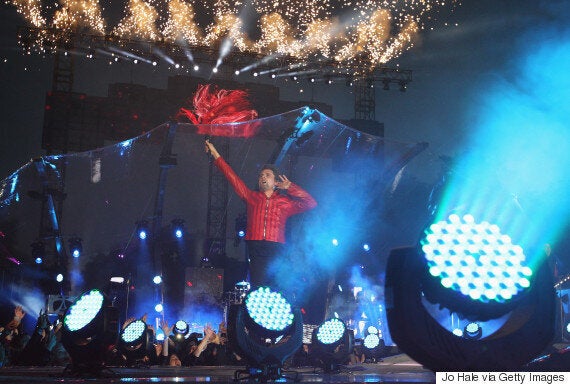 Muse frontman Matt Bellamy says: "The last time we played Big Weekend, for us it was a disaster, so I can't wait to make up for it on this performance. I'm really looking forward to coming back and doing a great show.
"I'm pretty sure that we may unveil another new song that we will play for the first time which is pretty exciting."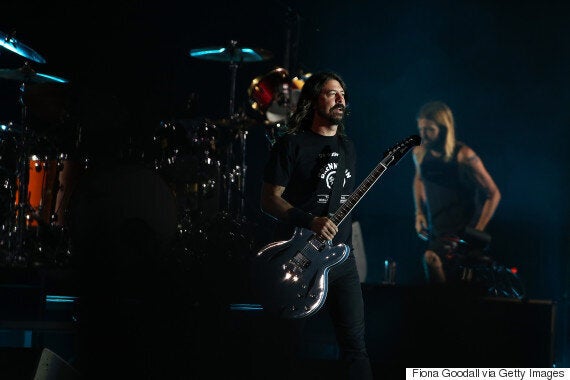 Dave Grohl of Foo Fighters has also expressed his excitement to hit the stage in Norwich, saying: "I don't really think we've ever played there before so I'm looking forward to it."
It took just 40 minutes for the free tickets to this year's Radio 1 Big Weekend to sell out when they were released last month, with the majority being given to those who live in Norwich or its surrounding areas.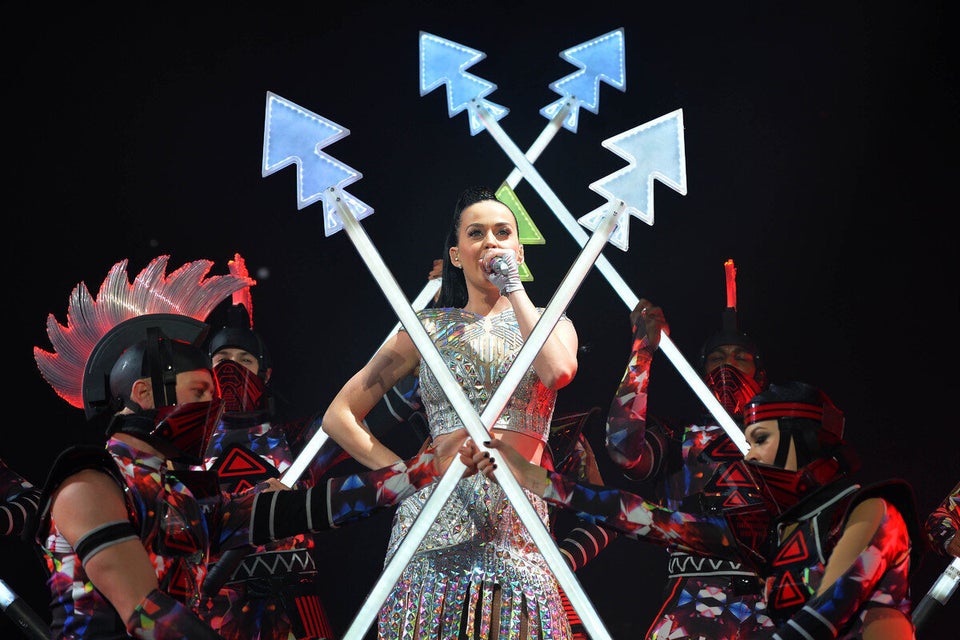 BBC Radio 1 Big Weekend 2014: Stars Perform In Glasgow