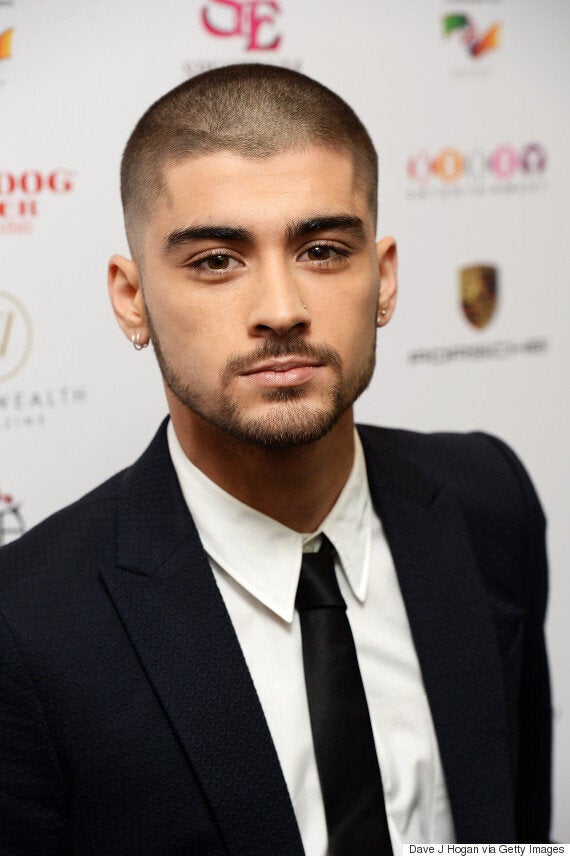 He's now posted for the first time in a month, thanking his supporters for "being there for him" during this transitionary period in his life.
Aaaand then he posted something slightly less profound.
Yes, by the way, his username does still say 'zaynmalik1D', though we reckon you might want to cherish that while you still can.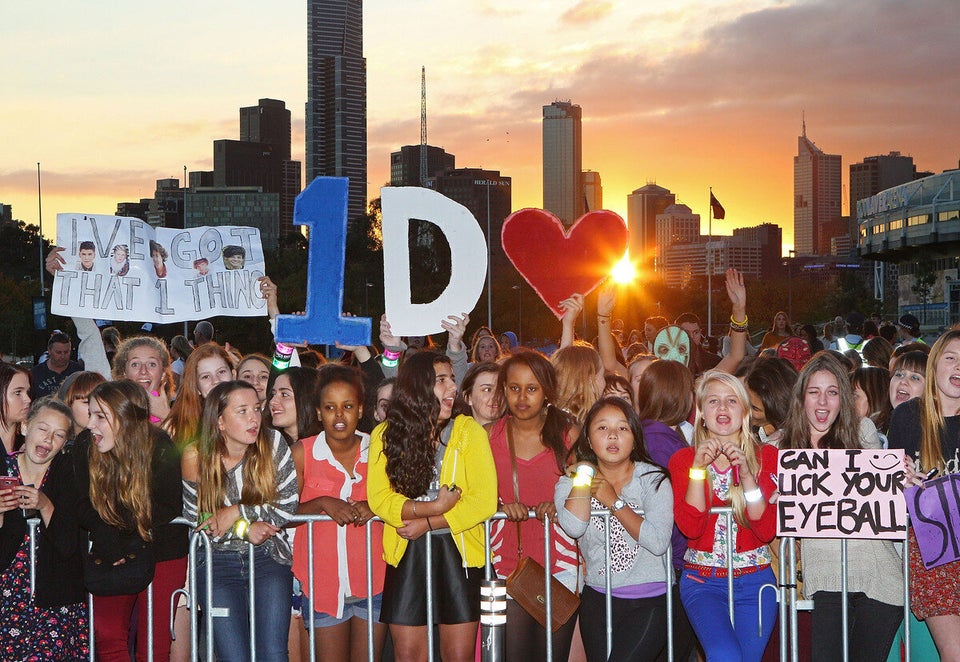 Proof That One Direction Fans Are *The* Best