'Britain's Got Talent' hopefuls Boyband have defended themselves after it emerged that this isn't exactly their first time at the reality TV rodeo.
However, they've been forced to defend themselves from accusations that they had "deceived" 'BGT' fans, after some viewers noticed that Boyband had already appeared on Sky1 reality show 'Got To Dance'.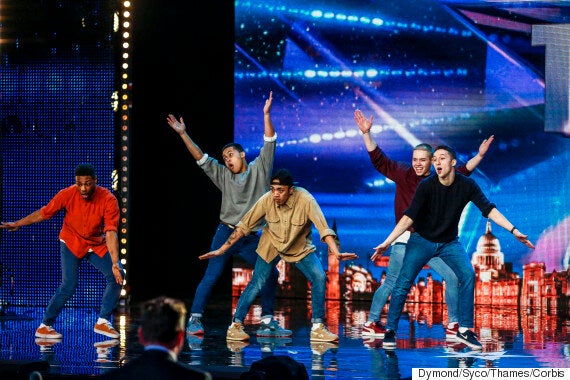 "We entered 'Got to Dance' and it was a great competition to do, and now we're on 'Britain's Got Talent'. It doesn't put us at an advantage at all."
Watch Boyband performing in the live final of 'Got To Dance' below...
Similarly, magician Jamie Raven was forced to deny having an advantage after it emerged that he had performed tricks at a party attended by Simon Cowell.