This week, the show pits the talents of Japan against Argentina. In the Japanese corner - a human calculator, a highly talented dog... and THIS MAN.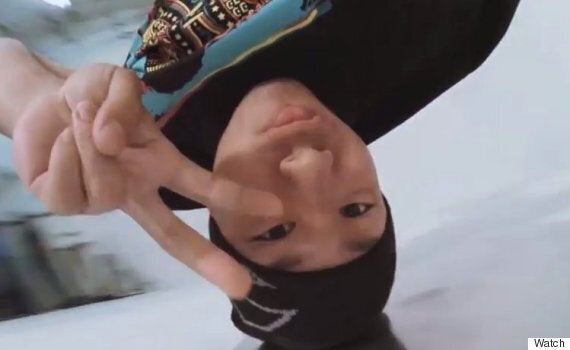 Aichi Ono, a Guinness World Record holder and break-dancer from Kyoto, is the world's fastest head-spinner. He can manage a dizzying 135 spins in one minute without experiencing any wobbliness afterwards. Watch him in action above.
How can Argentina possibly compete? Well, with an artist who paints with his eye (gross factor high!) and a gaucho who's trained his horse to perform yoga... as you do.
World's Most Talented is back tonight on Watch at 9pm.