John Travolta has gone out of his way again to praise his controversial religion of Scientology, calling it "something that really works well".
The 'Pulp Fiction' star said that the Church had been a rock in good times and bad for him and his family, for four decades, including when tragedy struck with the death of his son Jett in 2009.
"Forty years for me, I've been a part, and I've loved every minute of it," he said. "My family has done so well with it. It's been a beautiful thing for me. I've saved lives with it and saved my own life several times. Through my loss of my son, it helped me every step of the way for two years solid, and here I am."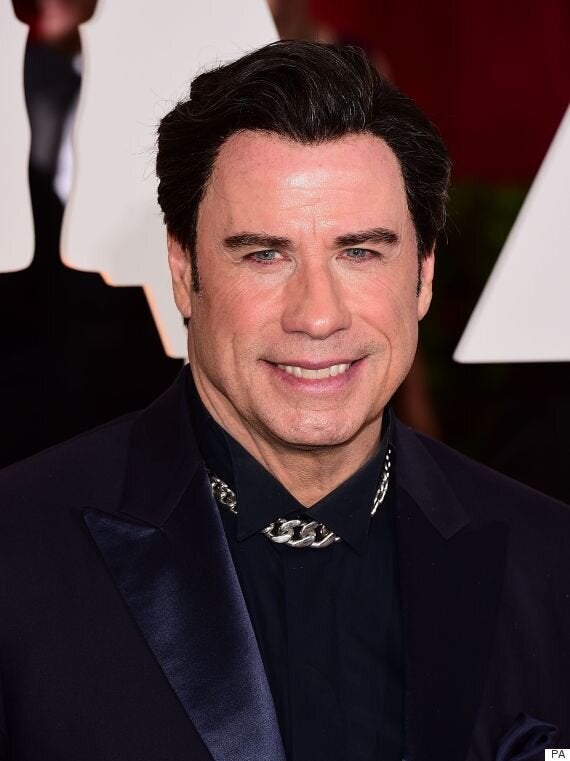 John Travolta credits Scientology for guiding his family through good and bad times
He told 'Good Morning America' that the reason the Church was shrouded in such controversy was that it wasn't understood.
"People really need to take time and read a book," he said. "You know, that's my advice. You could read A New Slant on Life, you could read Dianetics. And I think if you really read it, you'll understand it, but unless you do, you'll speculate. And I think that's a mistake to do that."
This isn't the first time the actor, who is busy promoting his new film 'The Forger', has had to field questions about his religion since the release of the controversial HBO documentary 'Going Clear' reported claims that the Church mistreated its members, particularly those who threatened to leave.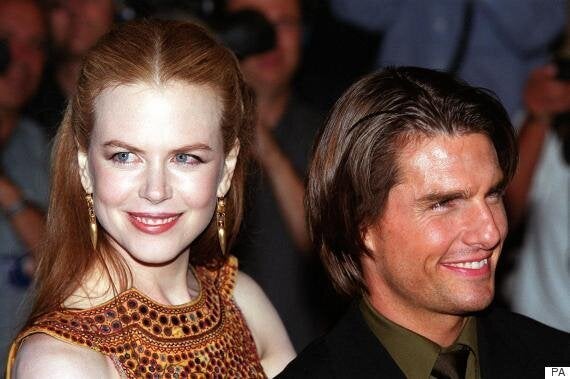 The documentary claims that the Church of Scientology was deeply involved in the split of Tom Cruise and Nicole Kidman
A fortnight ago, John Travolta said he wouldn't be going to see the film, saying, "I really don't have anything to say that would shed light on (a documentary) so decidedly negative."
Tom Cruise, the Church's other most high profile member, has yet to make any public comment on the film, which alleges the organisation was instrumental in the split between him and ex-wife Nicole Kidman.
The film was due to be shown in this country on Sky Atlantic, but libel laws are currently preventing it appearing in the schedule.