Zayn Malik may have been spotted in a recording studio just weeks ago, but the former One Direction star could be trying something a little different with his next career move.
While Zayn obviously made it big as a singer, a movie bigwig has now revealed that she's been in talks with the Bradford-born star.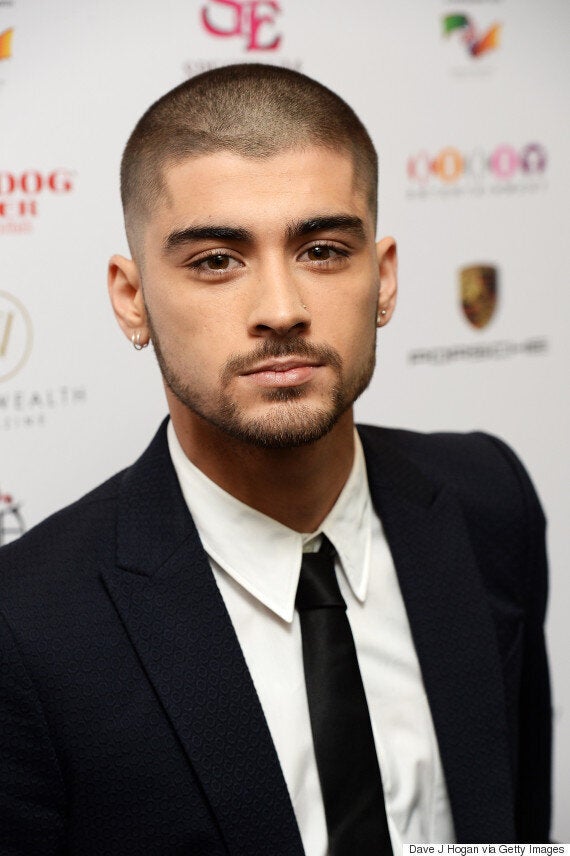 "So I think what he'll be doing is staying true to his heart – and that's all you can ever do.
"I don't have a part in mind for Zayn just yet but hopefully in the future."
"Wanna say thanks to everyone that's been there for me over the last few weeks, love you all.. you know who you are x," he wrote.
While Zayn's adjusting to life in the (slightly) slower lane, his former bandmates are enjoying a break from their busy touring schedule.
1D are scheduled to continue performing gigs around the world until 31 October, and they've also started writing tracks for their next album.