Back in the day, 102-year-old Alice Barker was something of a dancing queen. She even shared the stage with the likes of Frank Sinatra.
At the Brooklyn nursing home where she lives, nursing staff knew Barker was something of a legend. So, they enlisted the help of David Shuff and Mark Cantor from Jazz on Film to dig into the jazz archives and find some footage of the centenarian in her heyday.
Back in the 1930s and 40s, home movies were something of a luxury and, as a result, Barker had never actually witnessed herself dancing on screen.
Until Shuff showed up with a special surprise for her.
After seeing herself dance on film for the first time, one of the nursing staff asked Barker how it made her feel.
"Making me wish I could get out of this bed and do it all over again," she replied.
The footage was found by chance, as Barker's name had originally been misspelt as 'Baker'.
However once they'd got over that hurdle, they soon managed to find a whole host of videos showing Barker's incredible moves.
Now, Barker is something of a celebrity in her nursing home and they regularly show the videos of her dancing in the communal areas.
Writing on a Reddit thread, Shuff added: "She's kinda a rock star these days."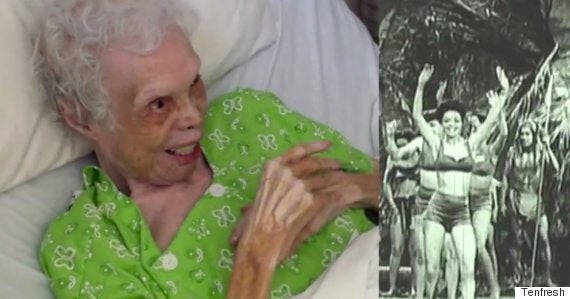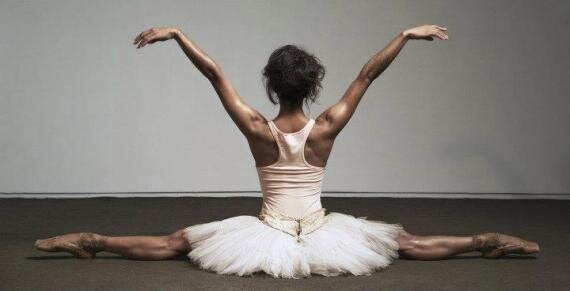 Ballet Dancers Changing the Landscape