Green Party leader Natalie Bennett made the extraordinary claim on Wednesday that she would turn down the role of Environment Secretary if it were offered to her as part of a post-election coalition, insisting her party can better pursue its goals from opposition. Speaking on BBC Radio 4, Bennett said Green voters could rely on any MPs they elect to stick to their principles and that her party did not believe in coalition government.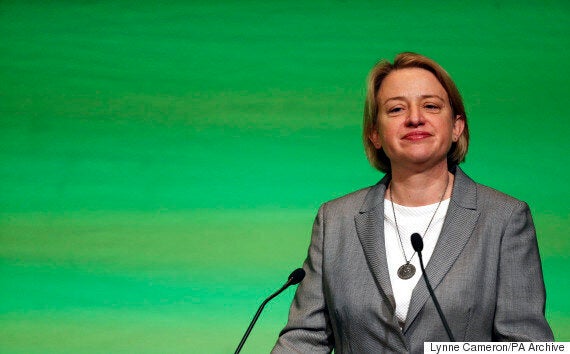 Natalie Bennett at the Green Party Conference in Liverpool
"Even before 2010 we were opposed to the idea of coalitions because what we want to do is perhaps not get the ministerial cars but keep our principles," she said. "What we are saying is people voting Green on May 7 know our manifesto, know our policies, know our principles and values, and know we are going to defend those in votes in Parliament on, let's say for example, a vote on tuition fees."
Pressed on winning a place in cabinet, the Green leader added: "What we want to do is move Britain in the direction of the transformation that we are setting out in this manifesto, a society that works for the common good, not just for the few, within the environmental limits of our one planet."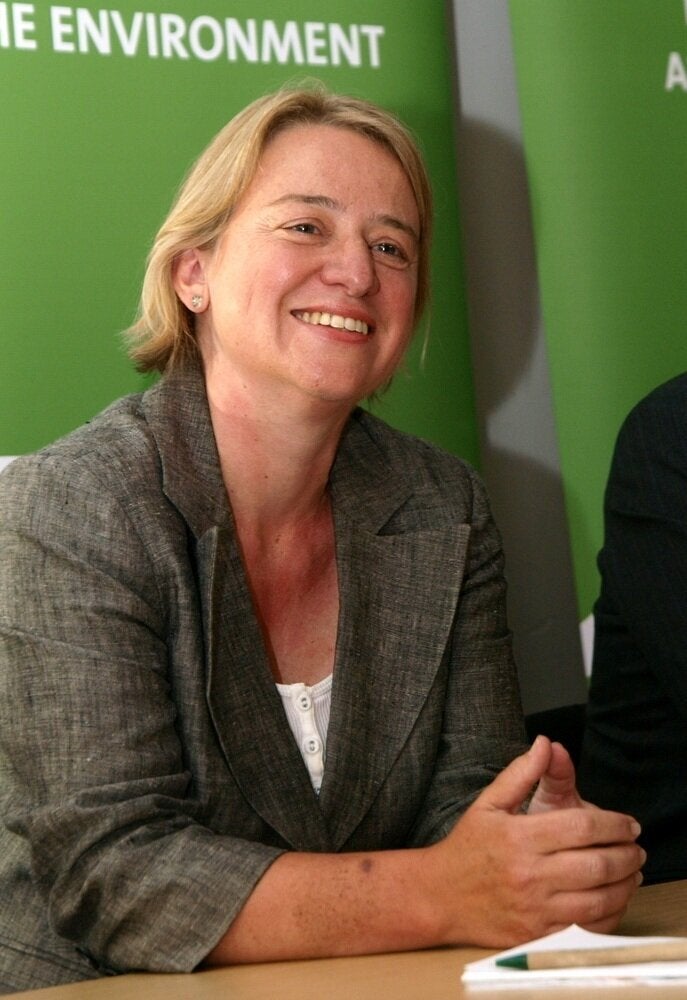 Natalie Bennett Smiling
Related