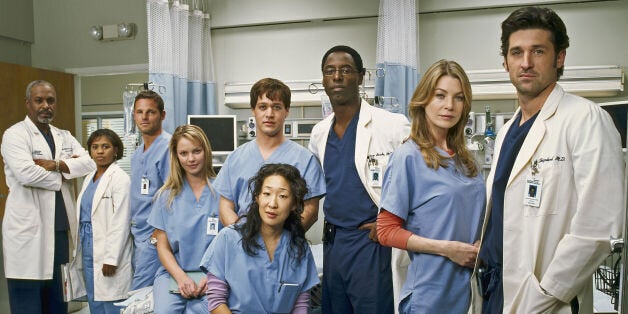 When Shonda Rhimes was watching hour after hour of surgery on TV and felt inspired to create a drama around the gods of the operating theatre, even she couldn't have guessed that, a decade later, 'Grey's Anatomy' would still be going strong, now in its eleventh season.
Several of the cast who originally logged on for another long shift at Seattle Grace are still going strong – Ellen Pompeo, Patrick Dempsey have risen through the ranks as Meredith Grey and Dr 'McDreamy' Shepherd, while Chandra Wilson is still terrorising new interns in her peerless role of Bailey.
Inevitably, as with any long-running show, more have fallen by the wayside. While some have simply taken a chance on life and work beyond the record-breaking ABC drama, others have not gone so quietly.
We take a look at those who've cut the surgical tape and hung up their scrubs for good, and ask… is there life after 'Grey's Anatomy'?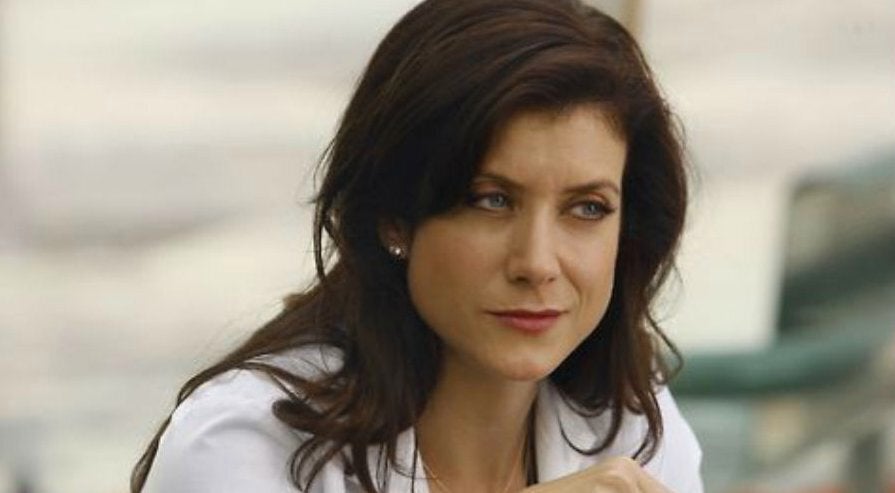 Greys Anatomy Cast - Where Are They Now?
Grey's Anatomy Seasons 1 to 10 are available on DVD boxset and digital download.