A brother and sister who had been separated by family strife for 16 years have been reunited – via Tinder.
Thankfully this is not that kind of story – rather it's a tale which saw Erik de Vries and Josephine Egberts brought back together thanks to a hugely fortuitous right swipe.
The NL Times writes the pair had not seen each other since their parents separated in 1999. Josephine and her mother stayed in Breda, the Netherlands, while their father took Erik and his twin brother Maarten to Belgium.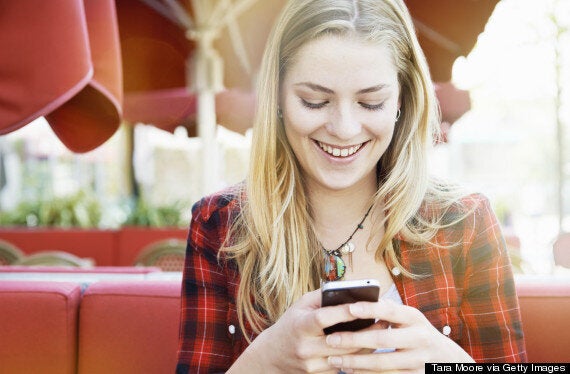 Tinder - connecting lovers and siblings since 2012 (file picture)
In 2008 Erik moved to the Netherlands to study and this week found himself flicking idly through the dating app before unwittingly matching with his long-lost sibling.
It was Erik, 24 who first became suspicious of their blood history, later confronting Josephine, 22, who suggested they meet in a café in Tilburg.
"When I saw him it was suddenly very clear," said Josephine, adding: "It was so special to see my own blood brother again after 16 years."
"To be honest, it hasn't been on my mind in the past few years after Maarten, my brother, and I finished a failed search for Josephine a few years ago."
10 Things Guys Need To Stop Doing On Tinder Right Now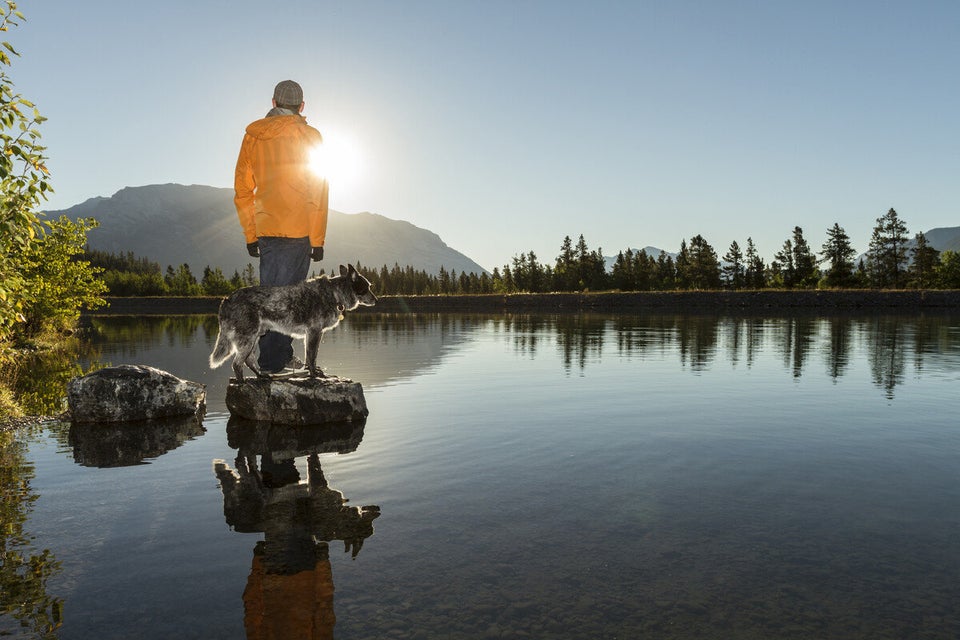 10 Things Guys Need To Stop Doing On Tinder Right Now