Transgender model, Andreja Pejic, has offered a troubling insight into what some of the fashion industry really think about trans people.
In a cover interview with Vogue magazine, the 23-year-old revealed that people had told her that undergoing gender confirmation (formerly gender reassignment) surgery would jeopardise her career, as it would make her "less special".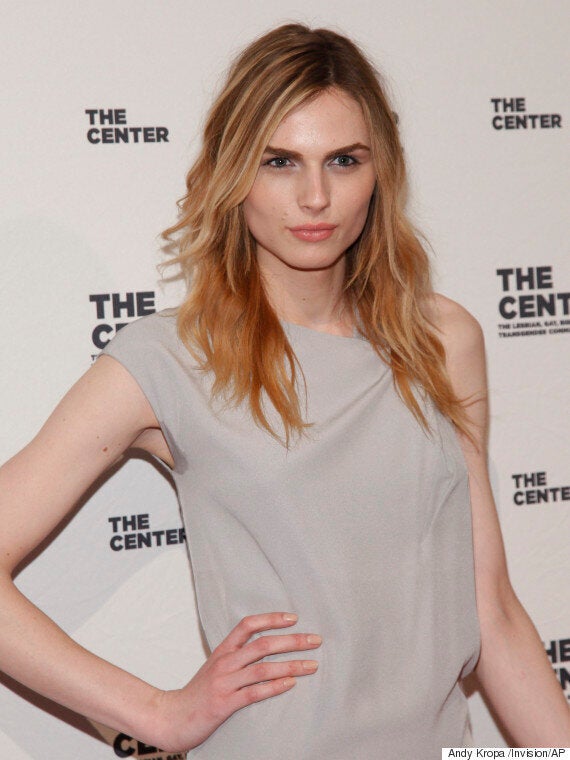 The Serbian-born model, formerly known as Andrej Pejic, appeared on the catwalks for years as an androgynous model who could cater to both male and female fashion brands, and walked for the likes of Jean-Paul Gaultier and Giles Deacon.
But after deciding to undergo surgery to become a woman, Pejic was faced with criticism and warnings from an array of people within the fashion industry.
"There was definitely a lot of 'Oh, you're going to lose what's special about you. You're not going to be interesting anymore. There are loads of pretty girls out there'," she revealed.
Shockingly, one agent even told her that it was "better to be androgynous than a tranny".
Shaking off the negativity, Pejic firmly believed (and still does) that her modelling career can't be defined by this. "It is about showing that this is not just a gimmick," she said. And she's certainly proven it.
Now, Pejic is set to star as the face of Make Up For Ever - and in doing so, it's believed that she'll become one of the first transgender models to score a significant beauty campaign.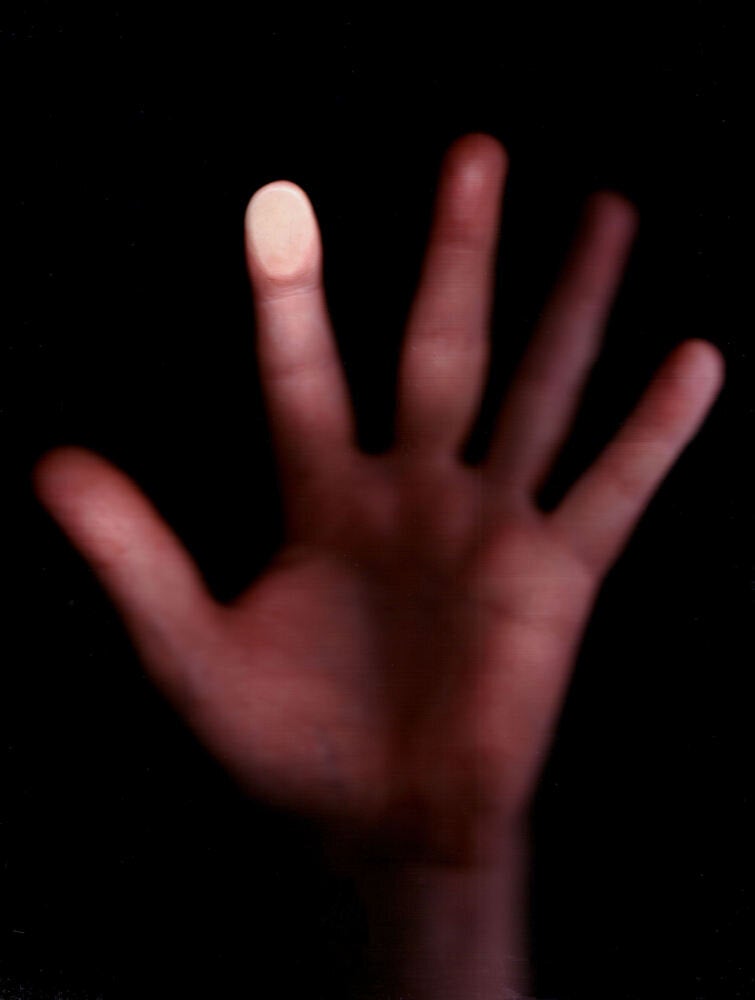 Transgender Acceptance