Cara Delevingne appears to have put all rumours that her new relationship is on the rocks to bed with just one tweet.
Although the model is yet to confirm or deny whether she and Annie are an item, media reports this week claimed that they had already nipped their romance in the bud.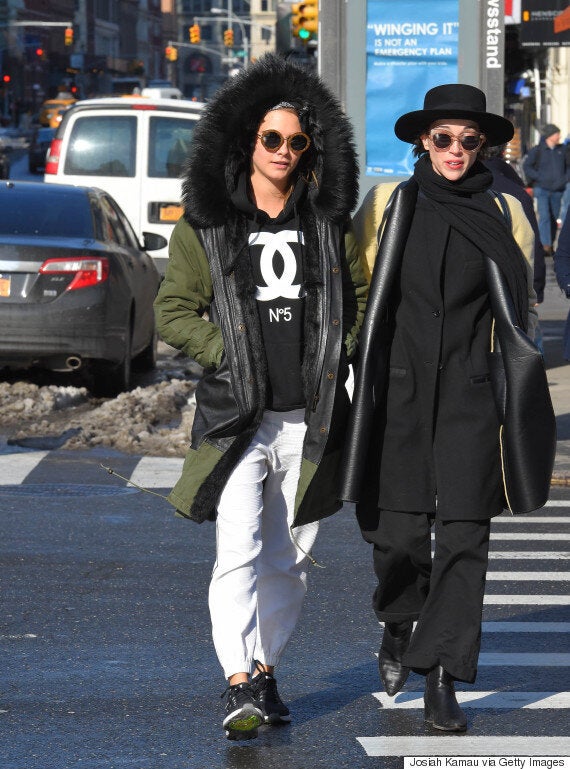 Cara and St Vincent in New York
"Cara was shocked though, it's left her heartbroken."
However, Cara now appears to have shut down those rumours with a post on her Twitter page on Wednesday night, reading simply that she was "very much in love".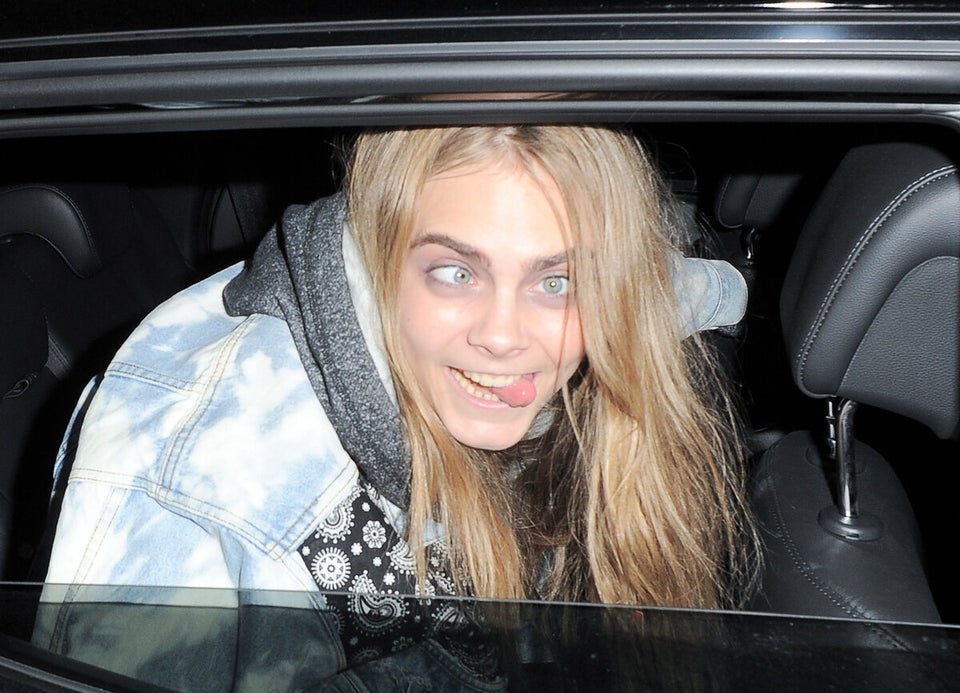 The Many Faces Of Cara Delevingne