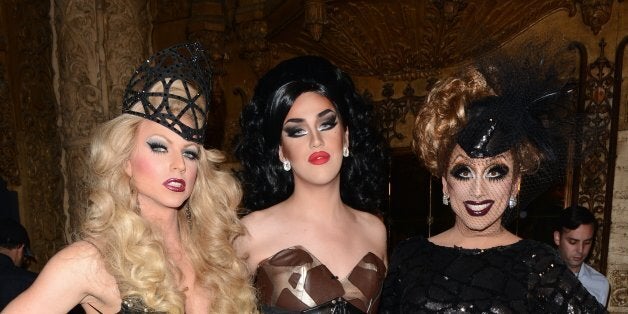 A Lancashire university is about to become the first UK higher education institution to offer a module based on the art of drag.
Edge Hill University will offer the module, entitled 'Drag Kings and Drag Queens of Performance', to year 3 undergraduates on Performing Arts and Dance & Drama courses from January 2016. According to the university, the module will explore "relationships between performance, gender, sexualities and identity and the ways in which performance might be deployed in the service of specific political and cultural agendas".
The module is being taught by Senior Lecturer, Mark Edward, who is known for his performance as "Gale Force" in the film Council House Movie Star.
Hill said: "As part of undergraduate studies, this module not only explores drag as a highly camp performance art, it also engages with complex gender, feminist and queer theory to explore the social and political implication of 'doing gender' in performance."
Related