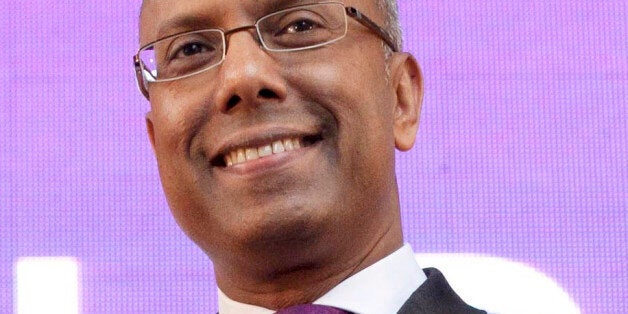 A mayor has been found guilty of corrupt and illegal practices by a judge following an Election Court trial estimated to have run up legal bills in the region of £1 million.
Lutfur Rahman - directly-elected mayor of Tower Hamlets in east London - was found "personally" guilty of wrongdoing and "guilty by his agents" by Election Commissioner Richard Mawrey.
Mr Mawrey said the 2014 Tower Hamlets mayoral election was void and that Mr Rahman could not stand at a new election.
Four voters took legal action against Mr Rahman at a hearing in the High Court in London which ran for several weeks earlier this year.
The group was headed by Andy Erlam, who had stood as a councillor on an anti-corruption ticket.
"It is a fantastic result for democracy," he said after today's ruling.
"There will have to be a new election for mayor. Mr Rahman cannot stand."
The four voters mounted a challenge under the provisions of the Representation Of The People Act.
Lawyers for the group made a series of allegations, including ''personation'' in postal voting and at polling stations, and ballot paper tampering.
Mr Rahman had said there was ''little, if any'' evidence of wrongdoing against him.
His lawyers described the group of four's claims as invention, exaggeration and ''in some cases downright deliberately false allegations''.
Related