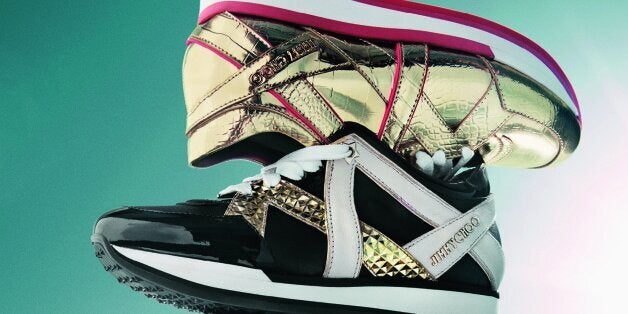 Does the sight of a beautifully crafted pair of trainers turn your head? If so, boy do we have a treat for you...
Ever since Celine's creative director Phoebe Philo started wearing Stan Smiths on the catwalk, trainers have been enjoying something of a fashion moment.
And if you're anything like us you'll be relishing the opportunity to wear them pretty much constantly - we especially enjoy bouncing past snooty club doormen who have been forced to revoke their no trainers rule.
As with all our great loves, our trainer crushes are varied - but no matter what your personal preference you'll find something to tickle your fancy in the galleries below.
So go on... tell us. Which trainer type are you?
Exhibitionist
You certainly aren't a shrinking violet, you want all eyes to turn down as you enter a room as the crowd take in your statement shoes.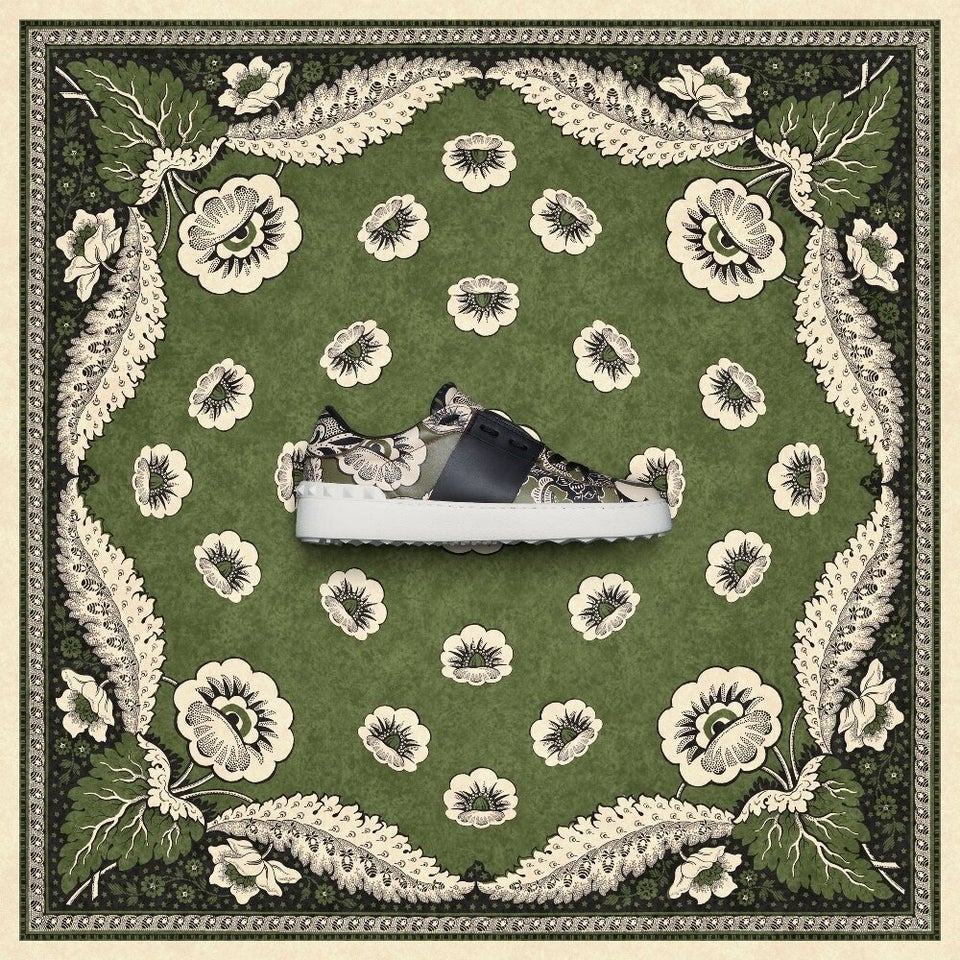 Trainer Fetish: Exhibitionist
Purist
You like your trainers sleek, subtle and flexible enough to work with any outfit.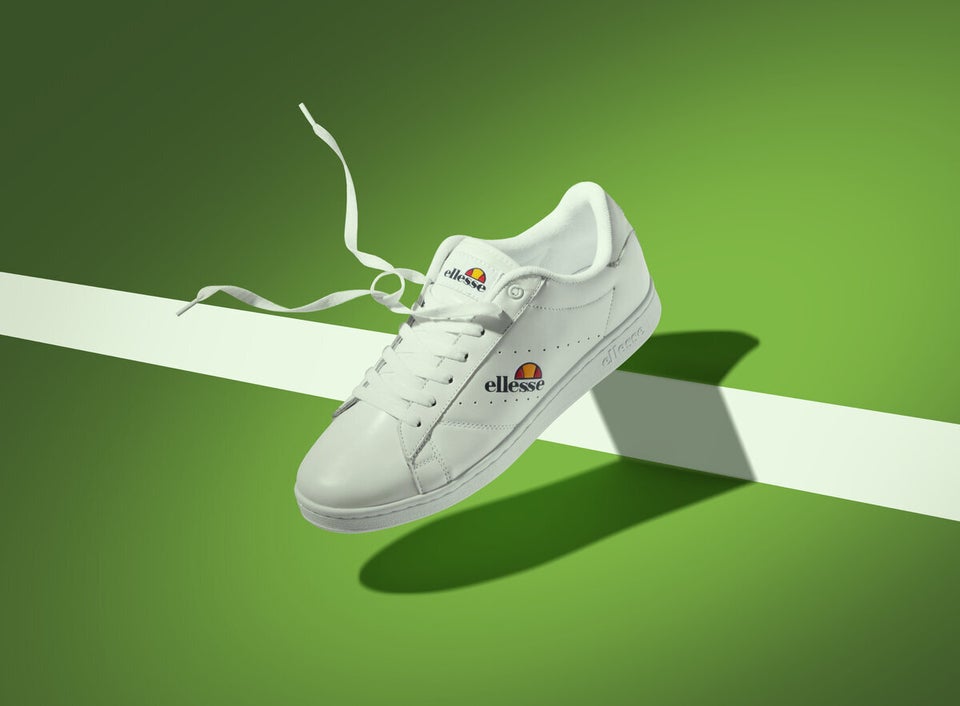 Trainer Fetish: Purist
Dramatics
Some may be scared of the dark, but not you. You like nothing more than a flash of pure black or deep navy peaking out from below your trouser cuffs.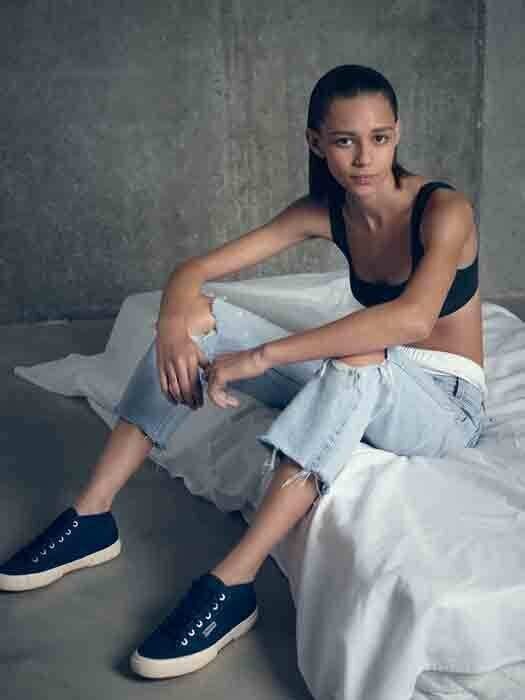 Trainer Fetish: Dramatics
Tactilism
No shoe will get you as excited as a trainer that feels as unique as it looks. You want your footwear to stand out even when you have your eyes closed.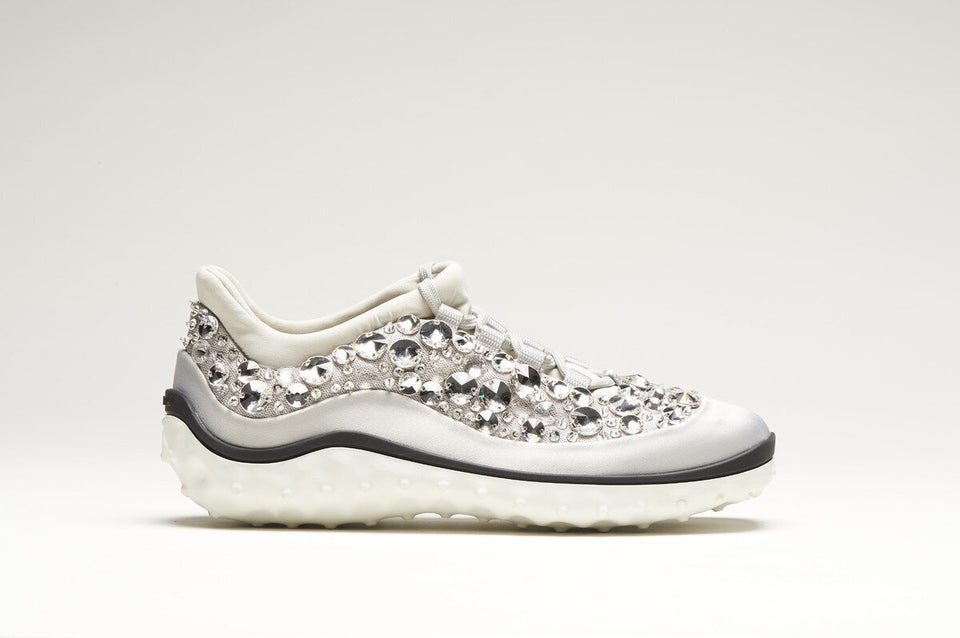 Trainer Fetish: Tactile
Related