Long before he was followed around by cameras 24/7, Bruce was a national hero after a record breaking performance at the 1976 Olympics, where he won gold for team USA.
He quickly became a household name in his home country and his all-American image and good looks saw him starring in everything from cereal ads to big screen movies, long before anyone had heard of Kim Kardashian.
Three marriages, six kids and three divorces later, Bruce is set for the next chapter in his colourful life and is about to reveal all in an exclusive interview with Diane Sawyer.
Here's everything you need to know (so far) on the legend that is Bruce Jenner...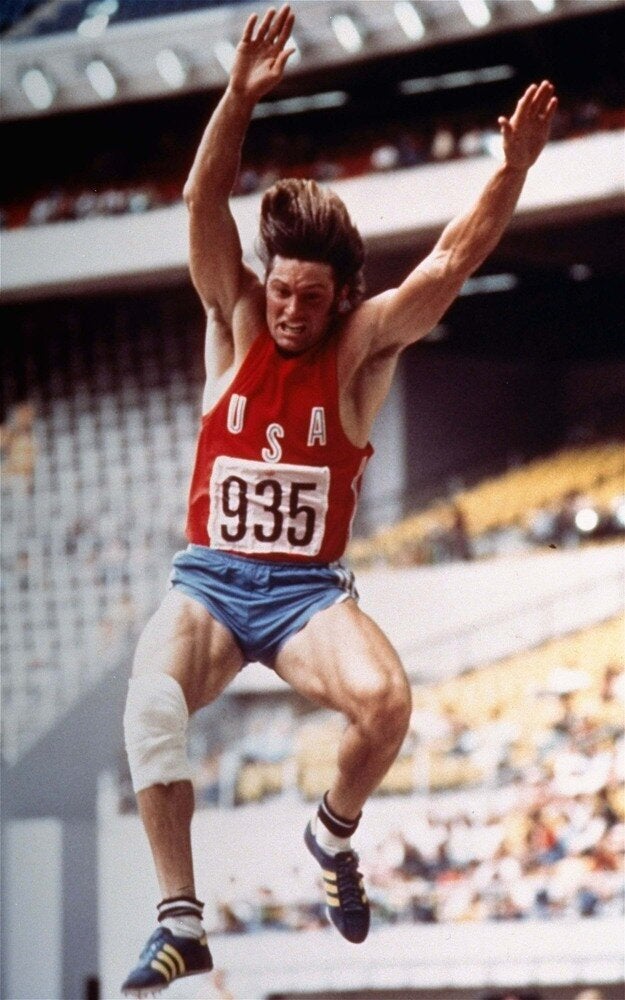 Bruce Jenner: 9 Facts In 90 Seconds