Kathy Beale's shock arrival (almost) managed to eclipse the Lucy Beale killer revelation in 'EastEnders' live week, but we're still waiting for Gillian Taylforth's character to make a proper return.
MORE 'EASTENDERS':
After meeting Phil Mitchell in an East London car park, Kathy disappeared into the distance, in a black cab of course, and we haven't seen her since.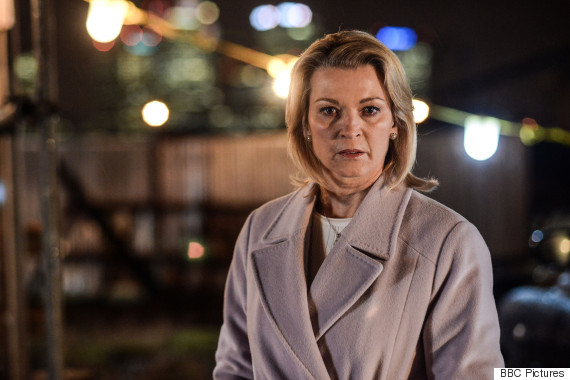 This was probably the greatest TV moment of the year
Now, the soap's executive producer Dominic Treadwell-Collins has promised that Kathy will be back soon, telling Radio Times: "We've storylined her return properly. You'll see a flash of Kathy again fairly soon and then boom! She's already filmed her next little tease."
Fans will have to wait to see the hotly-anticipated reunion scene between Kathy and her son Ian though, as it's yet to be filmed.
"That's what you're waiting for!" Dominic adds. "We know that there was a Gavin that she went off with. It's a big, big story with a lot of twists and turns, as you've come to expect from us. There's Gavin, Kathy and there's a lot of Phil involved.
"It's going to draw in lots of different families from around the Square and it's not going to be easy for her to come back."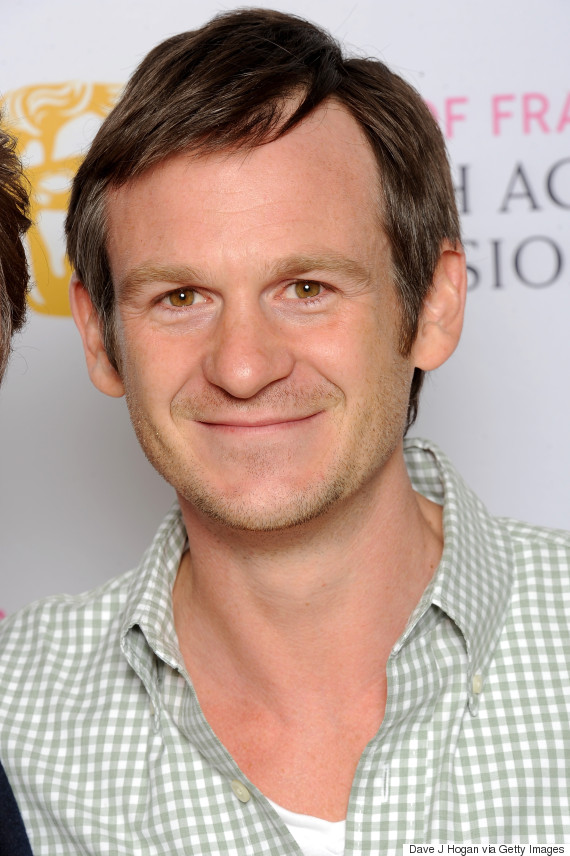 Executive Producer Dominic
The repercussions of live week have been felt across the Square, and another of the anniversary celebration's big bombshells will be revisited next month, when Dot Cotton appears in court following her murder confession.
Bosses have put together an all-star cast for the court scenes, which will feature famous faces from shows including 'Silent Witness' and 'Casualty'.
LIKE US ON FACEBOOK | FOLLOW US ON TWITTER