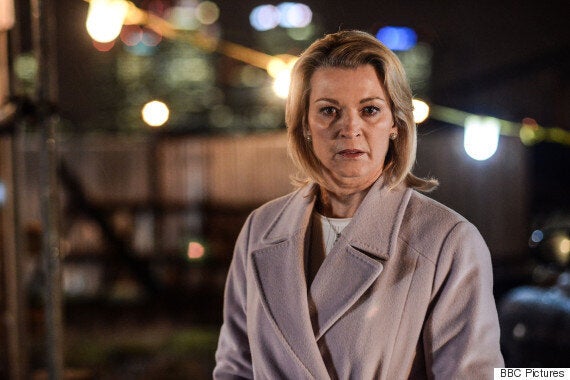 This was probably the greatest TV moment of the year
Fans will have to wait to see the hotly-anticipated reunion scene between Kathy and her son Ian though, as it's yet to be filmed.
"It's going to draw in lots of different families from around the Square and it's not going to be easy for her to come back."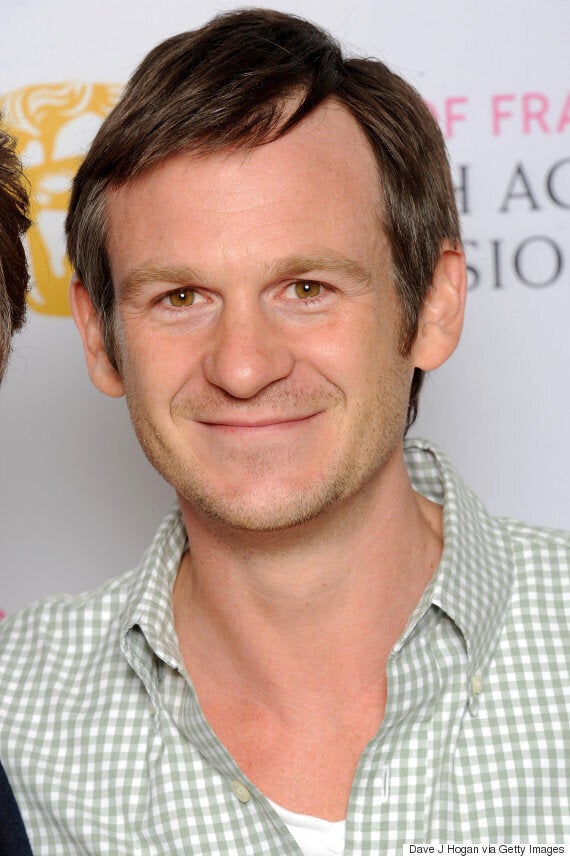 Executive Producer Dominic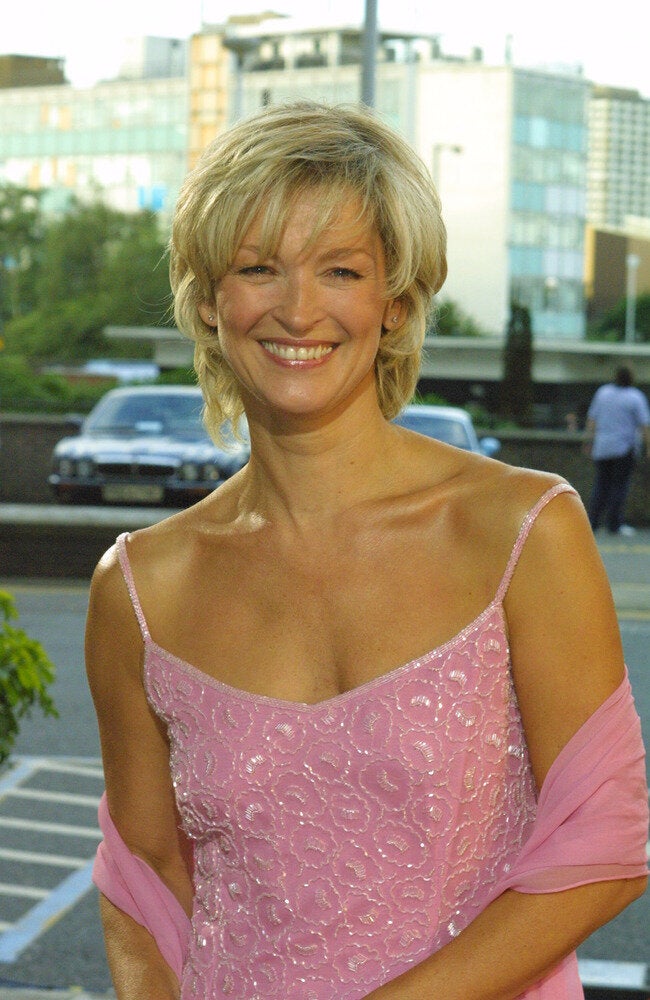 Who Is Kathy Beale?