In the new black and white film still from 'Fifty Shades Darker', Jamie is seen looking very suave in a tuxedo, while also sporting a black eyemask.
However, this isn't an accessory from his Red Room Of Pain - those who've read the second instalment of the 'Fifty Shades' novel series will know the character is actually off to a masquerade ball with Anastasia Steele.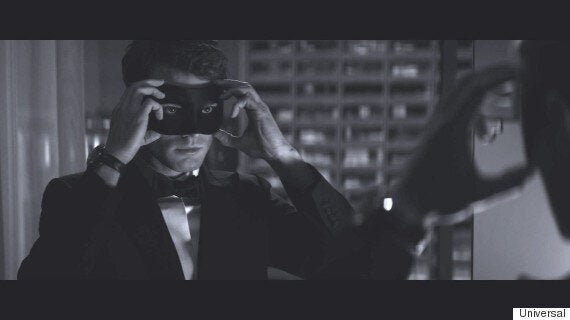 Jamie Dornan as Christian Grey
Not that we've read the books, of course. We were just… erm… looking after them for a friend.
That's not the only exciting 'Fifty Shades' news, though, because a trailer for the forthcoming sequel is to be released next month, as part of the bonus features on the DVD of 'Fifty Shades Of Grey'.
'Fifty Shades Darker' is currently slated for release on 10 February 2017, meaning that, like its predecessor, it will be in cinemas right in time for Valentine's Day.
It's not yet known who has signed on to direct 'Fifty Shades Darker' and its follow-up, 'Fifty Shades Freed', following the departure of Sam Taylor Johnson from the franchise back in March.
"While I will not be returning to direct the sequels, I wish nothing but success to whosoever takes on the exciting challenges of films two and three."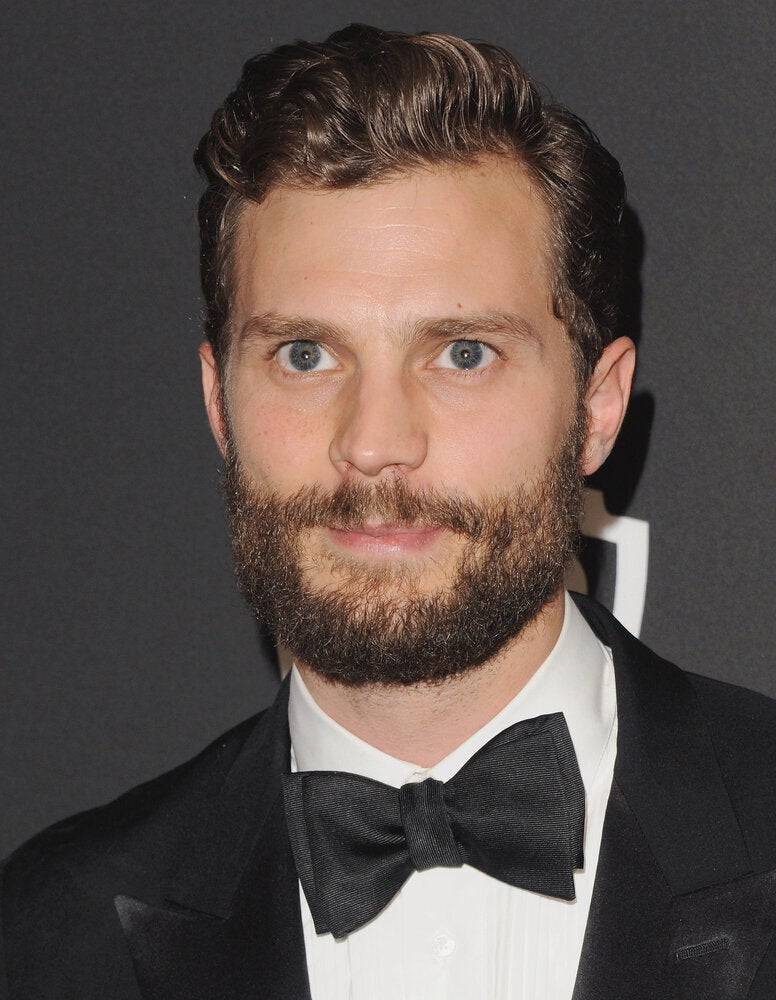 'Fifty Shades Of Grey': Where Do You Know The Cast From?