Derek, who's often referred to as Dr McDreamy by fans, died following a car crash, in the episode which aired Stateside on Thursday night.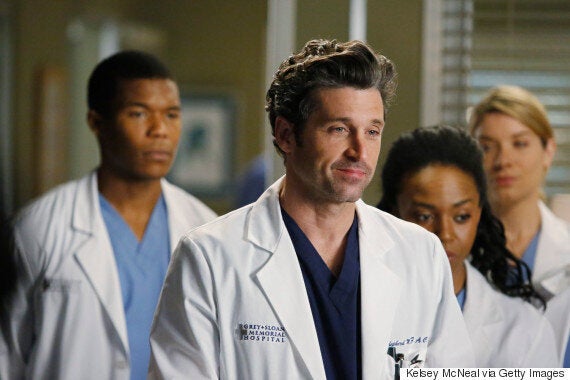 The Doctor has been a fixture on the show since it was first aired in 2005.
The emotional scenes saw Derek help the victims of a car accident, before returning to his own vehicle and driving off.
In a cruel twist, his car was then hit by a truck, and when Derek was rushed to hospital, the staff couldn't save him and his wife Meredith was forced to decide to turn the life support machine off.
As Patrick's final scenes played out, hundreds of fans shared their sadness on Twitter.
The show's creator Shonda Rhimes released a statement following the episode.
"Derek Shepherd is and will always be an incredibly important character - for Meredith, for me and for the fans. I absolutely never imagined saying goodbye to our "McDreamy,"' she said, according to MailOnline.
"Patrick Dempsey's performance shaped Derek in a way that I know we both hope became a meaningful example - happy, sad, romantic, painful and always true - of what young women should demand from modern love. His loss will be felt by all.
"Now, Meredith and the entire 'Grey's Anatomy' family are about to enter uncharted territory as we head into this new chapter of her life. The possibilities for what may come are endless. As Ellis Grey would say: 'the carousel never stops turning'."
The episode will be aired in the UK on Wednesday 6 May.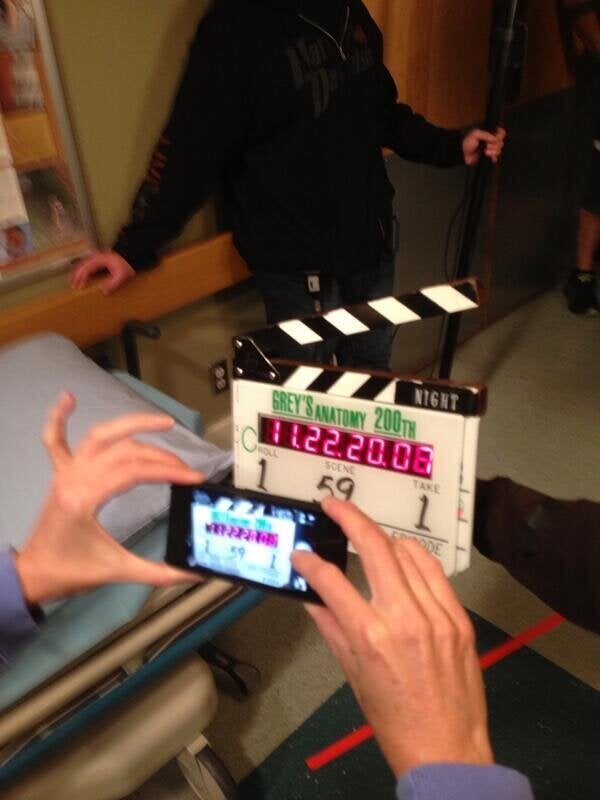 "Grey's Anatomy" 200th Episode Behind-the-Scenes