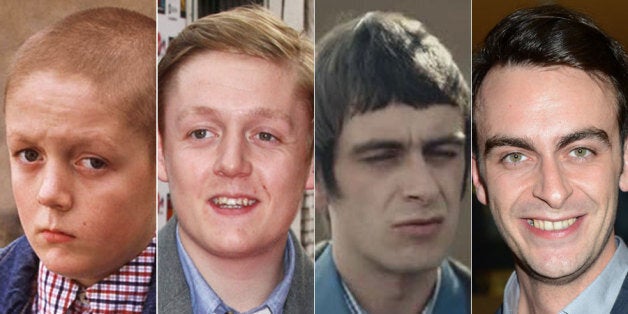 When Shane Meadows cast a group of young actors for his 2006 film 'This Is England', the recruits had no idea how successful the drama would go on to be.
Set in 1983, This Is England' charted the story of a young boy (Thomas Turgoose), who found friends in a group of skinheads, led by the kind-hearted Woody (Joe Gilgun).
With Shaun in their gang, the group continue to struggle through their teenage years, against the turbulent backdrop of a post-Falklands war England.
A gritty tale unfolds, and in the years since its release, the film has become a cult classic, spawned two spin-off series on Channel 4, and a third was recently filmed.
But what about the years in between? While some of the stars have stepped out of the spotlight, many have become TV and film regulars, starring in everything from 'Silent Witness' to 'Misfits'.
Check out what they've been up to below...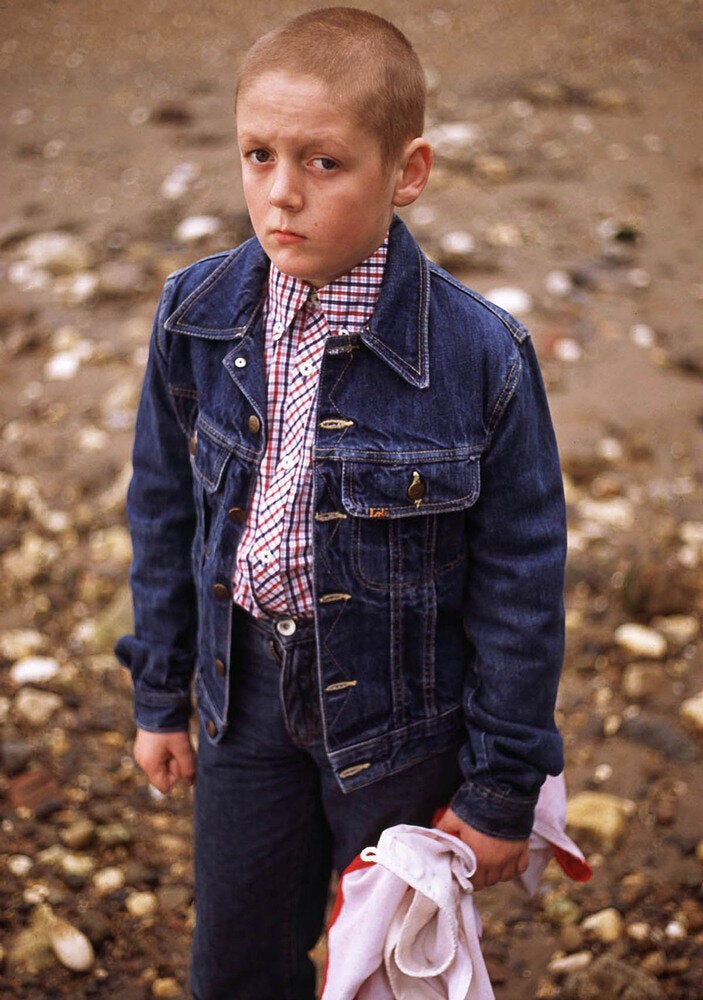 'This Is England': Where Are They Now?