Just days after James May's exit, and over a month after Jeremy Clarkson's sacking, 'Top Gear' producer Andy Wilman has announced his decision to quit the show.
The BBC have confirmed his departure, but won't be making any further comments on Andy's decision.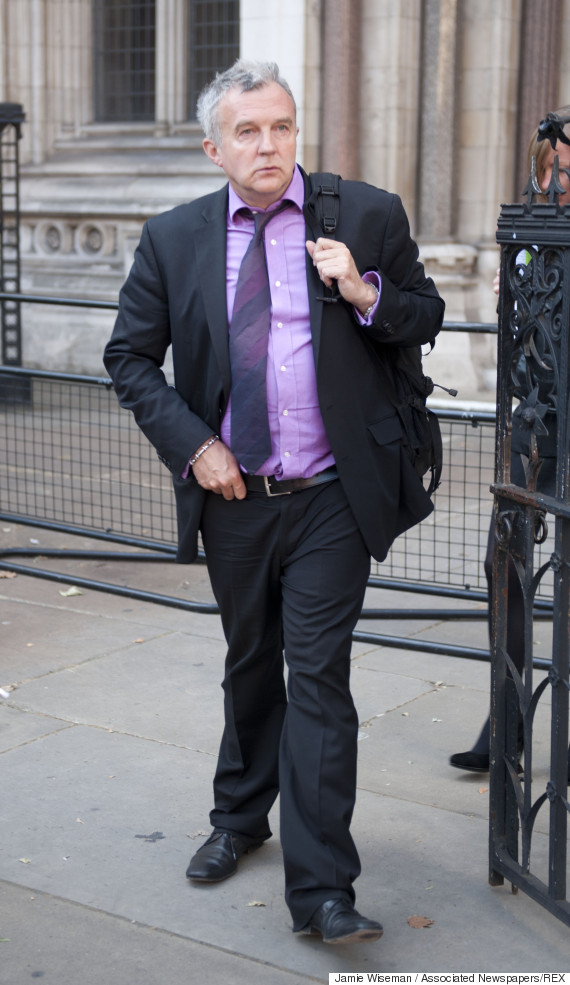 Andy Wilman
The move comes just weeks after Andy insisted he wasn't about to quit, following a leaked email in which he said: "Our stint as guardians of 'Top Gear' was a good one, but we were only part of the show's history, not the whole of it. Those two words are bigger than us."
After the email's publication, the producer explained that he wasn't leaving, stating: "If I were to resign, I wouldn't do it publicly, I'd do it old school by handing in my, er, notice, to someone upstairs in HR."
Andy is a close friend of Jeremy's, and he was responsible for relaunching the show with Clarkson at the helm in 2002.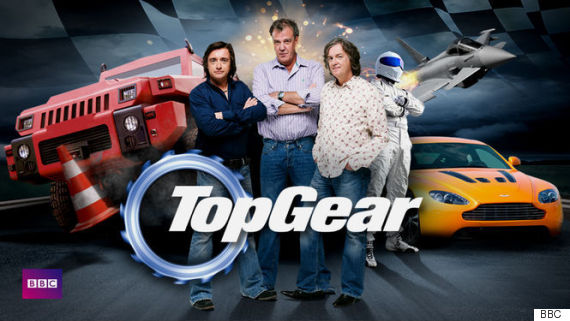 At present there's just one presenter remaining
Andy's decision is the second blow for bosses, as earlier this week, the motoring programme lost another presenter when James revealed that he wouldn't be returning without Jezza.
It's believed that the Beeb are pushing on with their quest to find a replacement for Jeremy.
At present, Richard Hammond is expected to return when the show (eventually) makes it back onto our screens.
LIKE US ON FACEBOOK | FOLLOW US ON TWITTER