The BBC have confirmed his departure, but won't be making any further comments on Andy's decision.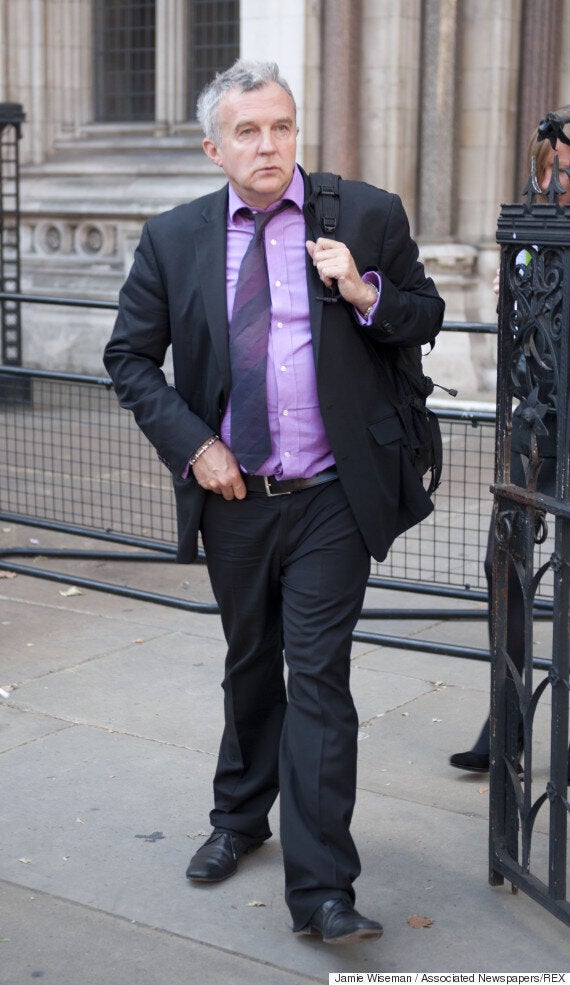 The move comes just weeks after Andy insisted he wasn't about to quit, following a leaked email in which he said: "Our stint as guardians of 'Top Gear' was a good one, but we were only part of the show's history, not the whole of it. Those two words are bigger than us."
Andy is a close friend of Jeremy's, and he was responsible for relaunching the show with Clarkson at the helm in 2002.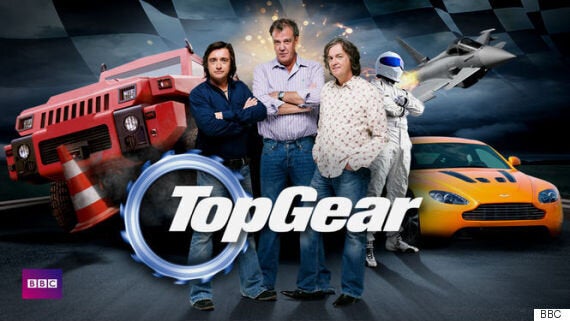 At present there's just one presenter remaining
At present, Richard Hammond is expected to return when the show (eventually) makes it back onto our screens.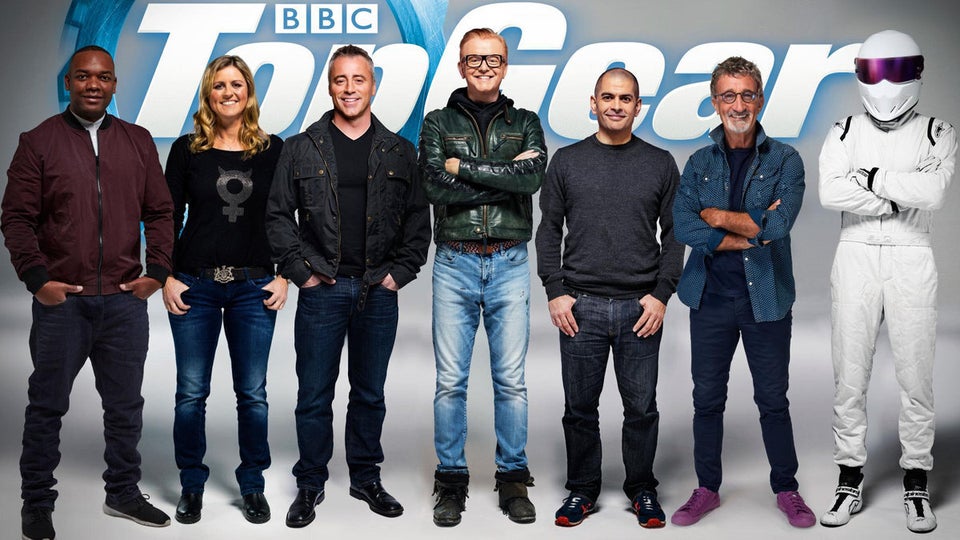 'Top Gear': The Best Bits