One of the world's favourite super-villains turned 75 on Friday and to celebrate director David Ayer gave us all a glimpse of how he will appear in his next reincarnation.
Jared Leto will be plating the role of The Joker in the upcoming film, 'Suicide Squad'.
The image pays homage to writer Alan Moore and artist Brian Bolland's The Killing Joke, below.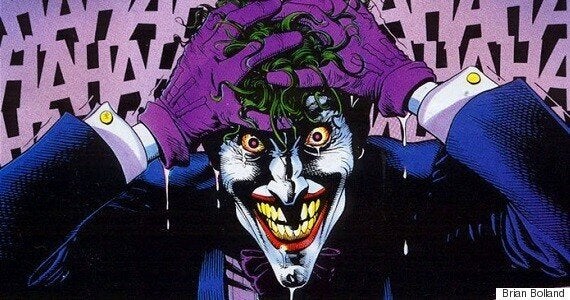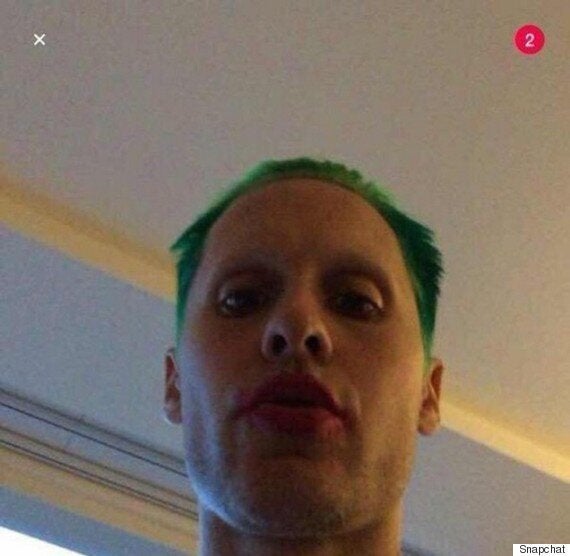 Suicide Squad is due in cinemas August 5, 2016.