Adam Lambert has admitted he has slept with a few famous men who have never publicly revealed that they are gay.
When asked about male stars who have never come out, he tells the latest issue of Glamour: "I've been with a few of them."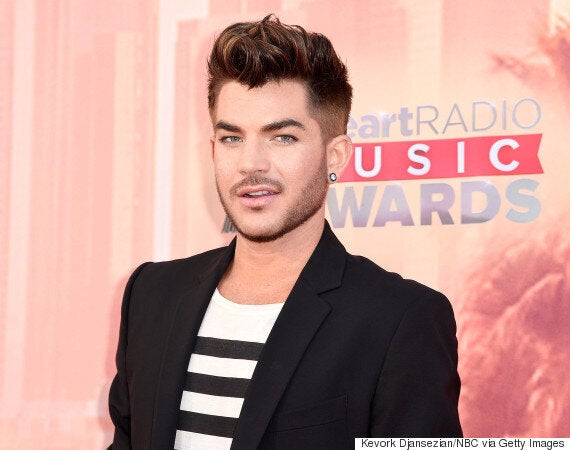 He also goes on to offer his take on why some celebrities refuse to acknowledge their sexuality publicly, instead pretending to be straight in the public eye, explaining: "Whether it's music or acting, you've got to remember that those industries are primarily run by men, so maybe it's about that.
"But with women being the primary moviegoers and record-buyers, surely it shouldn't matter so much?"
Adam sparked speculation about his sexuality during his time competing on 'American Idol', after photos of him kissing a man emerged.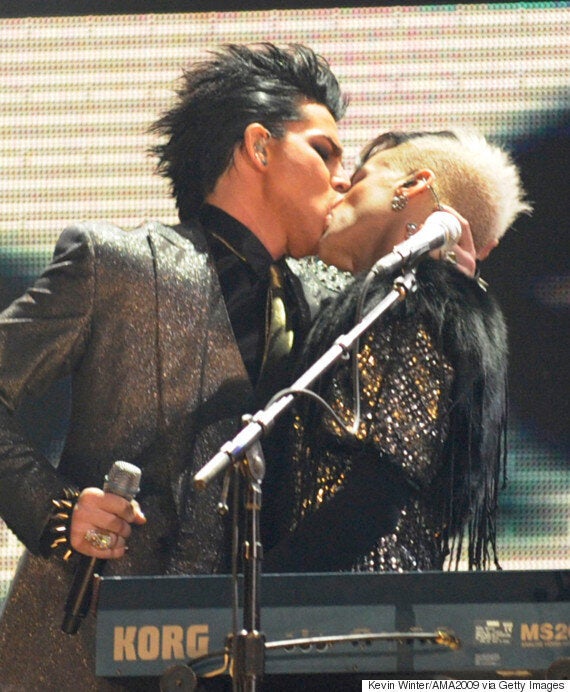 Adam performing at the 2009 American Music Awards
He came out officially during an interview with Rolling Stone, admitting that he thinks his sexuality "probably" affected him being crowned winner of 'American Idol', despite being one of the show's most celebrated contestants ever.
Since then, he's become a prominent gay presence in the media, notably causing a stir after he kissed one of the members of his band during a live performance at the American Music Awards in 2009.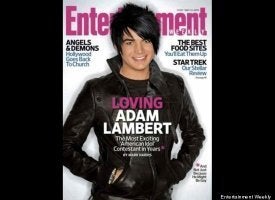 Adam Lambert Moments