Benedict Cumberbatch is currently busy preparing for his next big movie project, which will see the 'Sherlock' star take on the lead role in Marvel's 'Dr Strange' film.
As well as the usual task of learning lines, Benedict has the added job of bulking up as, according to reports, he'll be hitting the gym constantly during the next few months to ensure he has a buff bod.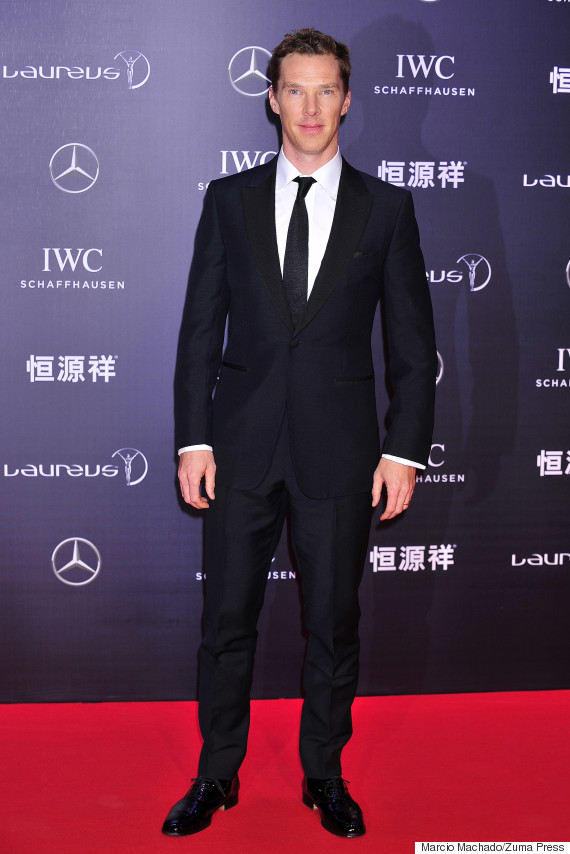 Benedict Cumberbatch
An insider tells the Sun: "Dr Strange was always muscly in the cartoons so Benedict has to look the part when they start filming in the autumn.
"Skinny Sherlock Holmes will be the last thing anyone thinks about."
The paper adds that the 'Imitation Game' actor is having sessions with a personal trainer and eating twice as many calories in a bid to add some muscle to his frame.
This isn't the first time Benedict has hit the gym for a role and back in 2013, he was tasked with adding some muscle to his frame for the 'Star Trek' film.
Benedict has a busy year ahead, and as well appearing in new 'Sherlock' episodes and on the West End stage, he's set to become a father for the first time.
He's also set to star in one of two upcoming 'Jungle Book' remakes, alongside Christian Bale and Cate Blanchett.
LIKE US ON FACEBOOK | FOLLOW US ON TWITTER