Kelly Brook has spoken out about her ill-fated 2009 stint on the 'Britain's Got Talent' panel, insisting that she wasn't bothered when Simon Cowell dropped her from the show.
The model-turned-actress has also revealed that she wasn't exactly a fan of the music mogul, accusing him of being "disrespectful" to his fellow judges Amanda Holden and Piers Morgan.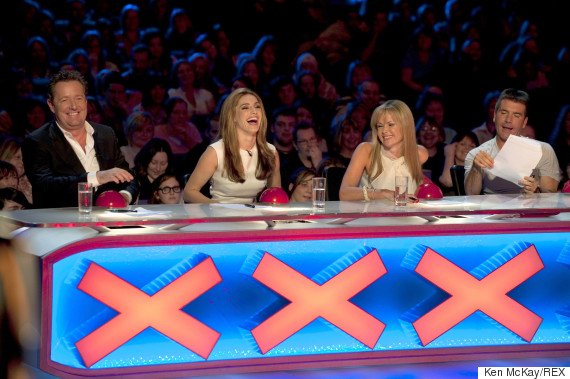 Kelly's time on the panel came to an abrupt end
During a chat with the Mirror about her three days as a judge, Kelly explains: "He [Simon] was late, he'd turn up at 1pm when the judges and I had been told to get there for 9am.
"It was a joke, it was totally disrespectful to me, Amanda and Piers.
"He'd just rock up whenever he wanted to, it was his party and he did what he wanted.
"I had never known anything like it ­before. I've known, ever since my early modelling days, that you turn up on time. If I have a 9am call, I get there at 8.30am."
The model-turned-actress was also keen to point out that she didn't pester Si for a spot on the show, adding: "Everyone thought I chased Simon, desperate to be on the show but that couldn't be further from the truth.
He called me the day before and asked if I'd do it. I was like, ok then. So I called my stylist and got some clothes had my hair done, prepared myself.
"I've always wanted to be an actress, not judge a ­reality show. So when Simon told me that was it, I was like, 'fine'. I took my money and came back to America."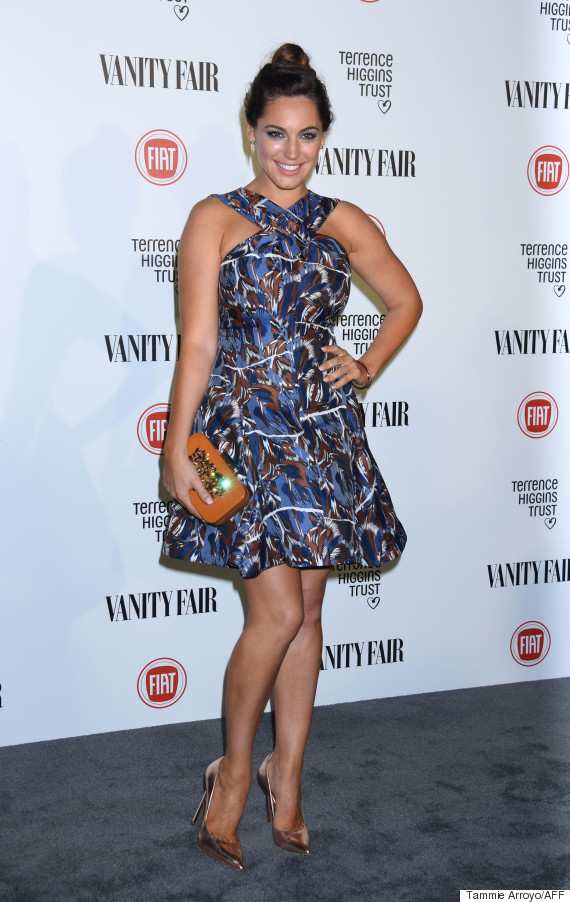 Kelly Brook
Kelly has scored a number of acting roles during her time in the States, and she's currently starring in the sitcom 'One Big Happy'.
Sadly, the reviews for the Ellen Degeneres-produced show probably aren't what Kel was hoping for and one critic even labelled the show "one big waste of time". Ouch.
Meanwhile, 'BGT' has continued to be a success, and Saturday's episode was the most-watched TV show of 2015 with 11.9 million people tuning in to watch Amanda Holden's golden buzzer moment.
Can't remember Kel's stint on the show? Decisions like this probably didn't do her any favours...
LIKE US ON FACEBOOK | FOLLOW US ON TWITTER