The model-turned-actress has also revealed that she wasn't exactly a fan of the music mogul, accusing him of being "disrespectful" to his fellow judges Amanda Holden and Piers Morgan.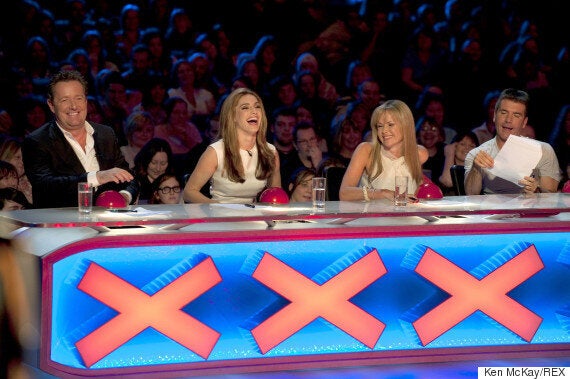 Kelly's time on the panel came to an abrupt end
"It was a joke, it was totally disrespectful to me, Amanda and Piers.
"He'd just rock up whenever he wanted to, it was his party and he did what he wanted.
"I had never known anything like it ­before. I've known, ever since my early modelling days, that you turn up on time. If I have a 9am call, I get there at 8.30am."
He called me the day before and asked if I'd do it. I was like, ok then. So I called my stylist and got some clothes had my hair done, prepared myself.
"I've always wanted to be an actress, not judge a ­reality show. So when Simon told me that was it, I was like, 'fine'. I took my money and came back to America."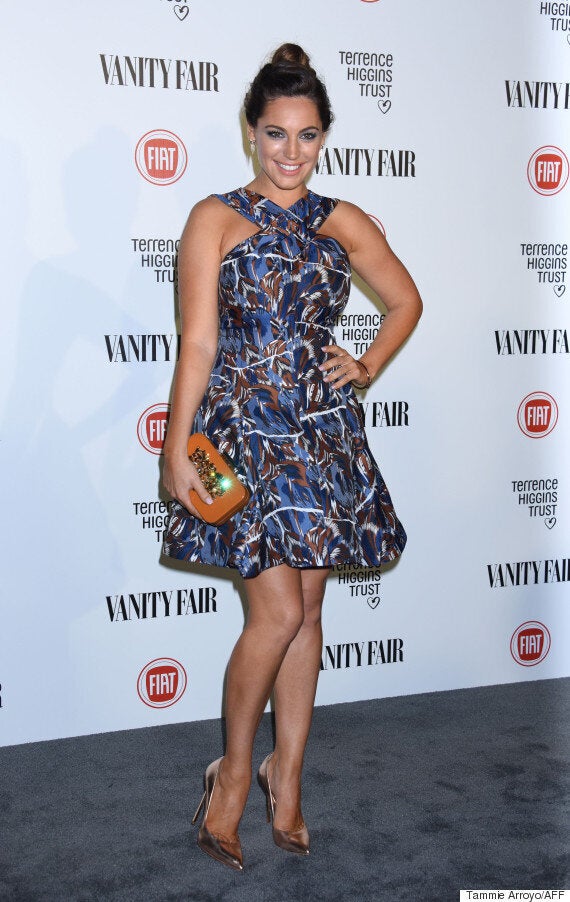 Kelly has scored a number of acting roles during her time in the States, and she's currently starring in the sitcom 'One Big Happy'.
Can't remember Kel's stint on the show? Decisions like this probably didn't do her any favours...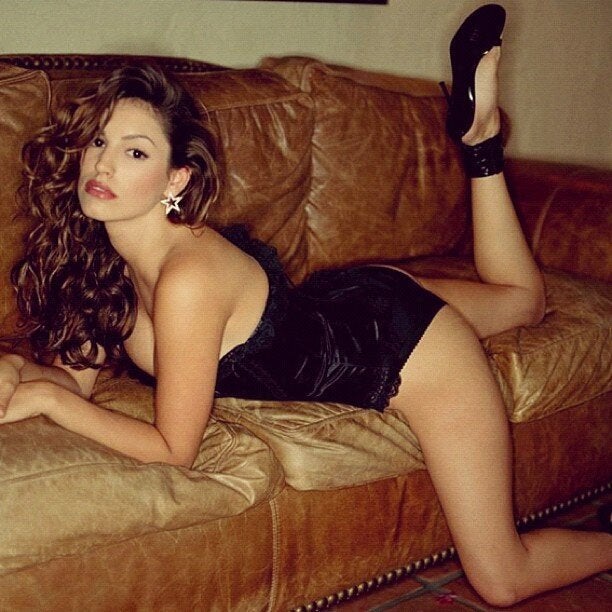 Kelly Brook: Her 100 Sexiest Pics