McBusted'sTom Fletcher has, in the past, uploaded some absolute corkers to YouTube. But we think his latest video trumps them all.
While out walking with his one-year-old son, Buzz, Fletcher picks up a dandelion and blows the seeds.
True to form, Buzz's reaction is absolutely priceless.
The pair then crack up on camera in what is probably the cutest father-son video ever.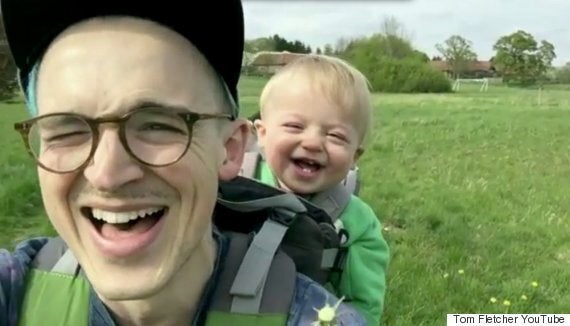 "This is why being a Dad is awesome," wrote Fletcher on the caption for the video, which he uploaded one day ago.
"This is the first time my son Buzz has ever seen a dandelion... I think he liked it."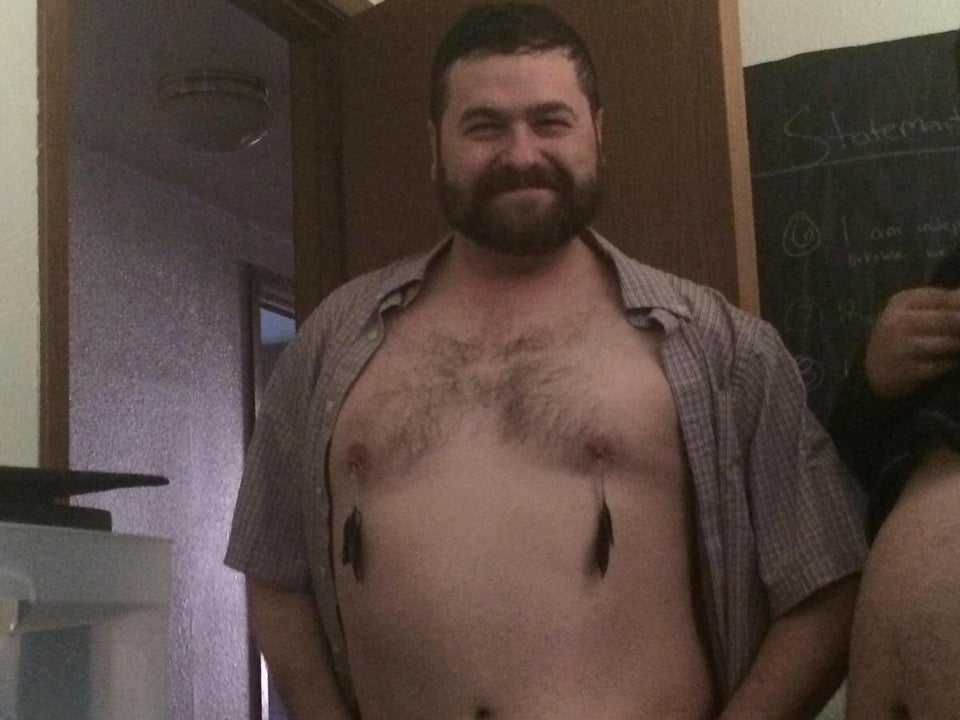 18 Dads Who Totally Rock
Related