In the wake of the huge earthquake that struck Nepal on Saturday, the true scale of the devastation is emerging.
The magnitude 7.8 quake struck the country and its surrounding regions, leaving a death toll of 3,700 and rising in its wake.
These images show just some of the scenes, pictured both before and after the disaster, as the country struggles to regain its footing.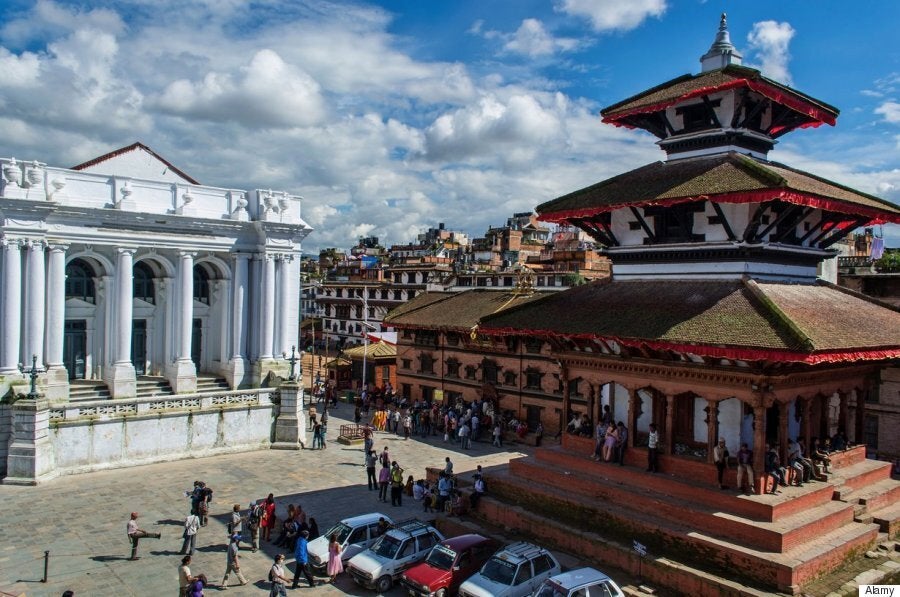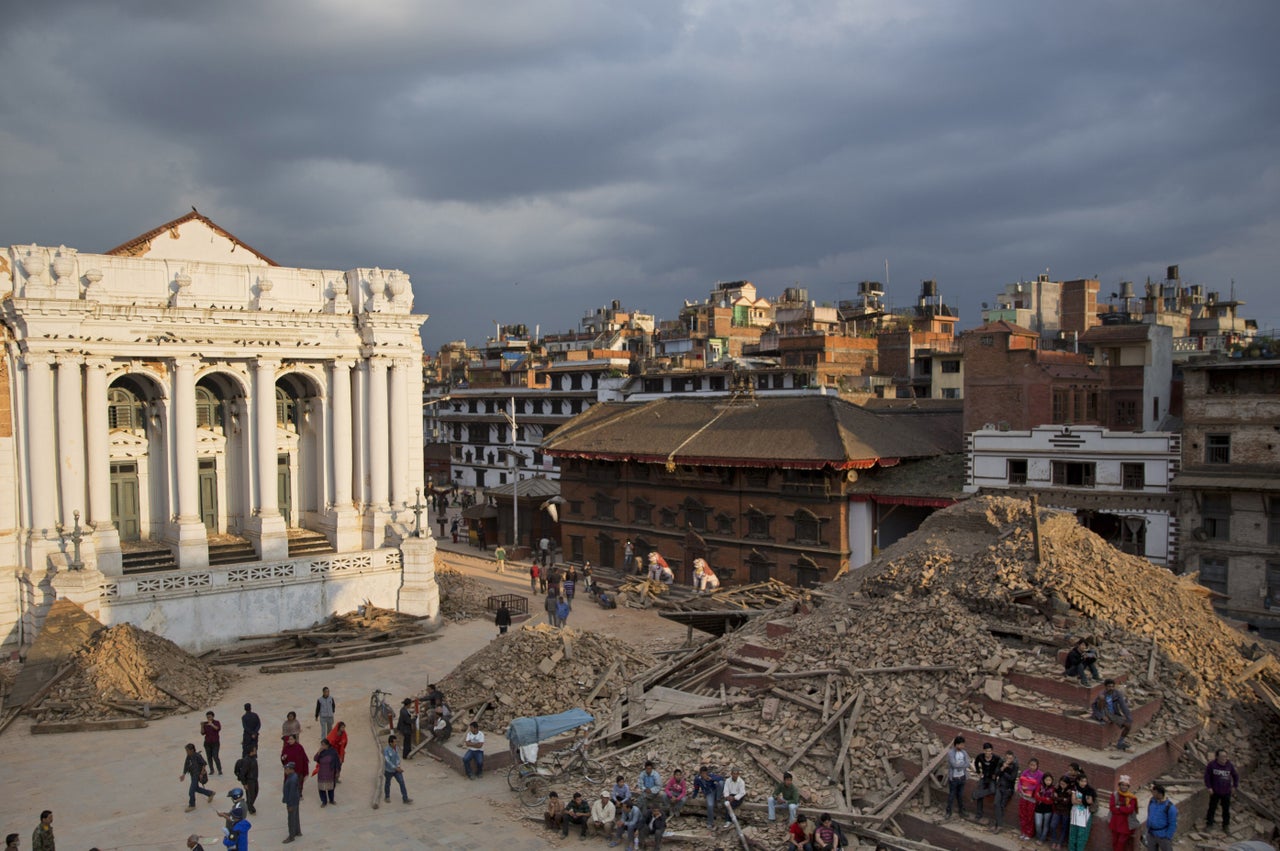 A general view of the Basantapur Durbar Square in Kathmandu, Nepal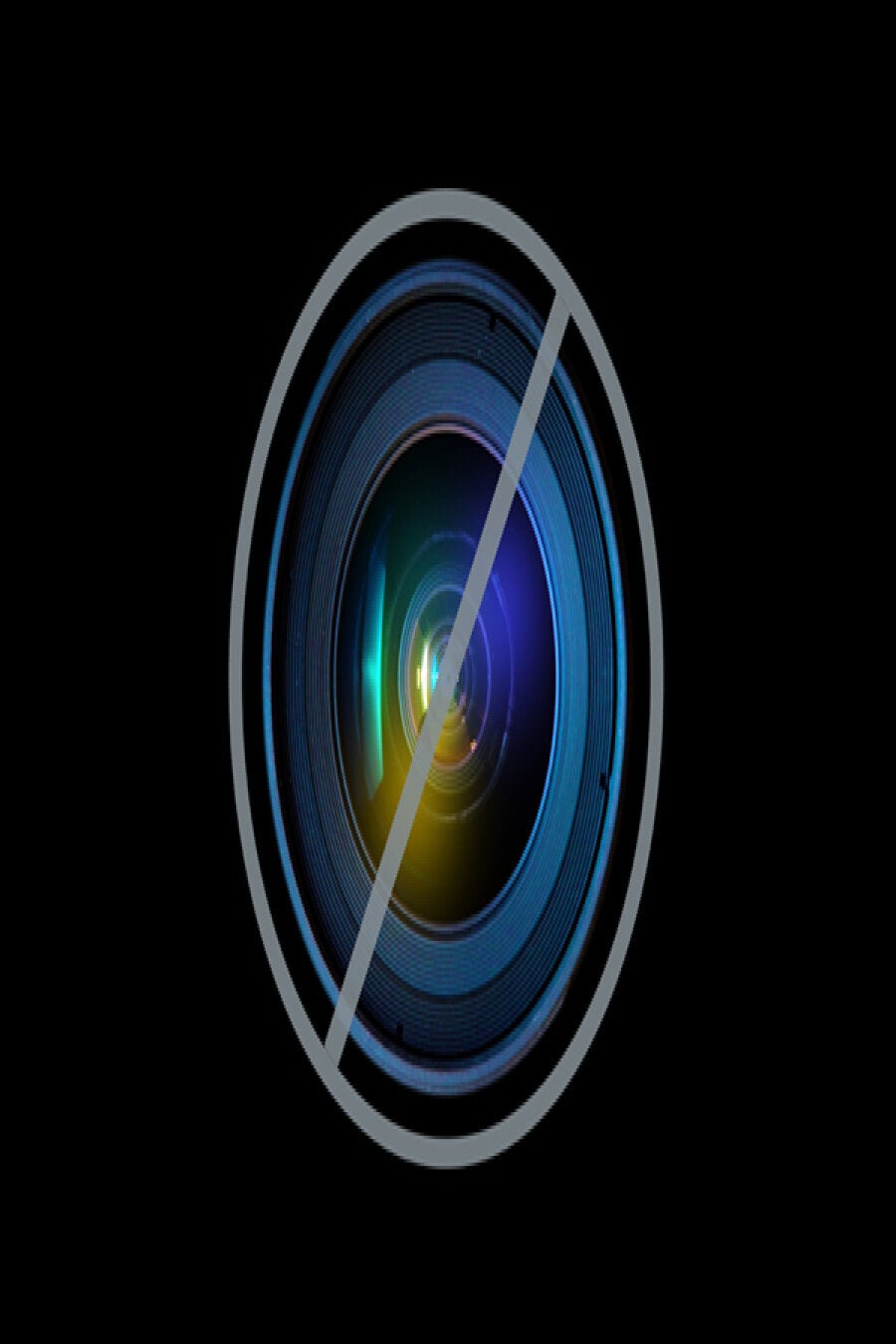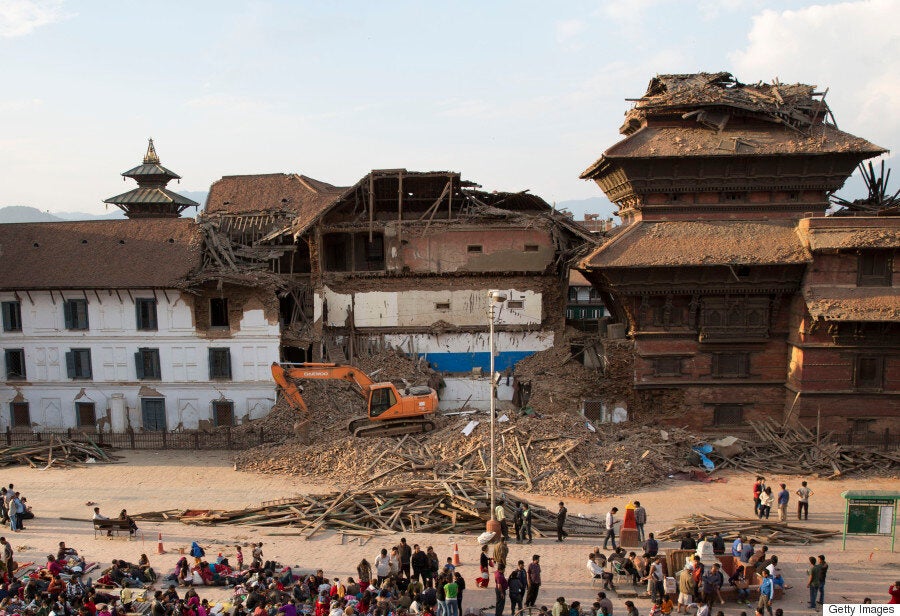 Survivors gather on an open space for safety at the Basantapur Durbar Square, damaged in Saturdays earthquake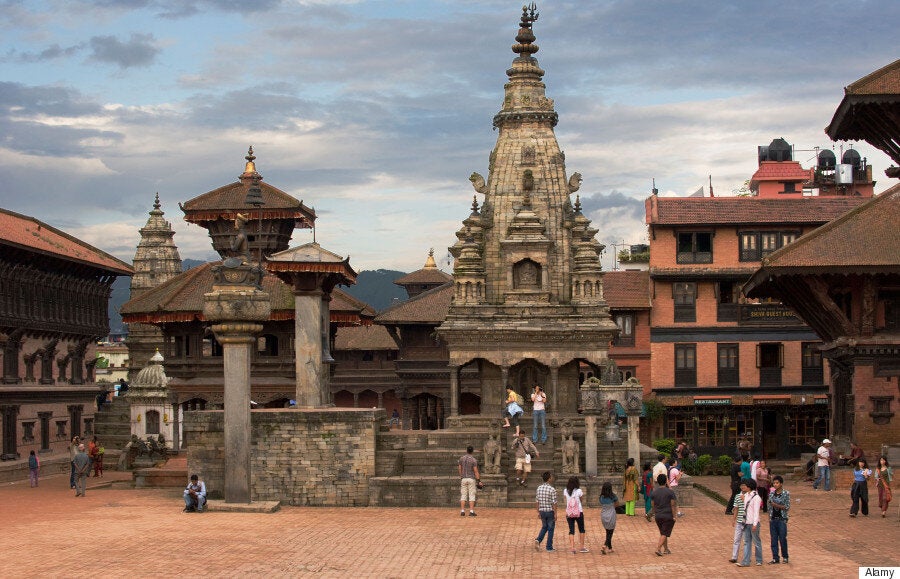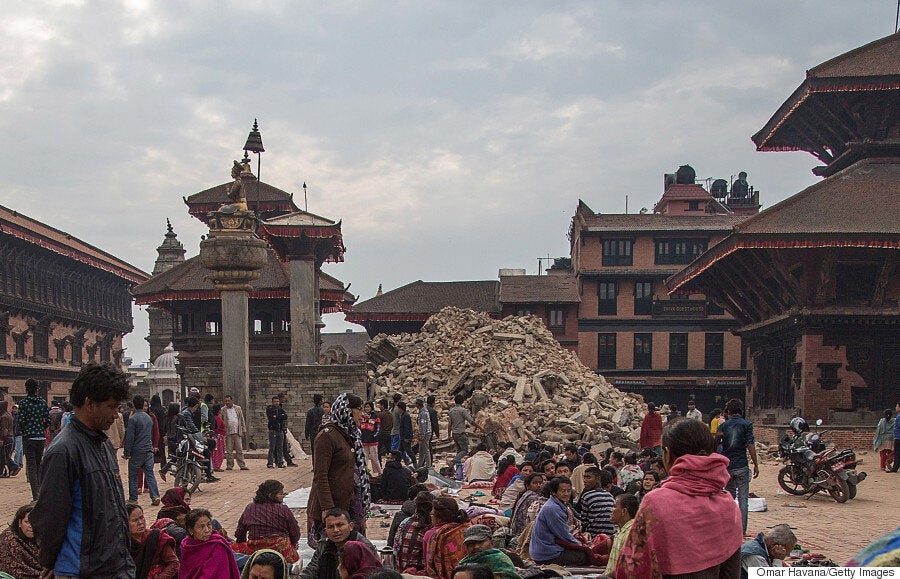 Residents sit in a square the day after a major 7.8 earthquake hit Kathmandu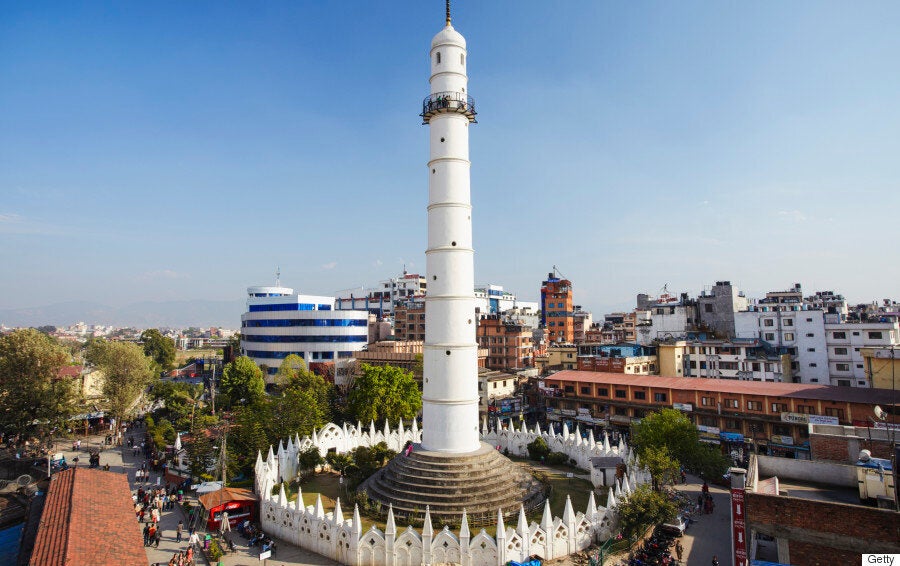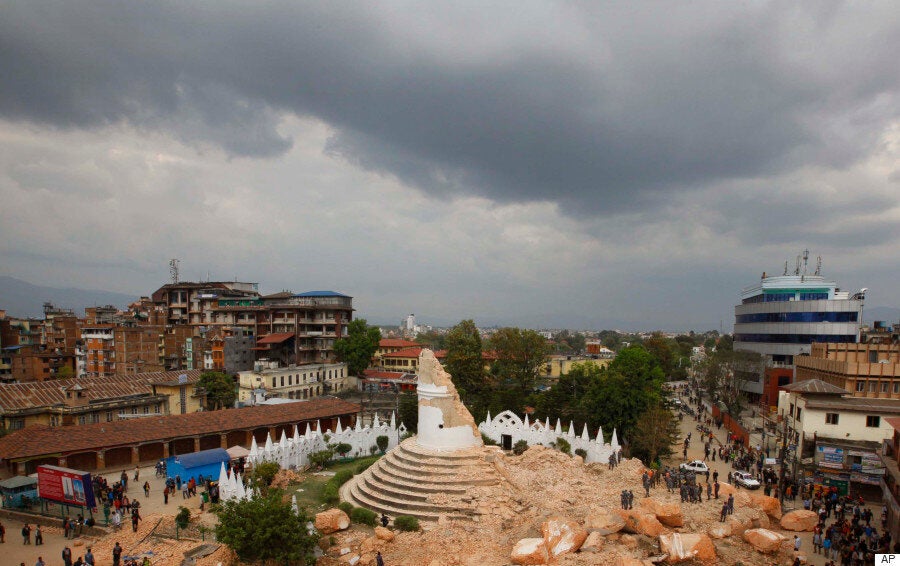 One of Kathmandu 's landmark Bhimsen towers is seen reduced to rubble after it was damaged in Saturday's earthquake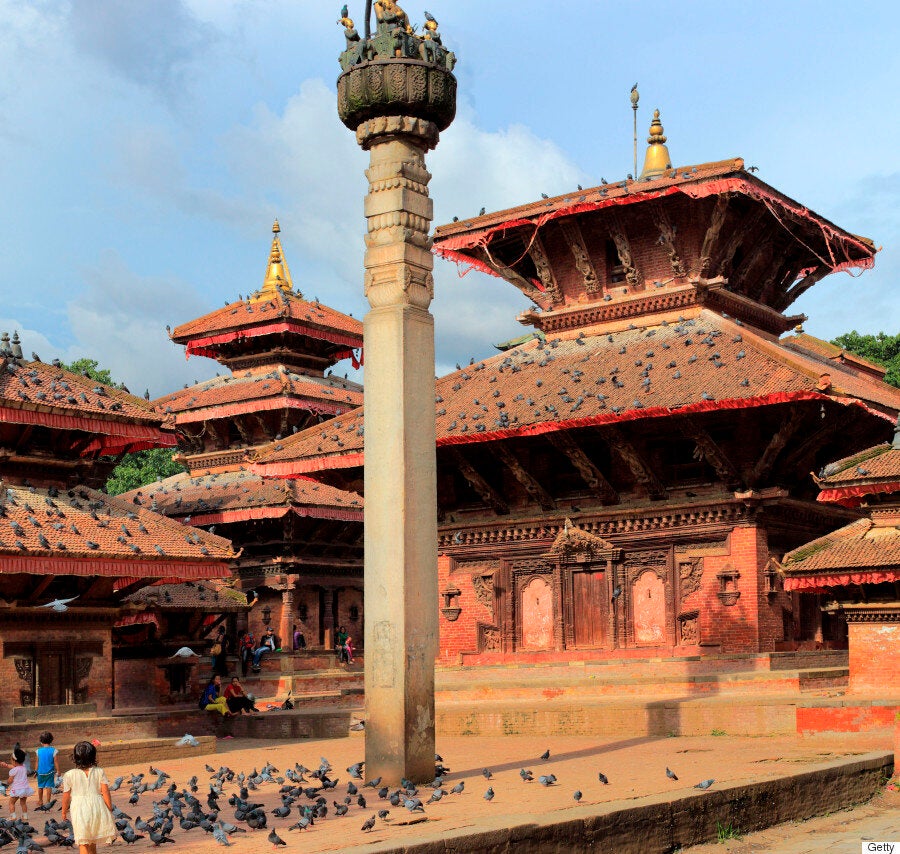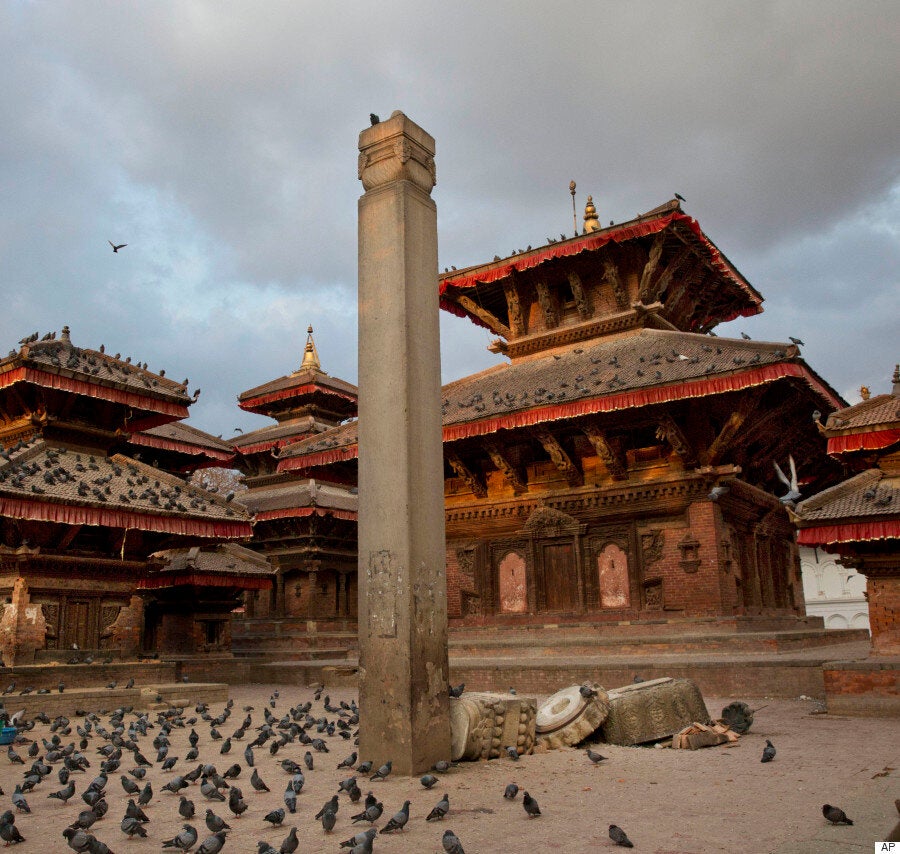 A pillar where a statue of Garud, a Hindu divine character, stood is partially damaged after Saturday's earthquake at the Basantapur Durbar Square in Kathmandu, Nepal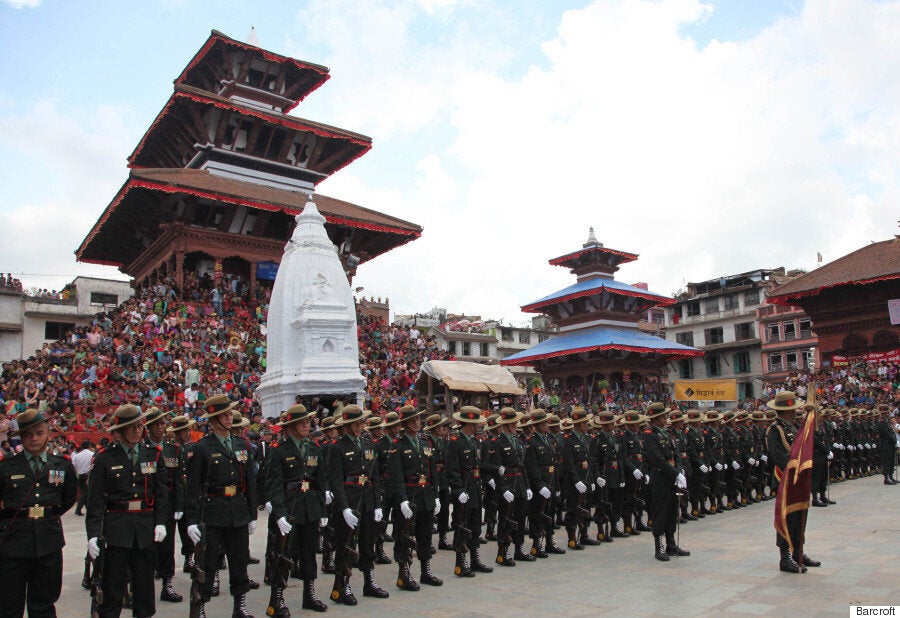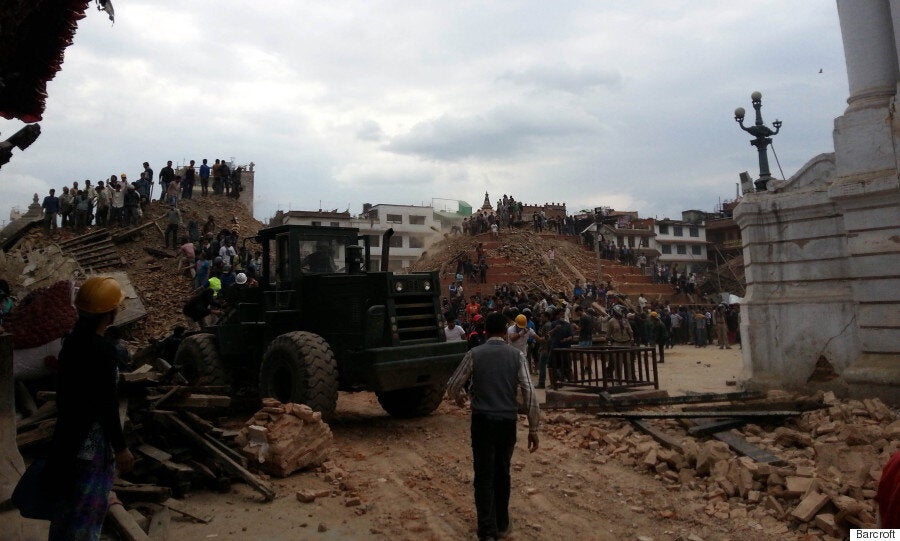 Durbur Square in Patan, Nepal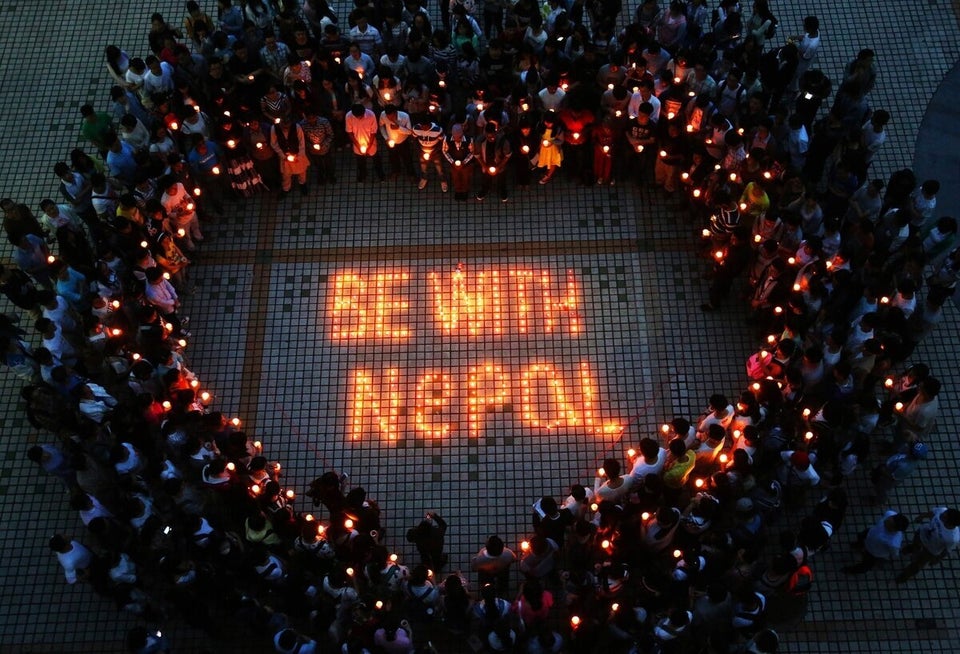 Nepal Earthquake
Nepal was under-prepared for a major earthquake despite the disaster being "almost inevitable", a British expert who was working in the country before the devastation has said.
Jon Bennett, director at Oxford Development Consultants, said the British Government had been investing in helping Nepal to prepare, offering training and equipment in anticipation of an earthquake.
He said there was a "lack of capacity", particularly at local government level, and a reluctance among very poor parts of the population to spend time and resources on planning for the future.
Mr Bennett, who was reviewing Britain's work in Nepal, told the BBC Radio 4 Today programme: "We have known for quite a long time that, after an 80-year period, it was almost inevitable there was going to be a large earthquake in Nepal. The British Government had indeed invested some money in the preparedness for this, along with the EU and the Americans and several others.
"It has to be said that, no matter how much effort is made in this respect, it is still a drop in the ocean. Everybody knows that preparedness is everything and yet, on the other hand, we had a situation where a government itself which has some capacity issues, especially at local government level, was struggling to get in place the kind of early warning systems and the provisions etc that would be necessary to deal with a large- scale earthquake.
"But I think, more important than that, there was a problem of attitude. For the most part, Nepalese are fairly fatalistic and it's true to say that trying to get some kind of enthusiasm for preparedness is difficult in circumstances where people are essentially very poor."
Mr Bennett said some supplies were ready in the country, with things like stocks of water for around 8,000 people stored in open playing fields.
And he told the programme it was not just about making sure stocks were in the right place.
He said: "It is also a matter of training local communities in what to do in the eventuality of an emergency and also what the British Government was funding was community responses.
"This includes first aid, it includes who to contact, what sort of contact should be made in between local communities and local government offices, and how that should be channelled up to the top.
"We also looked at early warning systems, but it has to be said that early warning systems, of course, for earthquakes are not as useful as they are for other kinds of disasters such as flooding."
Dr Steven Godby, an expert in natural hazards at Nottingham Trent University, said tectonically active and steep mountainous areas with high rainfall - such as Nepal - are among the most hazard-prone environments in the world.
He said: "As we are seeing, an earthquake can not only cause extensive damage and loss of life through the direct effects of ground shaking, but also through secondary impacts such as landslides and avalanches.
"Access to remote communities will be restricted by landslides and no doubt helicopters will be in great demand as they were during the 2005 Kashmir earthquake.
"The government of Nepal is leading the response to the earthquake with support from a United Nations Disaster Assessment and Co-ordination (Undac) team. It is important that the provision of aid is based on need rather than capacity."
Related