A petition started by Warwick students to halt the rebrand of their university has reached 5,000 signatures, after it was revealed £80,000 had already been spent on the initiative.
The institution will be celebrating its 50th anniversary this year, and has been named Times University of the Year 2015. Now, however, students are up in arms over the controversial branding, which "looks like a logo for a mountaineering warehouse".
The "University of" may also be removed from the institution's name.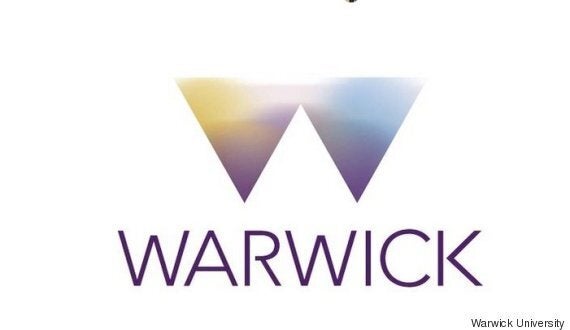 The new brand in the colour of 'Warwick Aubergine'
Hiran Adhia, who started the petition, said: "We have spent 50 years building up one of the most formidable reputations internationally. And this year especially, the world is watching. It would be a travesty if we were to tarnish it here. Let's have something we can all be proud of.
"Only 160 students and staff were involved in the process, which is less than 1% of the wider population, showing the lack of communication and the general disconnection that the University currently has with its students.
"It looks like a child has designed it. I fail to see how this represents Warwick at all. How is this an improvement on the last logo? How? It doesn't even say university… it looks like it could be a logo for some mountaineering warehouse."
Peter Dunn, director of Press and Policy at the University said: "Student input has in fact been extensive and has gone far beyond simply being presented with a new logo to comment on. Students were the very first people asked to take part in focus groups to help create the new branding and the number of students asked to help in that process and specifically consulted so far actually far outstrips the number of staff."
"From the very beginning the SU President has been invited to all the meetings held to develop the Brands and of course also saw the presentation given to University Council of which she is a member."