'Empire' has wowed audiences in the States, and now it's set to take the UK, with its first episode debuting tonight.
Billed as 'hip-hop's answer to Nashville', 'Empire' is the story of hip hop mogul Lucious Lyon (Terrence Howard), his battle for supremacy in his business and the decisions he has to make regarding which of his offspring will inherit his millions.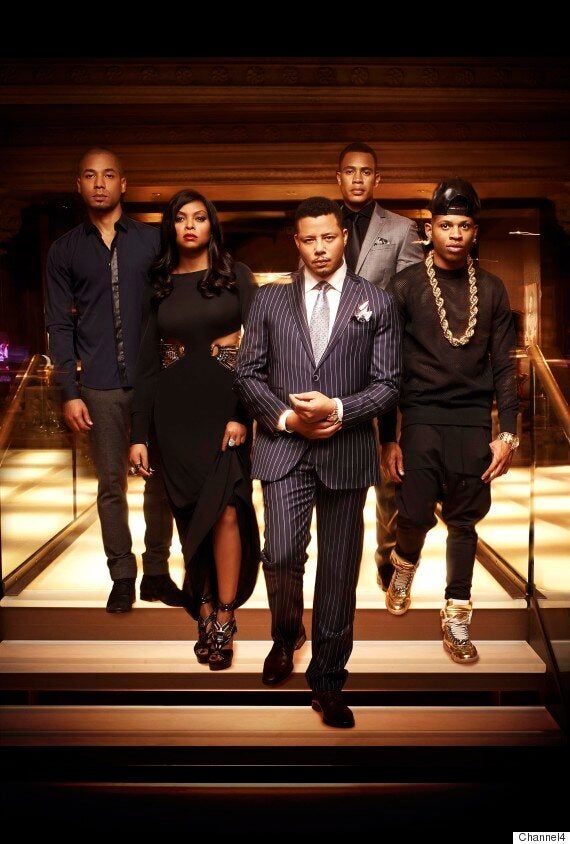 'Empire' has taken America by storm with its ripe language, musical numbers and family battles
The first episode finds Lucious discovering he has an incurable illness, and considering the future of his business, and which of his offspring will inherit his millions - one son has no brain, one has no interest, and the third has no chasm (it's like a Wizard of Oz dilemma). And matters are further complicated when his ex-wife Cookie (Taraji P Henson) rocks up from jail, demanding her slice of the pie.
Sound familiar? This kind of inheritance dilemma has all the trappings of a Greek tragedy, as well as 'a black Dynasty' -remember when Joan Collins' Alexis Colby Carrington Dexter did the same thing? - which is what the show's creator Lee Daniels is happily calling it.
Lucious is a complicated character, to be sure. Terrence Howard recently told Entertainment Weekly, "I've never seen a charterer on prime time television that was outright homophobic, that didn't hide it, that hated white people, that didn't hide it, that was a beast to his children and didn't hide it."
And, just in case that isn't enough, there are tunes a-plenty as well. And cameo appearances from Naomi Campbell, Gladys Knight and Cuba Gooding Jr. And a pedigree cast and crew. Besides Oscar nominee Terrence Howard and his rival Taraji P Henson, the director is Lee Daniels ('Precious', 'The Butler') and 'The Hunger Games' writer Danny Strong has penned the series - full of injustice and betrayal.
No wonder ratings have grown and grown in the States. And Terrence Howard, possibly channelling Lucious Lyon in his reaction, tells Entertainment Weekly, "It's like being God or something."
'Empire' starts tonight on E4 at 9pm.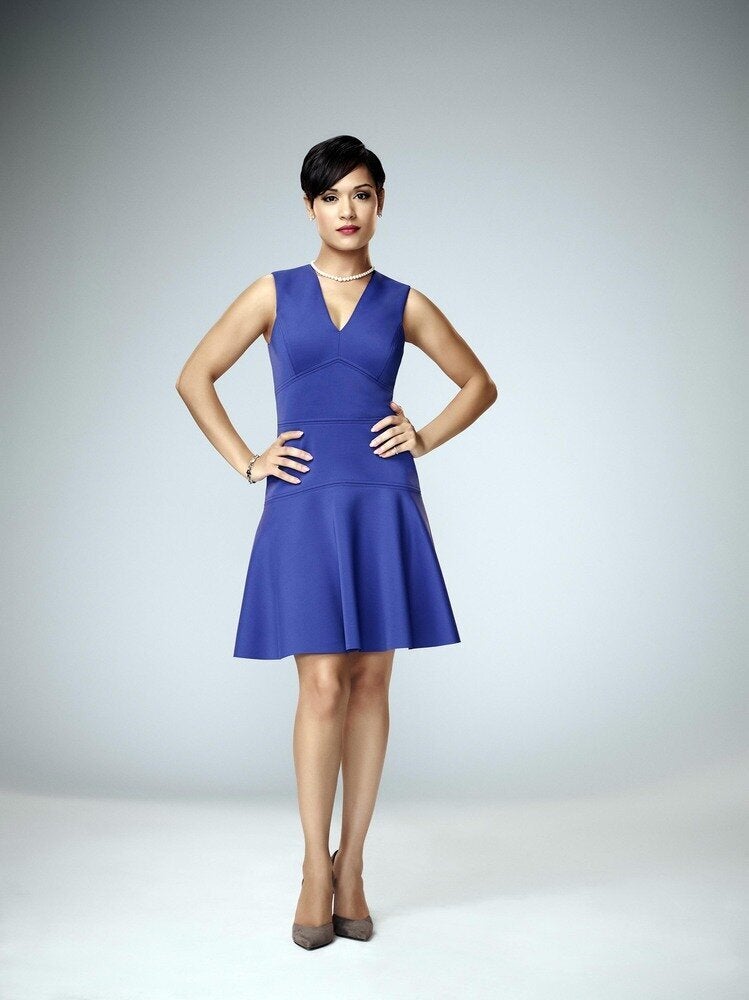 Meet The Characters Of 'Empire'
Popular in the Community