'Game Of Thrones' fans had better brace themselves because it sounds like there's one hell of an upset coming up in the current series.
Theon Greyjoy actor, Alfie Allen, has revealed that fans of the fantasy series 'aren't going to be happy' about certain scenes that have yet to air.
Consider yourselves warned.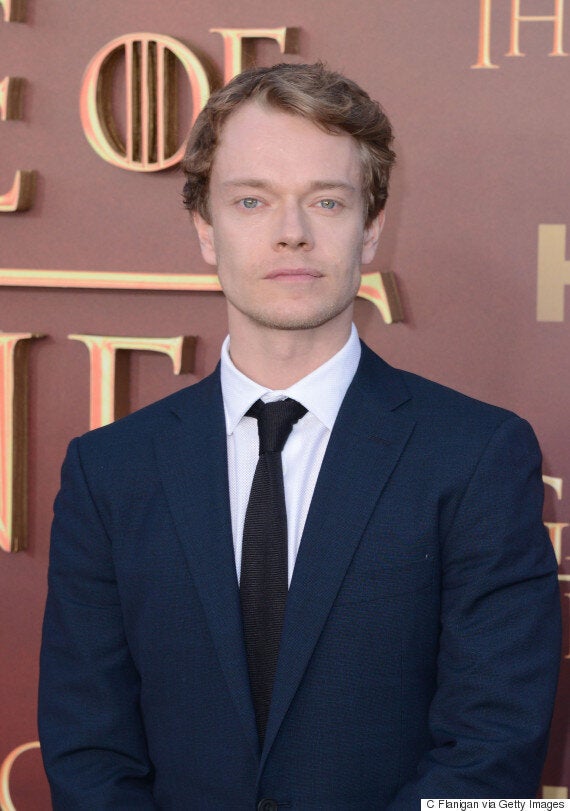 "There's something that happens about halfway through this season that is really going to make huge waves," Alfie revealed.
"And people aren't going to be happy about it. It's hard to watch."
"I bear witness to this thing, and it's crazy, sort of having to portray how messed up everyone's situation is through my own reactions to what happens," he added. "Get ready for it."
The actor also hinted that his co-star Iwan Rheon's character Ramsay Bolton is set to become even more evil if that's possible, having already flayed men, hunted women and cut off Theon's manhood.
In possible spoiler alert news, Alfie also revealed there will be a new character joining the 'Game of Thrones' cast who Ramsay "enjoys tormenting".
He said: "There's this one character who crosses both of our paths, and [Ramsay] certainly enjoys tormenting this character. It can be tough to watch for some people, without a doubt."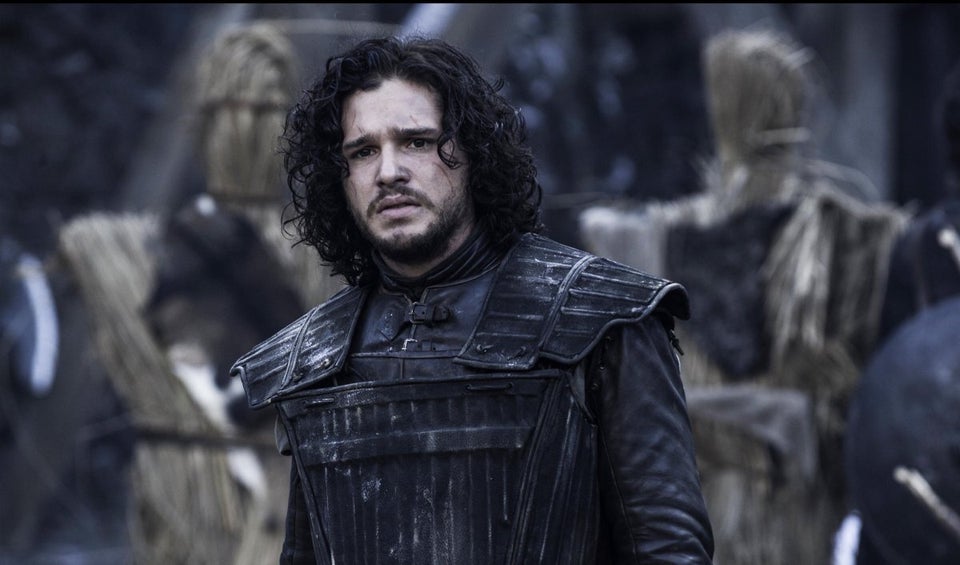 "Game Of Thrones" Scenes