Keith's agent Robert C Kelly broke the sad news this morning on Twitter, saying, "Sad to announce death from Cancer of my client, dear friend and great talent, Keith Harris."
The star was best known for his long running partnership with Orville the Duck, who readers of a certain age will remember was responsible for a rather memorable song that ended up in the UK Top 5 waaaaay back in 1982.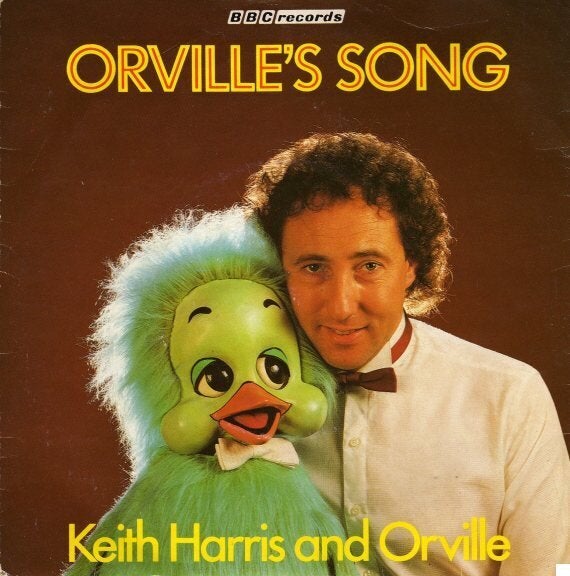 Keith Harris and Orville reached No.4 with 'Orville's Song'
The No.4 single, 'Orville's Song' was hugely popular with young viewers of 'The Keith Harris Show' but was lambasted by anyone in double digits.
Neverless, over three decades later, most adults can remember the song, which, will no doubt go on to be one of Keith's lasting legacies.
Altogether now… "I wish I could fly, way up to the sky, but I can't.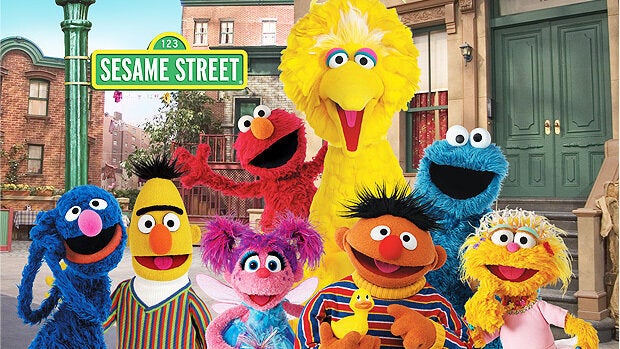 Kids' TV Shows That Adults Secretly Love