The entertainer, famous for his longrunning partnership with Orville the Duck, had been having treatment for cancer, and passed away at Blackpool Victoria Hospital.
Keith Harris's agent Robert C Kelly broke the sad news this morning on Twitter, saying, "Sad to announce death from Cancer of my client, dear friend and great talent, Keith Harris."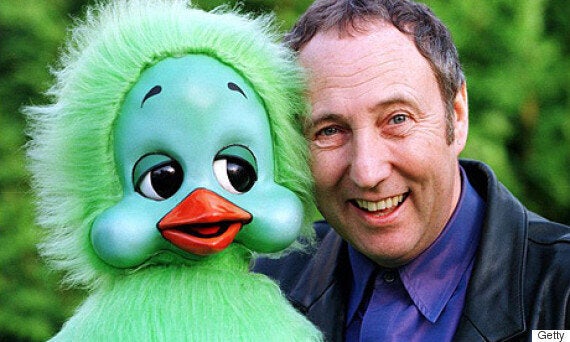 Keith Harris's partnership with Orville the Duck made him a household name with family audiences
His agent went on to reveal in a statement that the ventriloquist was diagnosed in 2013 with "a very rare form of cancer with no known cure".
"Despite Keith undergoing long and difficult stem-cell replacement treatment during the summer of 2014 and appearing to have fully recovered, it became clear in January of 2015 that Keith was once again becoming unwell," the statement read.
"Keith visited the oncologist at Blackpool Victoria Hospital and was told the cancer was in Keith's liver and there was nothing further they could do.
"Keith died today, 28 April 2015 at 4.50am in Blackpool Victoria Hospital."
Keith's partnership with Orville, a duck with nappy and high voice, made him one of the most familiar British entertainers of the 1980s. He had a peak-time show, and entered the pop charts in 1982 with 'Orville's Song'.
Keith, who had been creating characters as a ventriloquist since he was a teenager, was also known for his partnership with Cuddles the Monkey.
He first made his name appearing in holiday resorts before appearing on TV in variety show 'Let's Laugh'. More recently, he was a guest on shows including 'Never Mind The Buzzcocks' and 'Harry Hill', as well as a cameo appearance in 'Little Britain'.
The Sun reported at the time that the audience then gave Keith a standing ovation as he performed his final song with Orville, 'I Wish I Could Fly'.
Ventriloquist Keith said: "That was very emotional. I broke down in tears because of their expression of love."
The entertainer had had an operation to remove his pancreas the previous year, but was soon back on stage.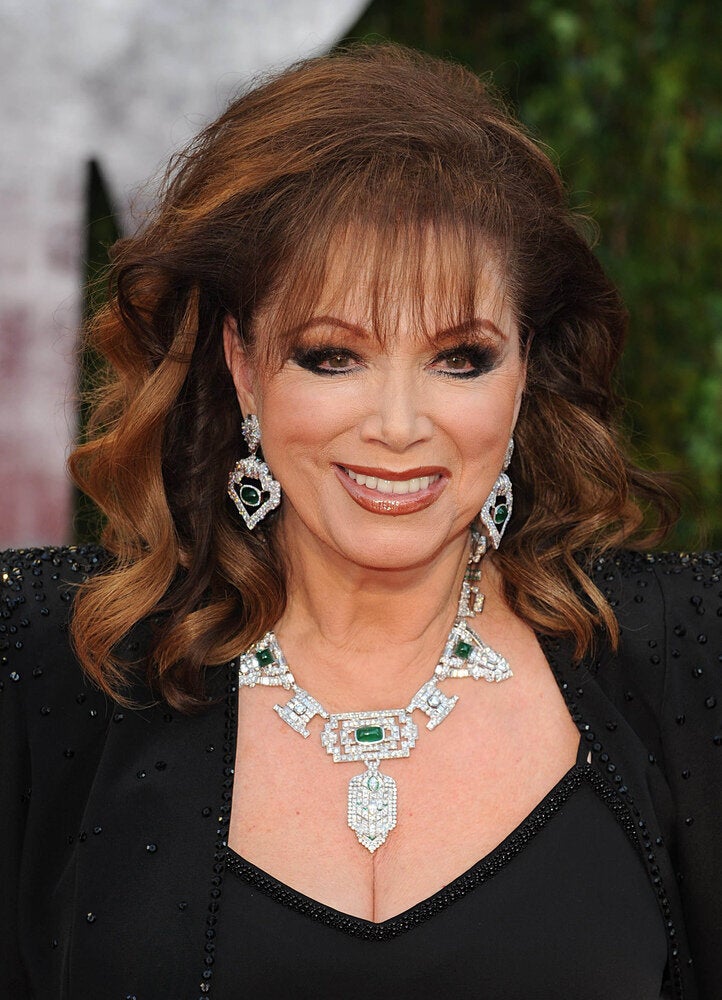 Celebs We Lost In 2015