Pinch yourself. You're not dreaming.
International coffee giant Starbucks are actually releasing a S'mores Frappuccino, complete with a free straw made of cookie.
The latest in their blended creme drink range takes inspiration from a classic American campfire treat, made with chocolate, marshmallows and Graham Crackers (no, we're not sure what they are either).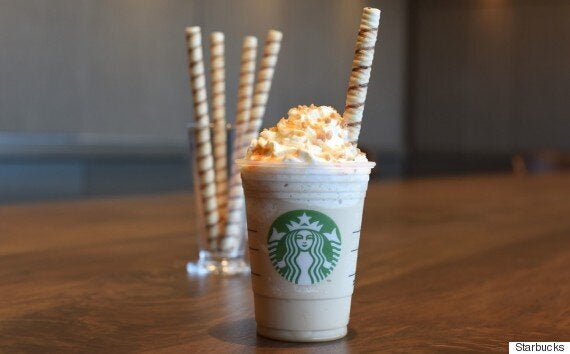 The presumably sugar-riddled treat consists of a Graham Cracker crumble, marshmallow infused whipped cream, milk chocolate sauce, coffee, milk and ice.
Starbucks says the "rolled sweet wafer biscuit lined with rich chocolate ganache serves as a perfect complement" to the new drink.
You'll get the edible straw free with any Frapp this month, or you can shell out 95 cents to buy one on its own. Which you might need to do if you end up eating the straw before you finish your drink.
Sadly, the decadent drinking apparatus and the creamy cooler will only be available in the USA, leaving us to keep chewing on the same old plastic green straws while we look at social media and cry with envy.