The 1973 horror film 'Don't Look Now' is set to be remade, according to reports.
Nicolas Roeg's movie has become a classic in the decades since its release and, now, the Hollywood Reporter states that Studiocanal are plotting to release a remake.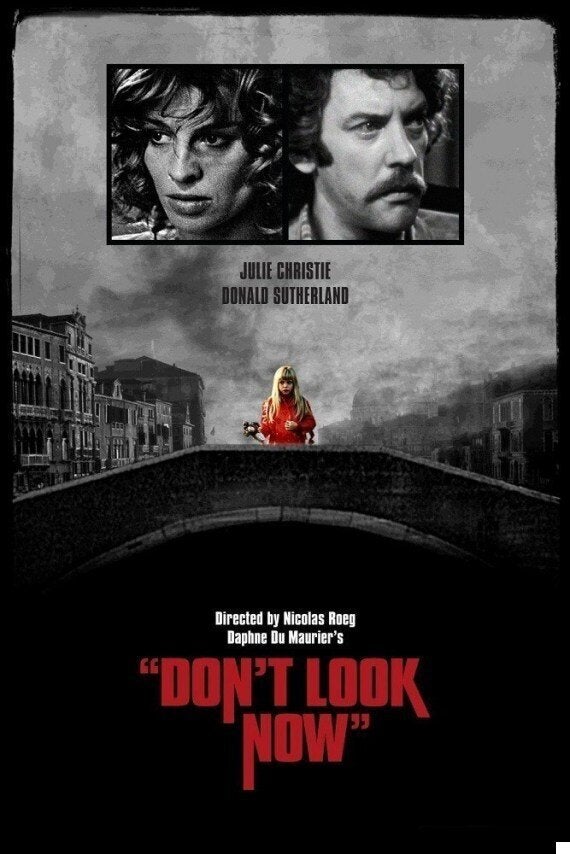 The original movie poster
The producers behind the project are believed to be Andrew Rona and Alex Heineman, who masterminded Liam Neeson's 'Non-Stop'.
According to the website, the duo are yet to recruit a writing team.
'Don't Look Now' was adapted from a short story by Daphne du Maurier, and told the tale of a couple whose daughter has died.
The couple, played by Donald Sutherland and Julie Christie travel to Venice, where they meet a nun who claims to be a clairvoyant contacted by their daughter.
The film, made in 1973. continues to attract attention for Donald and Julie's myth-making chemistry and intimate scenes, and there is still speculation over whether their graphic sex scene was real, rather than acted.