In a scene from the new series of her Comedy Central show, 'Inside Amy Schumer', Amy is shown parodying boyband songs like 1D's 'What Makes You Beautiful' and 'Little Things', where they tell the object of their affections to ditch the make-up because she looks so beautiful.
Sadly for Amy, when she actually reaches for the wet wipes, the boys start singing a different tune - quite literally - urging her: "You'll be the hottest girl in the nation, with just a bit of foundation."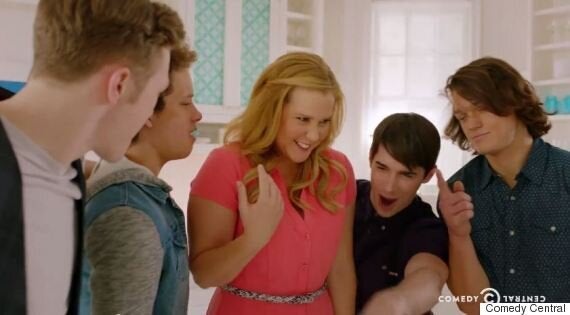 By the end of the sketch, Amy is looking more like someone who's been taking make-up tips from the cast of 'RuPaul's Drag Race' than the object of a boyband's desires, which just goes to prove once and for all that you can't take One Direction's song lyrics too seriously.
Unless you're talking about 'Night Changes', of course, which is just lovely.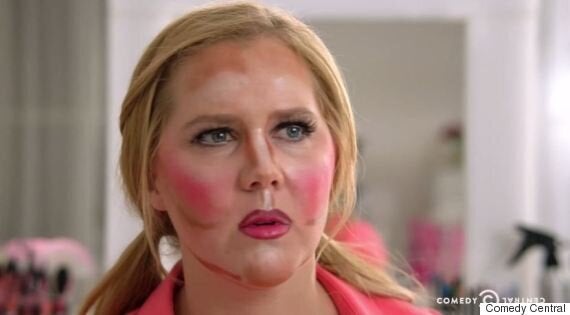 What happens when you take boybands' lyrics too literally
It's not just the always-pleasant Directioners who Amy is getting on the wrong side of, though.
She also made a scene when she dropped to the ground in front of Kim Kardashian and Kanye West at a red carpet event last week, barely raising even an eyebrow from either of them, as they just kept on walking.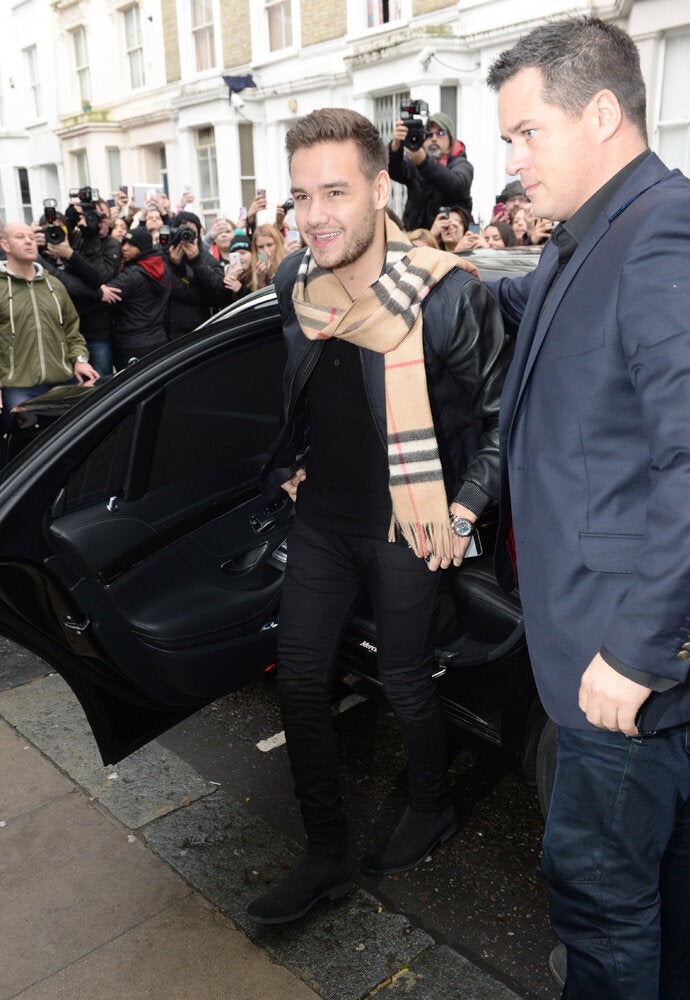 One Direction
Related