Speculation that Jodie Kidd is set to replace Jeremy Clarkson on 'Top Gear' has gone into overdrive after the pair were spotted chatting over drinks together at a West London pub.
The former model and renowned petrol head was seen laughing and enjoying a pint with the sacked presenter in the beer garden of the pub.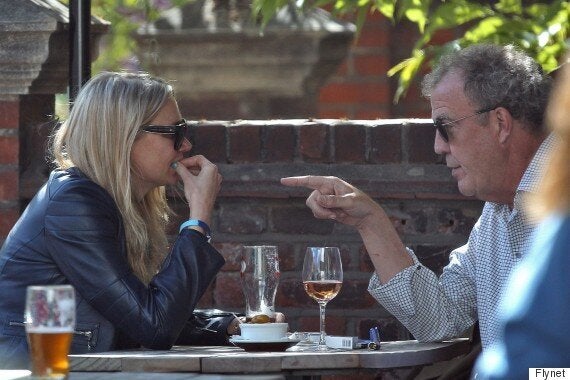 Jodie Kidd and Jeremy Clarkson
"But he failed to lose them and he and Jodie sat outside in full view. They looked like they got on like a house on fire."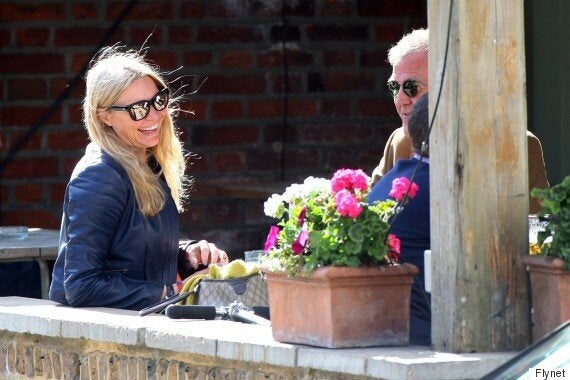 Jodie, who was one of the first names to be thrown into the 'Top Gear' presenting hat after Jeremy was sacked last month, is now the bookies' favourite to replace him.
The 36-year-old revealed she'd be up for the job when she was a guest on 'Saturday Kitchen' at the weekend.
She said: "Why not? Yes! I'm sure we can get two people to sign a petition."
Jodie, who co-presents Channel Five's 'Classic Car Show', once also achieved one of the fastest lap times on Top Gear's 'star in a reasonably priced car' section of the show.
She'd previously said she could never join the 'Top Gear' team, saying: "I couldn't join those boys. No, God no."
She added: "Jezza's outspoken and opinionated but I've never had a problem with him.
"Even though I'm a better driver than him."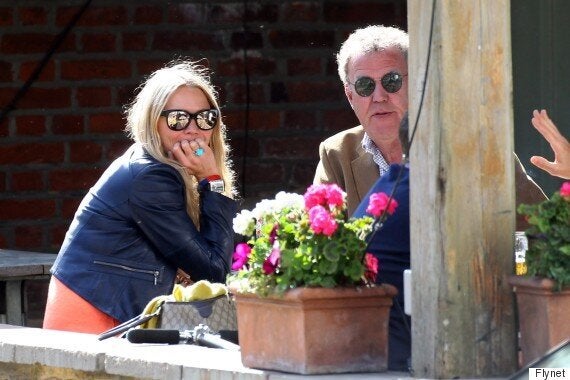 In March the BBC confirmed that Clarkson's contract would not be renewed following his infamous 'fracas' with a 'Top Gear' producer.
It led to him being suspended from the show, after he punched a producer in a heated exchange over an evening meal.
In a statement, Tony Hall, BBC Director-General, said at the time that it was with 'great regret that the BBC would not be renewing Clarkson's contract'.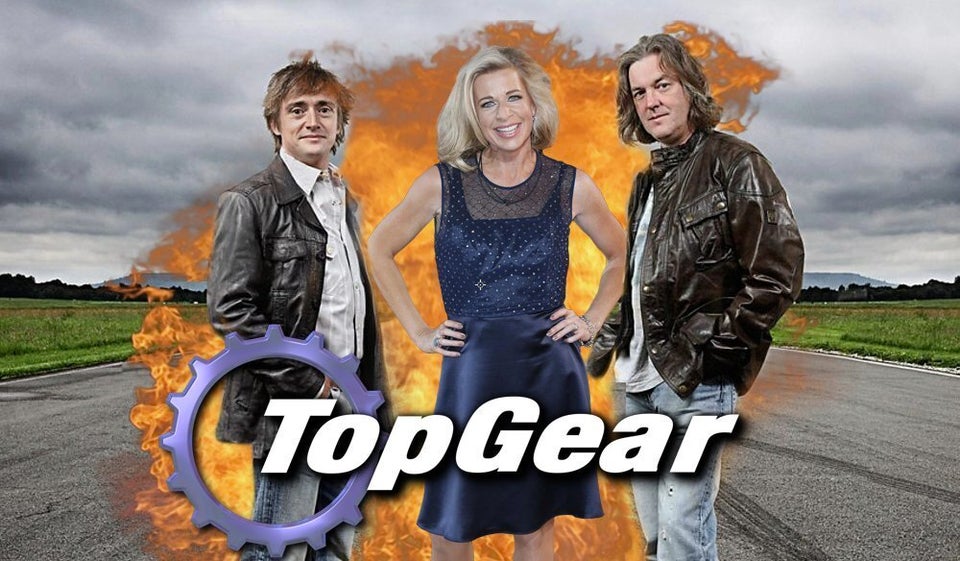 Who Could Replace Jeremy Clarkson On 'Top Gear'?
Related