If you love nothing more than watching the moment a big, juicy spot erupts then you're in for a huge treat.
And if you don't, escape while you can...
Because this Instagram account, which is nothing short of disgusting, takes zit popping one step further and is jam-packed with cysts and blackheads just waiting to be burst or extracted.
The Pimple Popper MD Instagram account is chock-a-block with gross footage of cysts, pimples and blackheads being squeezed and popped within an inch of their lives. Their mission statement: "We get it poppin."
And people are well and truly hooked.
The pimple-popping genius behind the account is Dr Sandra Lee (aka Dr. Pimple Popper) who is a dermatologist based in California, as well as a skin cancer specialist and cosmetic surgeon.
"And who doesn't want to feel good and relaxed?"
Dr Lee added that she used to hate doing extractions, but has since become totally "hooked" on popping those zits: "Sometimes, I even find myself watching my own blackhead extraction videos over and over, because somehow it has this hypnotizing quality. It kinda sucks you in. So I think I'm becoming a popaholic myself!"
The idea for the account came after many patients needed specialist treatment for their blackheads and cysts, but their medical insurance didn't cover the procedures.
So, having a lightbulb moment, Dr Lee decided to carry out the procedures for free but on one condition: she could film the process and post it for her 42,000 followers to see.
The account has only been live for less than five months, however her following is constantly growing.
Dr Lee believes this is because people get the same satisfied and content feeling when they watch a blackhead extraction or a cyst bursting, as they do when they've successfully solved a complex problem.
"People who see my videos and pictures either love or hate what they see," she said. "Lucky for me, whether they are obsessed or disgusted, either way, they tag their friends!"
Hands up if you're well and truly freaked out?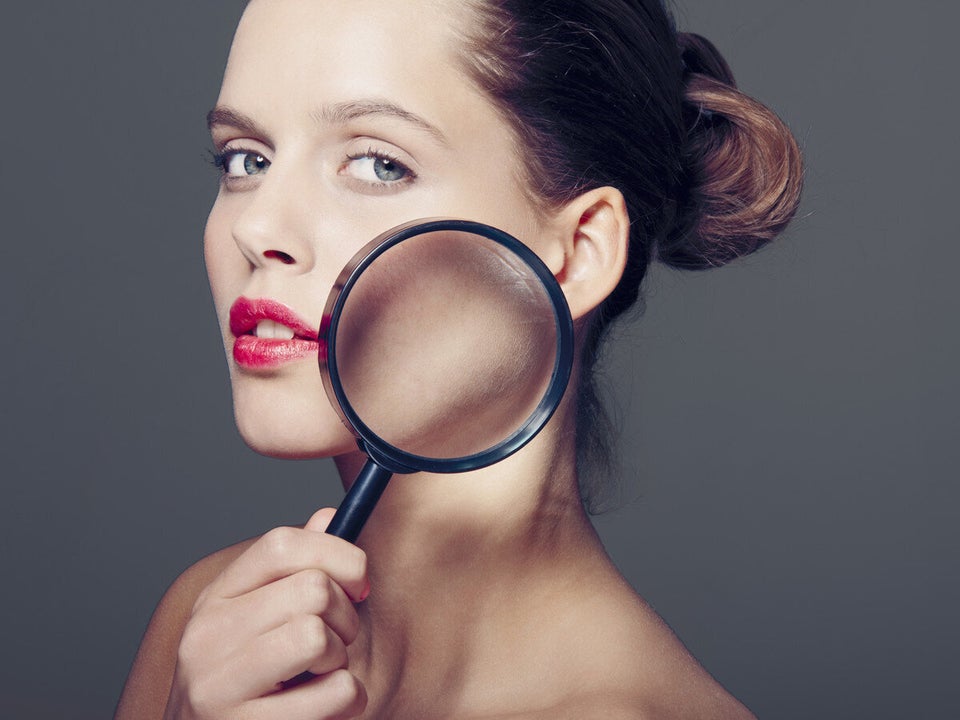 Things You Didn't Know About Skin